Nice outings in Noord-Limburg
For the holiday feeling in the Netherlands, you have to go to Noord-Limburg ! This beautiful part of the Netherlands has all the ingredients to give you the time of your life. Not only is it possible to undertake countless activities here, you can also ultimately enjoy staying at Marina Resort Leukermeer. Although there is plenty to do at the resort, you can also enjoy a wonderful day out for some quality time . Does that not sound like the ideal vacation?
One thing is certain: you do not want to go home after a holiday in Noord-Limburg. Fortunately, you do not have to, because Marina Resort Leukermeer has stone holiday houses for sale with their own land . This way you can enjoy 24/7 and go on all kinds of fun outings in Limburg . Read on for the best outings!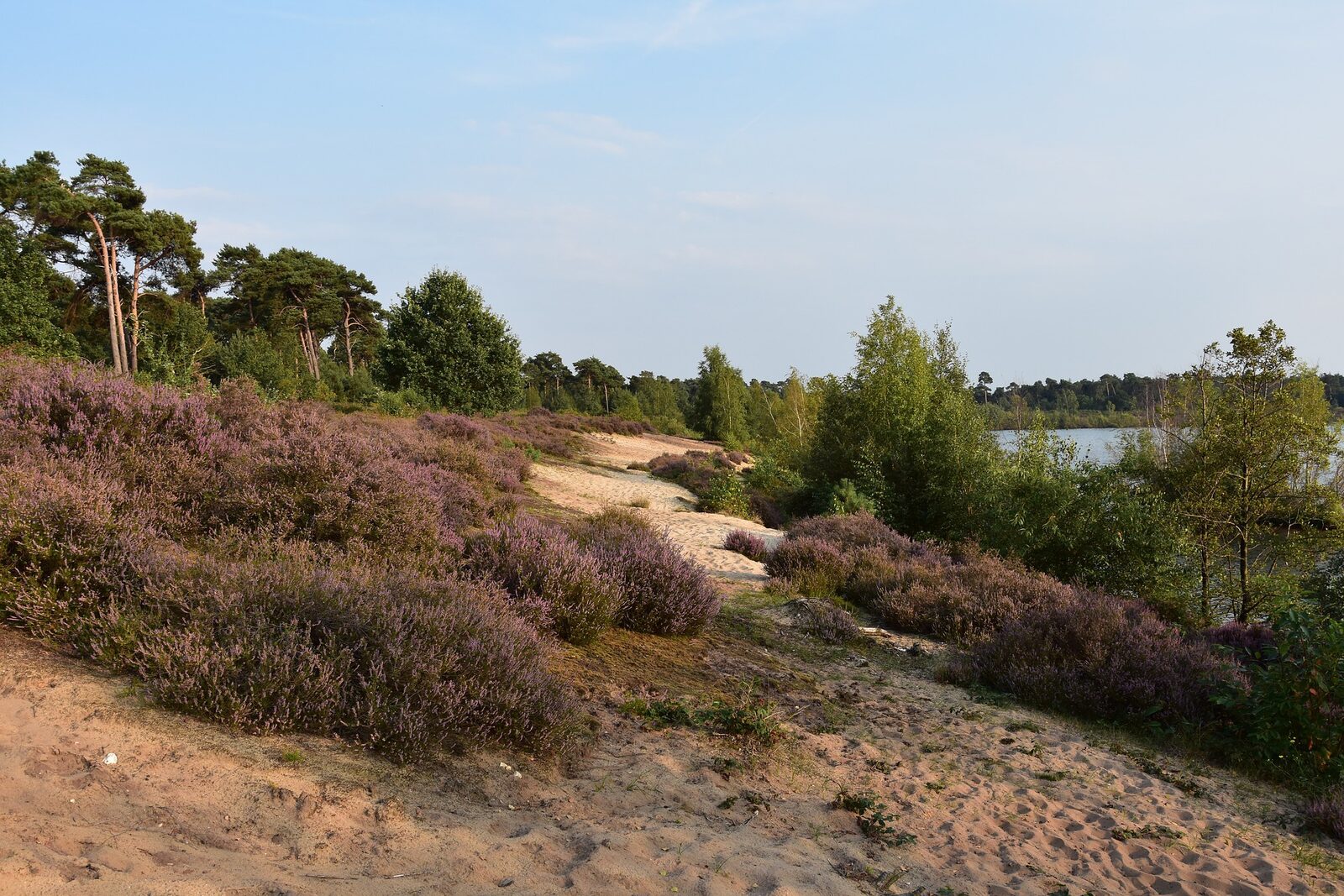 Trip 1 - National Park De Maasduinen
Looking for nature , peace and space ? From Marina Resort Leukermeer you can be in National Park De Maasduinen in no time. A wonderful place in Noord-Limburg to enjoy all the vegetation that you see around you. This peaceful nature reserve is perfect for a long walk or bicycle ride. At the end of the day you return relaxed to Marina Resort Leukermeer.
Trip 2 - Golf courses in the immediate vicinity
Do you enjoy being active and hitting a ball? Then you have come to the right place in Noord-Limburg, as you will find numerous golf courses in the area. How about golf course Landgoed Bleijenbeek Afferden , less than 10 kilometers from the resort? With an 18-hole Championship Course, a 9-hole Par, a 3-4 practice course and a 9-hole Pitch & Putt course you will not be finished playing quickly. You can also enjoy yourself for hours on the 18-hole golf course of Golf and Countryclub Geijsteren . Moreover, you are already on the course after a few minutes' drive. If that does not turn into a relaxing afternoon.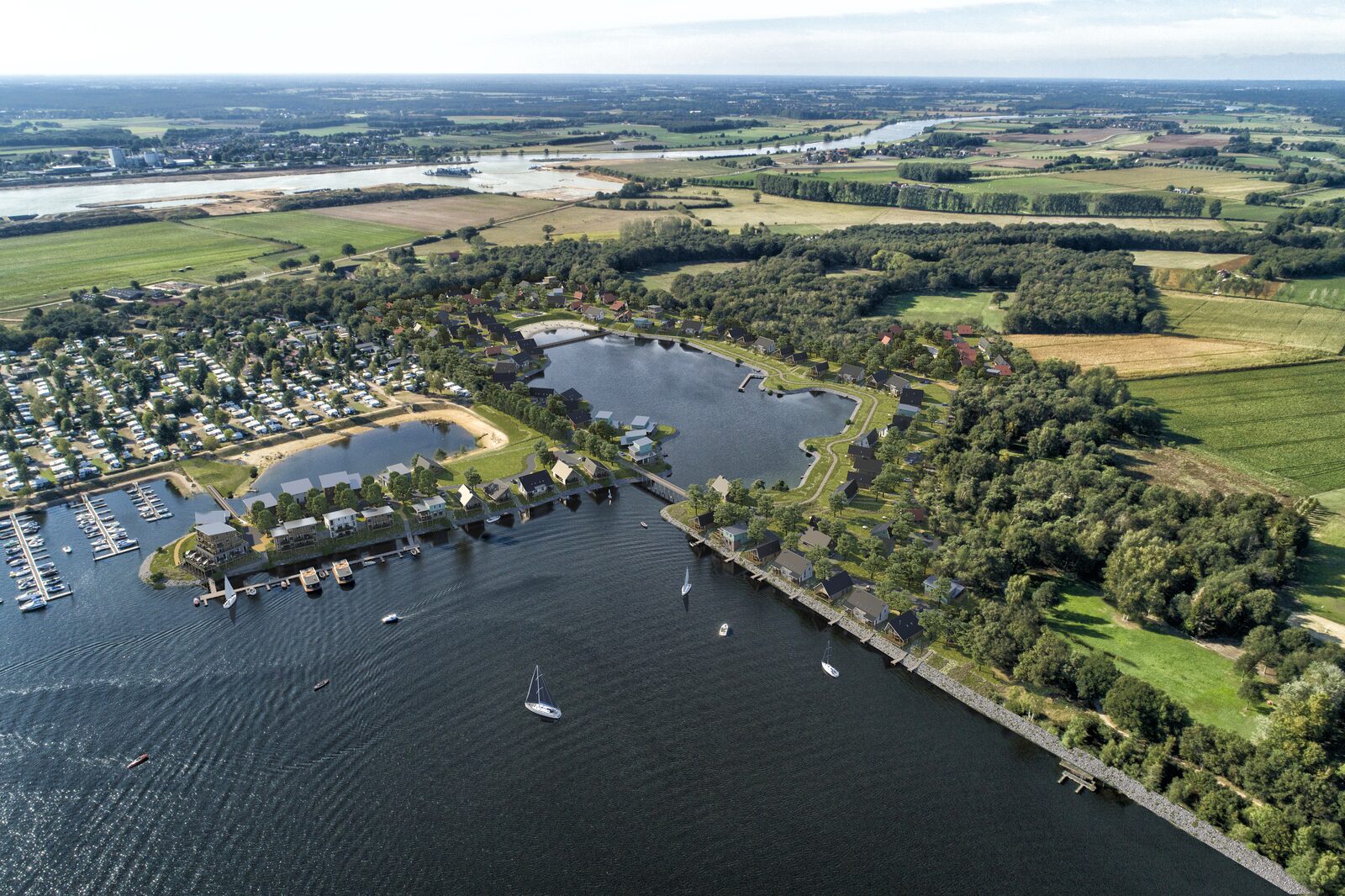 Trip 3 - Water sports area het Leukermeer
The Leukermeer is also the place to be for water enthusiasts. Water sports enthusiasts get on a board here and have a really good time while surfing or wakeboarding, while those seeking tranquility rent a boat and go on the water. Do you want to have a lot of fun? Then get on a banana with the whole group and let the tears of joy roll down your cheeks. One of the best outings in Noord-Limburg for the whole family!
Trip 4 - Designer Outlet Roermond
Roermond is the place to be for a successful day of shopping. Thanks to the large outlet center , this city is also known as shopping mecca for the whole family. Here you can purchase enough at a competitive price. And the good news? You only have to drive 50 minutes from your holiday home.
Trip 5 - Thermaalbad Arcen
Would you like to treat yourself to a day of pure relaxation ? Then Thermaalbad Arcen welcomes you. Only a 15 minutes' drive from Marina Resort Leukermeer you will find this oasis of peace in natural Limburg. Thanks to the countless saunas, Kneip baths, steam rooms, massages and other treatments, you will return to your holiday home completely zen.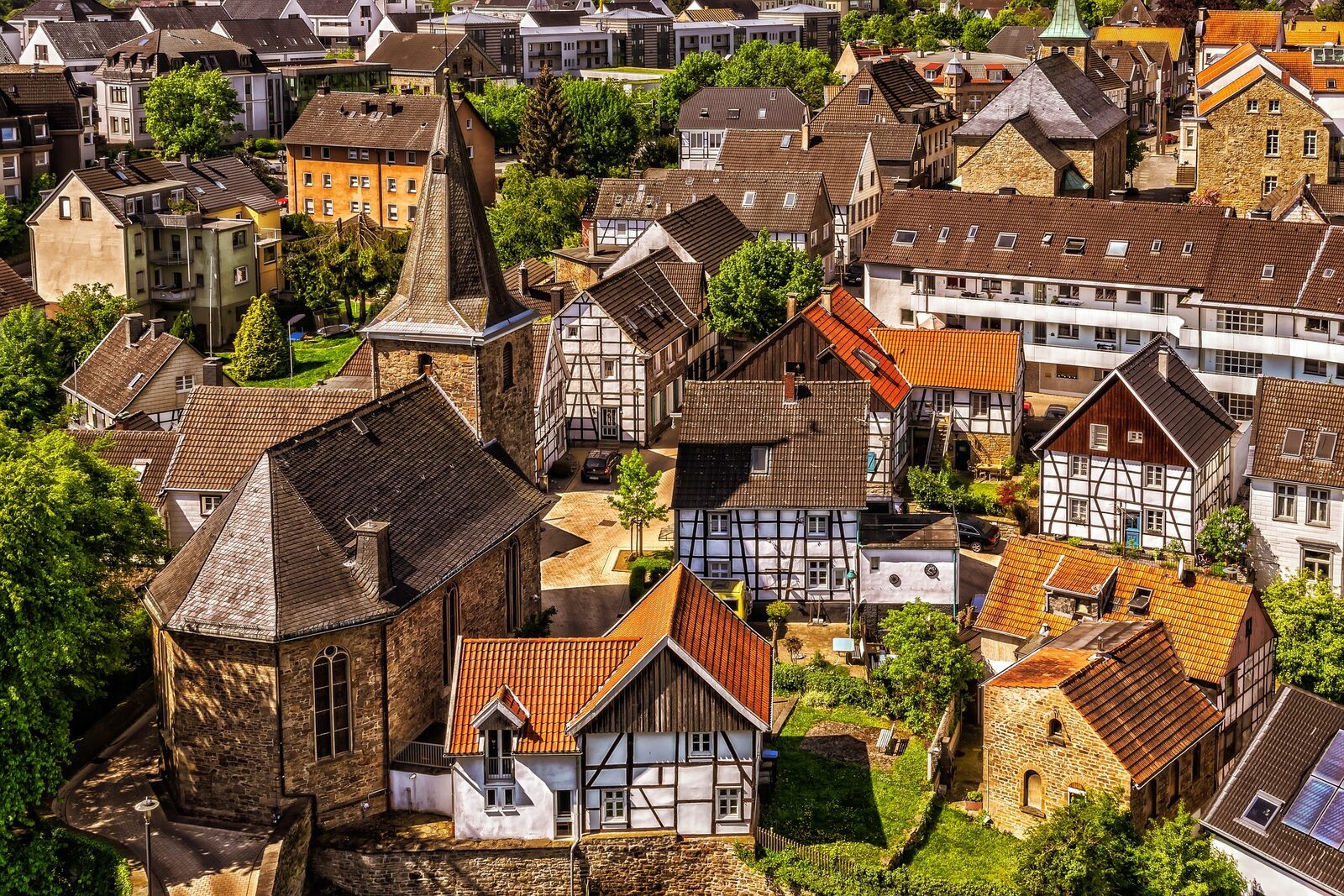 Trip 6 - Across the border to Germany
If you want to visit our neighbours in the East, you do not have to drive far, as you can be in Kevelaer or Weeze within half an hour. Taste local delicacies, stroll through the city and be surprised by the special German architectural style.
Trip 7 - Amusement park Toverland
If you are talking about nice family outings in Limburg , a visit to Amusement park Toverland is certainly one. In this amusement park, which is only 30 kilometers from Marina Resort Leukermeer, young and old will have the time of their lives. Take a ride together on the coolest attractions and go for a day of great fun.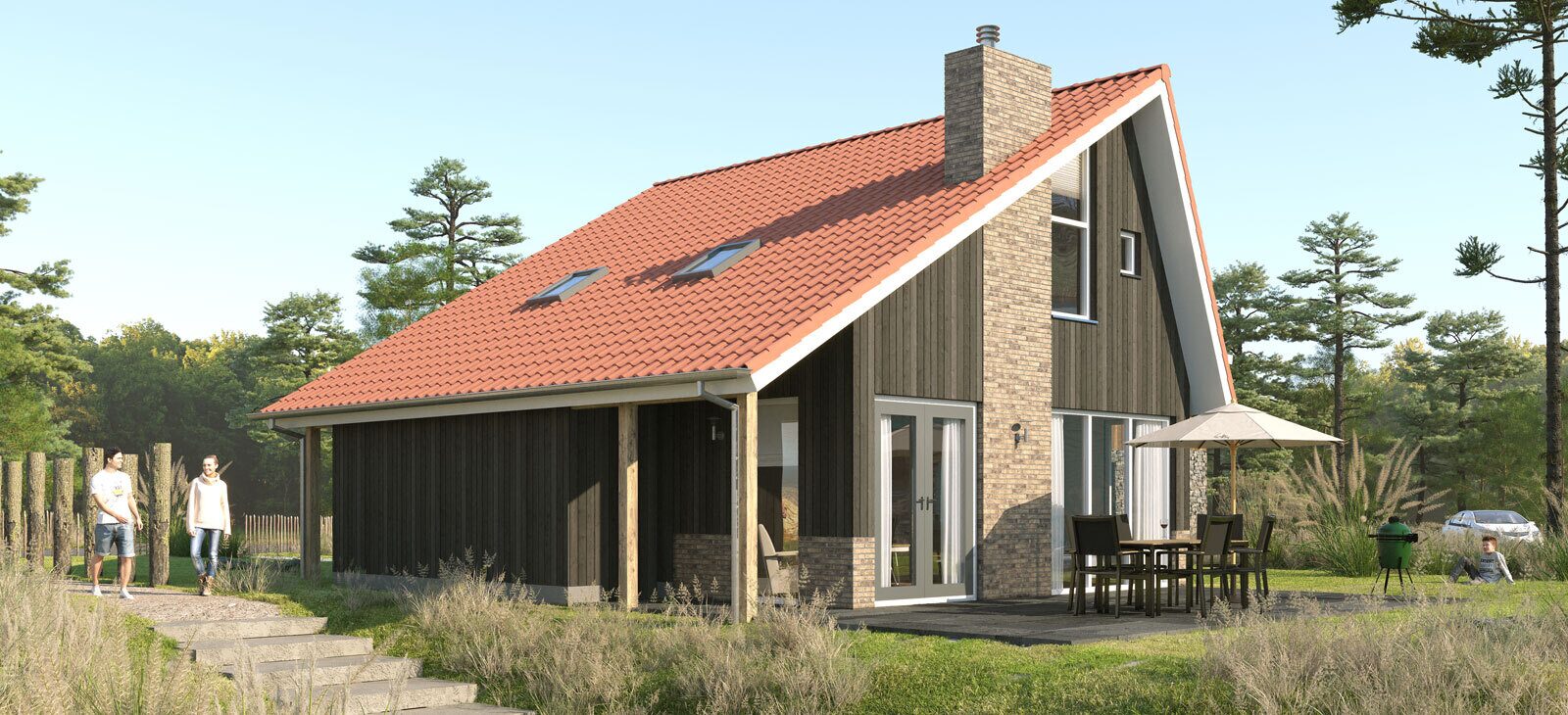 Your own place at Marina Resort Leukermeer
If you dream of buying a holiday home in Limburg , you can make this wish come true today. Marina Resort Leukermeer has luxury holiday apartments and holiday villas for sale right on the waterside. Not only are the houses super luxurious, they also contribute to a better environment thanks to sustainable construction. You can enjoy luxury and comfort in the houses, just like in the rest of the park. You can take a dip in the swimming pool , enjoy culinary delights at the beach club or feast your eyes at the marina .
It is a fact that you can completely enjoy yourself at Marina Resort Leukermeer. But did you know that you can also (partially) rent out the house? This way you can stay whenever you want and benefit from an attractive return for the rest of the year. Are you interested in renting out your home? Then the rental organization of Marina Resort Leukermeer is at your service. This organization does everything in its power to unburden you with (partial) rental.
Do you also want to buy a holiday home in Limburg ? Do not wait any longer and get in touch today!
Also check out our other blogs: