What should you consider when buying and renting out a holiday home
Investing in recreational real estate has grown in popularity in recent years, and this trend will likely continue. Perhaps you are also considering investing? Naturally, you want to be certain that your investment property will be profitable and produce the desired rental income. For this reason, it is important to pay close attention to the requirements that holidaymakers have when they consider their next holiday destination. By responding to the requirements of the holidaymaker, you will ensure an attractive holiday home. The result? A higher occupancy and thus a higher return. In this blog, we will tell you more about important considerations you should make when buying a property.
The location is perhaps the most important consideration you should make when buying a vacation home. When you invest in a vacation home in the Netherlands, a significant number of your potential guests will be Dutch and German holidaymakers. This is also reflected in the figures of Statistics Netherlands. In 2020, Dutch people holidayed in Gelderland a total of 2.9 million times, and Limburg is second with almost 2 million holidays. For this reason, a holiday home at Marina Resort Leukermeer is the perfect choice. The resort is located in North Limburg and you can reach Gelderland within just half an hour. Because of its location on the waterside of Lake Leuker, this is also a premier location for water (sports) enthusiasts.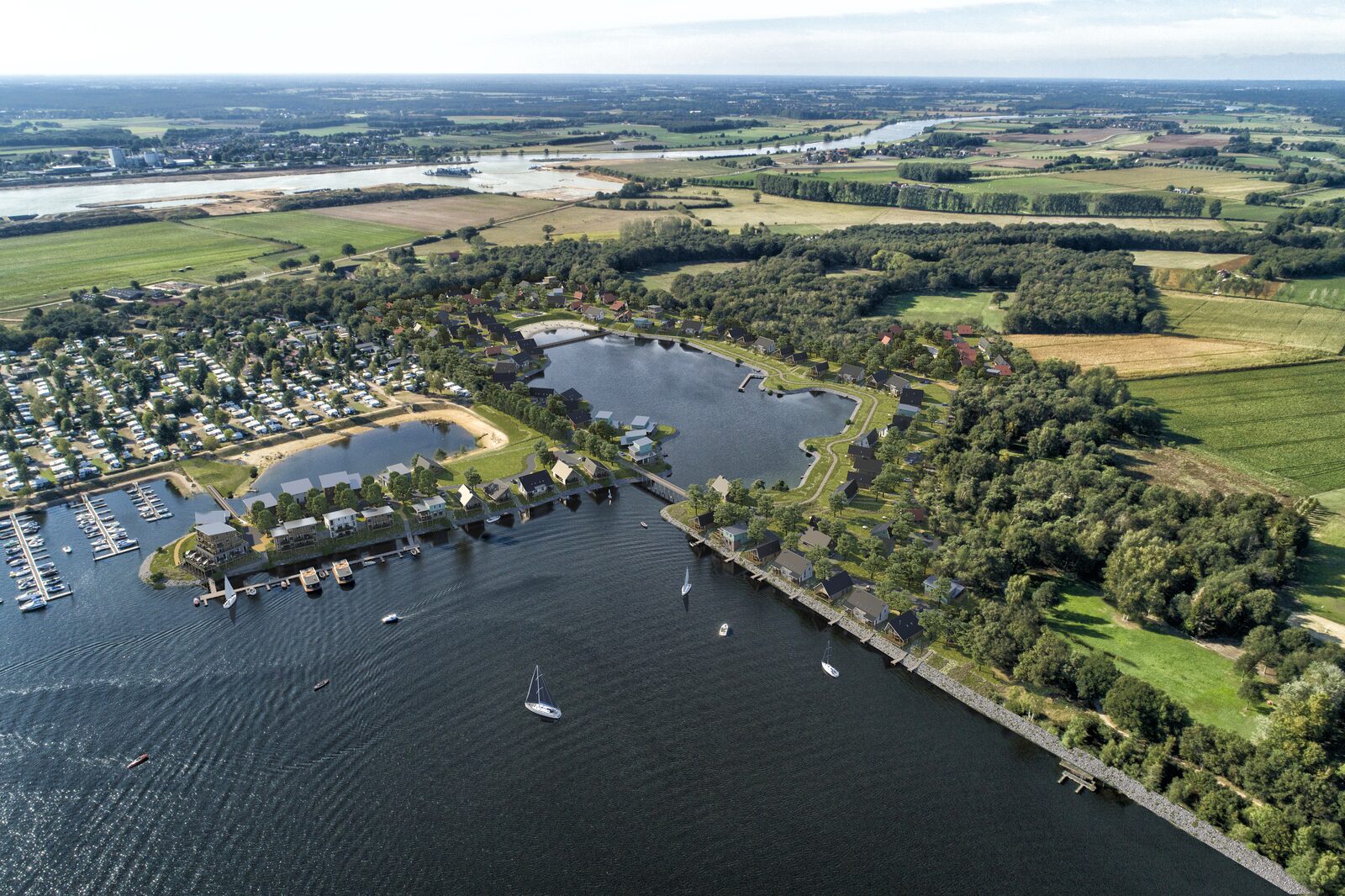 Invest in luxury and comfort
Many holidaymakers increasingly value holiday homes in the high-end segment. This means that they are happy to pay more for a stay in a beautiful location with luxury facilities. Marina Resort Leukermeer also noticed this increasing demand for luxury stays in the high-end segment. With the luxury homes and apartments offered at the resort, Marina Resort Leukermeer is responding to the growing demand for luxury vacations. An excellent opportunity for private or business investors who are looking for a stable investment.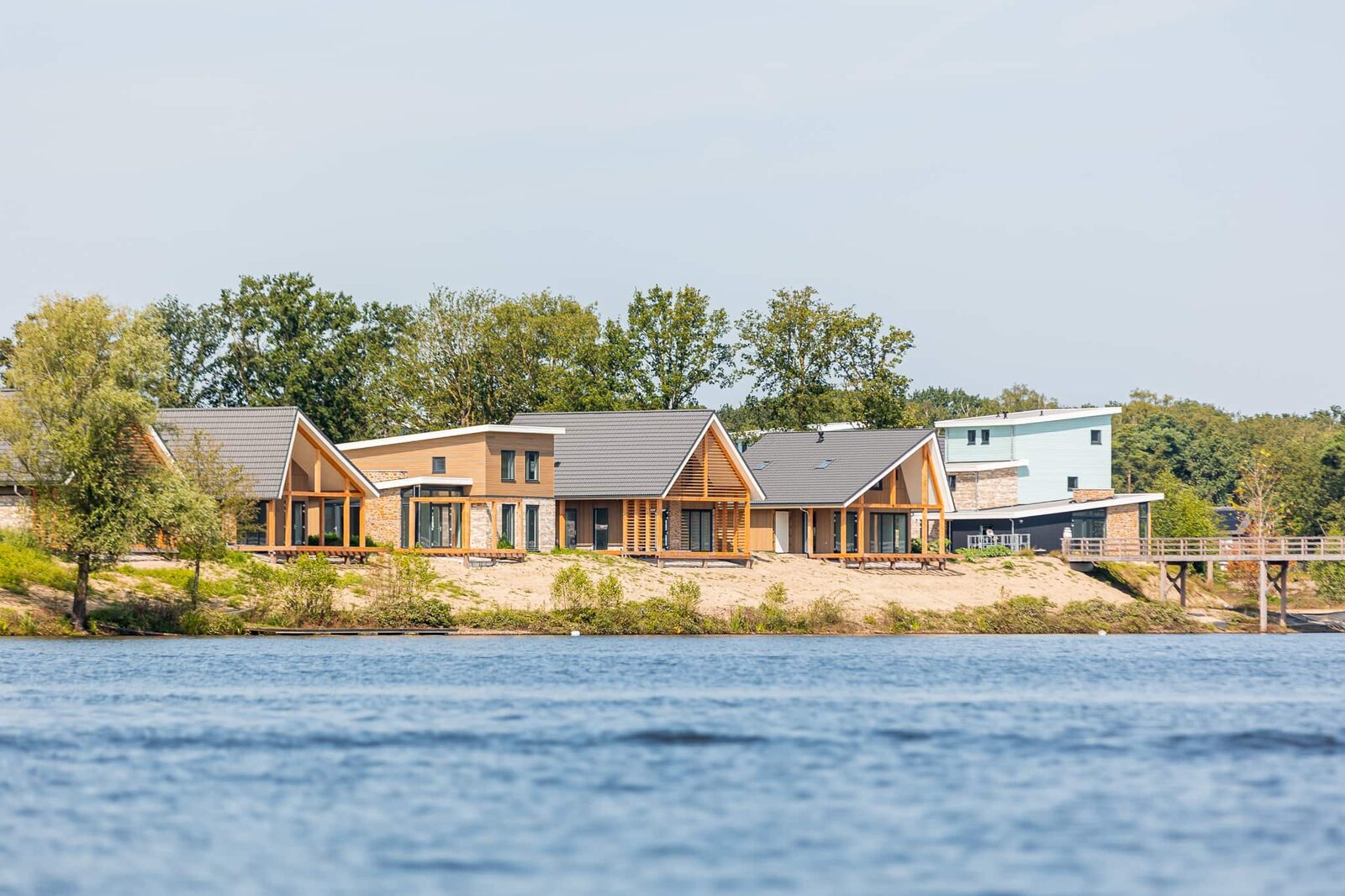 Pay close attention to the quality of the construction
When investing in a holiday home, it is important to pay close attention to the construction quality. While a cheaper holiday home may seem appealing at first, the maintenance costs will increase exponentially after several years. This is due to the use of lower quality building materials. At Marina Resort Leukermeer, you do not have to worry about the quality of the construction. Indeed, the holiday homes are full-fledged residences. Furthermore, these homes were designed to be sustainable right from the first draft. For this reason, sustainable materials were used in the construction of the homes. The holiday homes are also far more energy efficient than the laws and regulations of the Netherlands require. This is due to excellent insulation, low-energy, gasless installation, and use of 100% green electricity.
Would you like to receive more information?
When you are thinking of investing in a holiday home, it is important to take a number of things into account. For example: is the resort or holiday home located in a popular tourist area, are there enough amenities in the home, and what is the construction quality like? Would you like to know more about the possibilities at Marina Resort Leukermeer? Please feel free to contact our consultant or request a brochure.
Check out our other blogs: