Increase in mortgage rates
You cannot have missed it: mortgage rates have been increasing significantly in recent weeks. After many years of decline, they have not increased this rapidly since 2008. The explanation for this can, among other things, be traced to the recovery of the economy and high inflation. Although the mortgage rates are relatively low at the moment, averaging around 2%, they are expected to increase further in the coming years. Plus, this can have implications if you want to buy a second home.
Implications of higher mortgage rates
In simple terms, higher mortgage rates mean a more expensive mortgage if you want to purchase a (second) home. Are you considering investing in a vacation home? Then from a historical point of view, you can still take advantage of the low mortgage interest rates before they increase further. Needless to say, it is not guaranteed that mortgage rates will continue to increase. However, this is in line with expectations.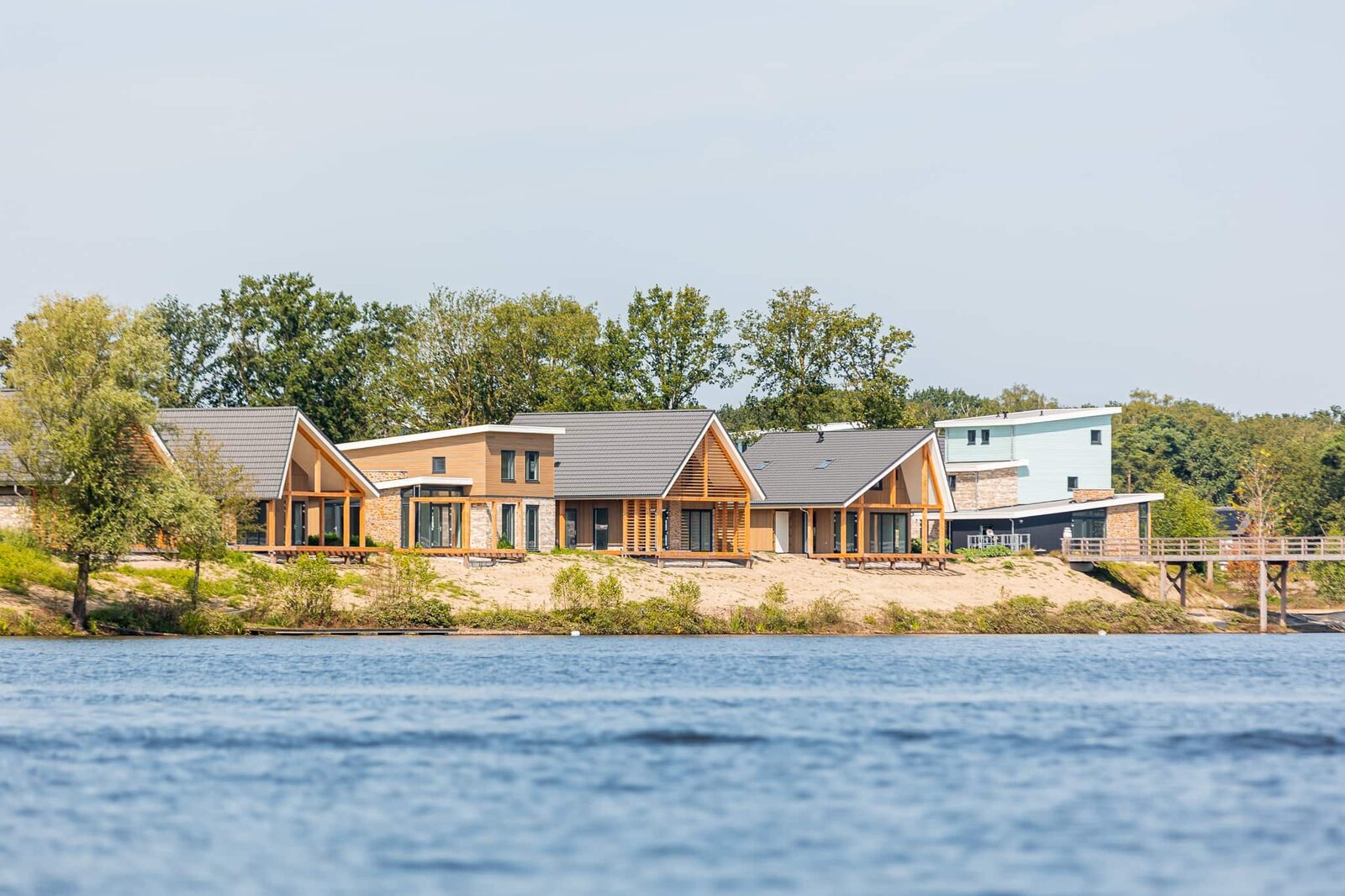 The leverage effect
Now that interest rates are still low, the so-called "leverage effect" is an appealing option to generate more return on your investment. The way leverage works: you can generate a high return on investment with a relatively small investment. This is not only appealing to large investors, but it is also appealing to the ordinary purchaser. Here are some key points about the leverage effect:
Accessible to everyone;
Achieve a high return on investment with a small investment;
Only possible if the return on investment yield exceeds the interest on the borrowed money;
The contribution of your own money does not have to equal the property's value.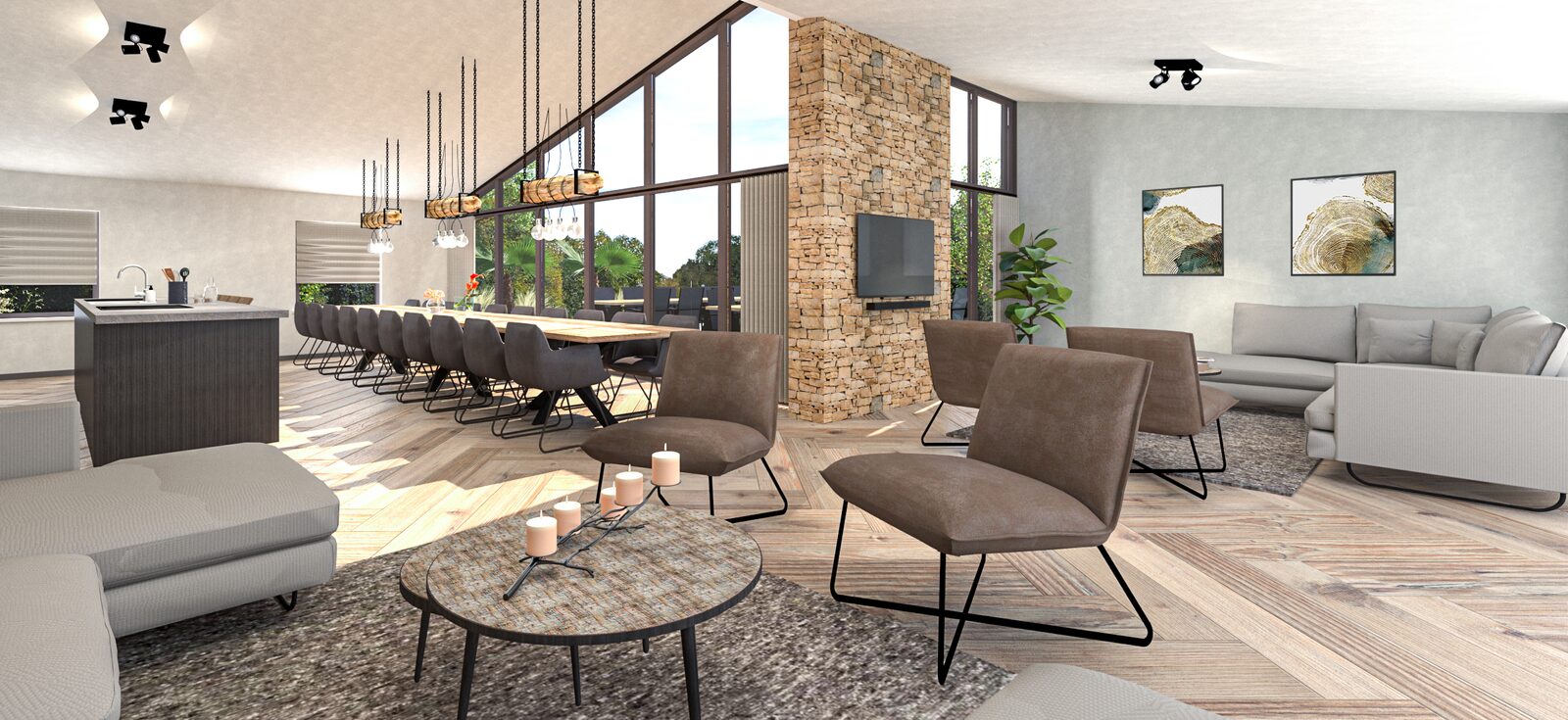 Now is the time to invest
As described above, there are two reasons to invest in a vacation home now. Firstly, notwithstanding the recent increases, the mortgage rates are still historically low and may continue to increase in the future. Secondly, you can benefit from the leverage effect thanks to these low mortgage rates. If you want to invest in real estate, we strongly recommend that you always seek advice from a financial advisor.
More information
Would you like more information about investing at Marina Resort Leukermeer? At this unique location, you have the opportunity to purchase a vacation home for your personal use, rental use, or a combination of both. Feel free to contact us if you have any questions or want to make an appointment. Our advisors would be happy to tell you more.
Also, check out our other blog posts: