4 benefits of renting out your property at Marina Resort Leukermeer
Having your own vacation home signifies the ultimate feeling of freedom. You will have your own permanent vacation spot, and you can go on vacation whenever you feel like it. In addition to these two benefits, having your own vacation home offers another enjoyable bonus. You can earn back your investment by renting out the house when you are not using it. Of course, you want a trustworthy organization to support you in this endeavor. Marina Resort Leukermeer is the organization of choice to help you rent out your vacation home without a care in the world. Are you curious about the benefits of renting out your home at the Leukermeer Marina Resort? Then quickly read further.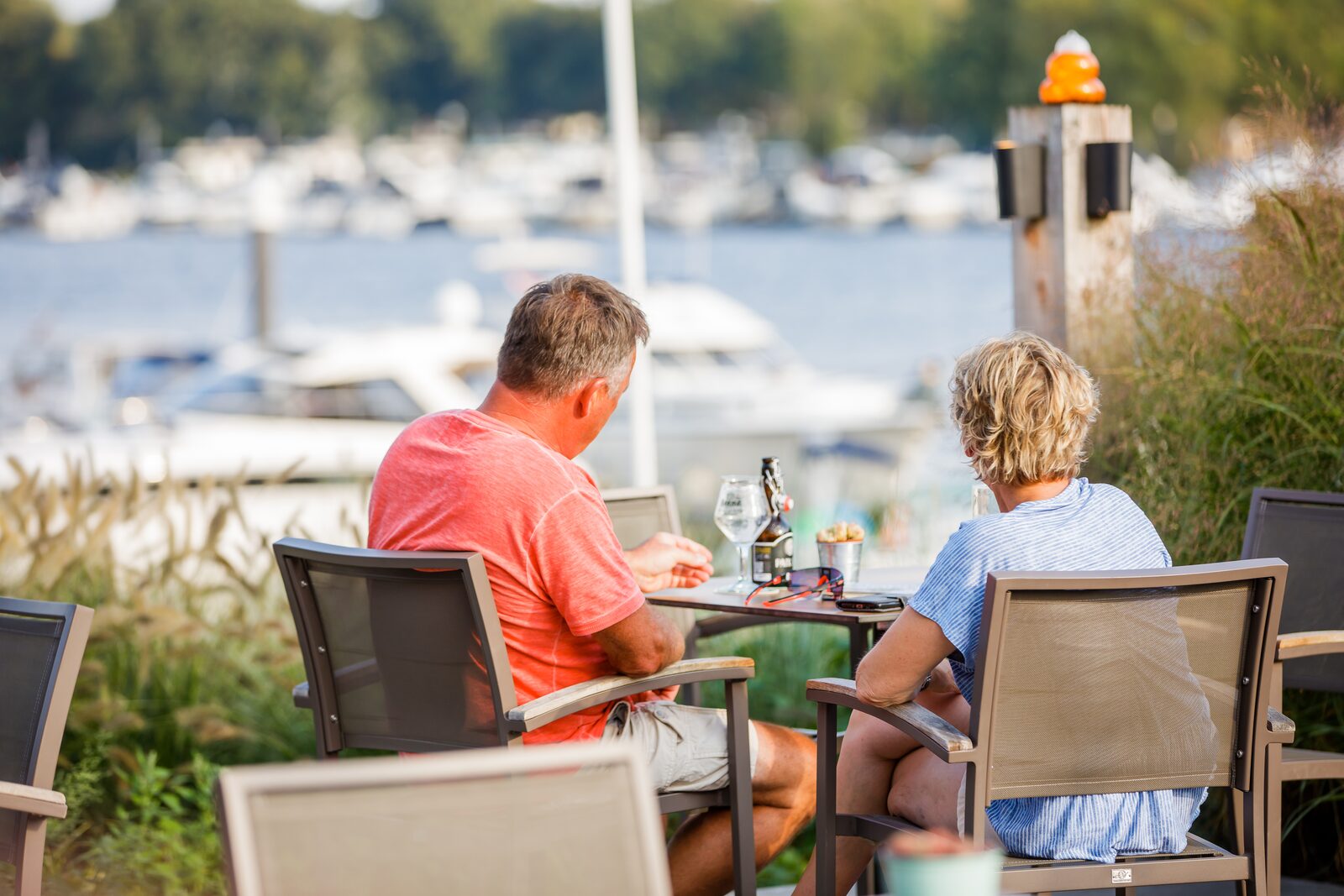 1. Your own rental income
As the owner of the property, you receive rental income at Marina Resort Leukermeer. You do not need to do this every month, as the rental organization takes care of this for you. You will receive the income through automated rental invoices, so it will always be in your account on time. This is convenient and easy because it means you are guaranteed the income from the rental without having to put in any effort yourself.
2. Carefree enjoyment thanks to the rental organization
There is more to renting out your home than you might think, which can take up a considerable amount of time. In this case, the rental organization of Marina Resort Leukermeer can offer you a solution. The organization takes care of bookings, cleaning, and maintenance, so you can enjoy your investment without worries. With our rental organization, your home will always be ready to welcome guests.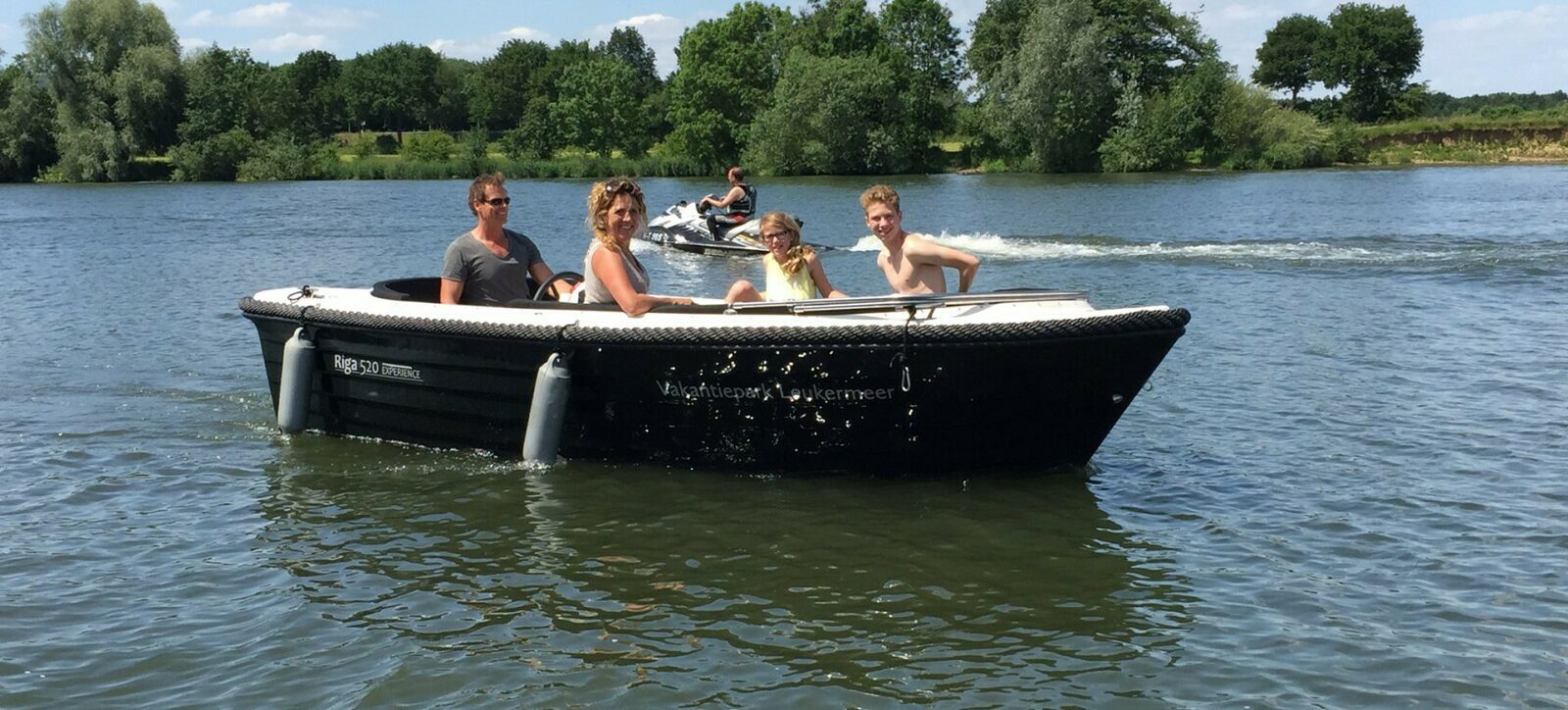 3. Always be in control of your home
Are you also thinking about investing in a vacation home to rent out, but wondering about having jurisdiction over your vacation home? Then you have nothing to worry about. When you rent out a property through our rental organization, it does not mean that you have lost control over your property. You always retain control over your property, and you can log into the Booking Experts online system at any time using your personal login. Here, you have insight into the reservations and reviews. Furthermore, from here, you can monitor your return on investment and contact the rental organization. So you are always in control of the property.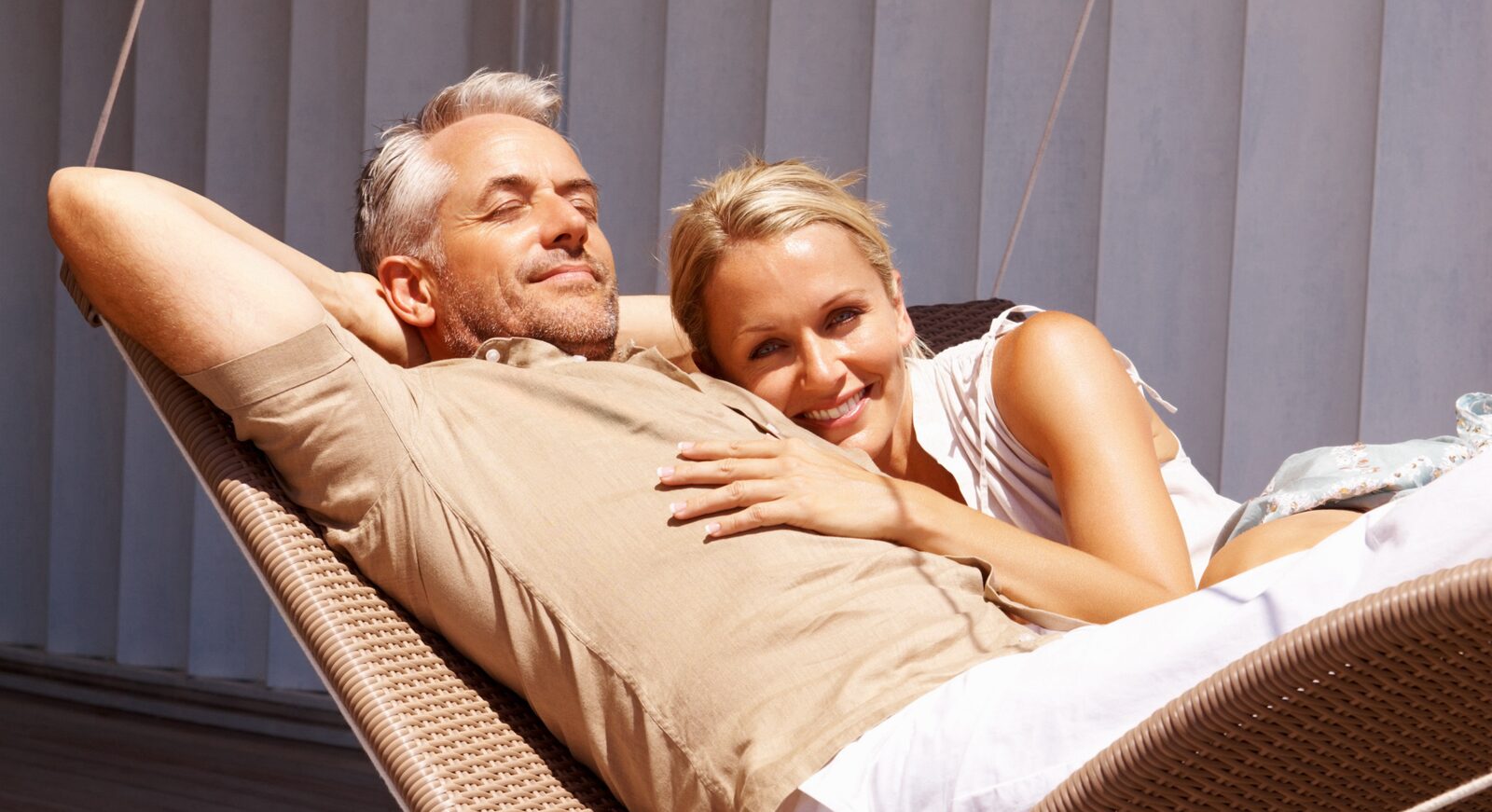 4. Not dependent on any party
If you buy a vacation home to rent out, you are not dependent on one party at Marina Resort Leukermeer. Through reputable tour operators and, of course, Leukermeer's own website, your home will be marketed to a wide audience. The major advantage of the Booking Experts reservation system is the real-time connection with tour operators, so all parties always have the correct information regarding your vacation home.
Would you also like to buy a vacation home as an investment? Then contact Marina Resort Leukermeer today and discuss the possibilities.
Check out our other blogs too ↓