Why buying a holiday home is nice?
Is your heart starting to beat faster with the idea of ​​your own holiday home, as well? This is not surprising, since this way you are assured of a wonderful holiday spot every year. You can get into the car without too much luggage, too. This way you'll always arrive at your destination rested and the enjoyment can begin immediately. But there are many more reasons why buying a holiday home for your own use or of course for renting it out is a good idea. How about an attractive rate of return on renting out your home? Discover the reasons for buying a holiday home .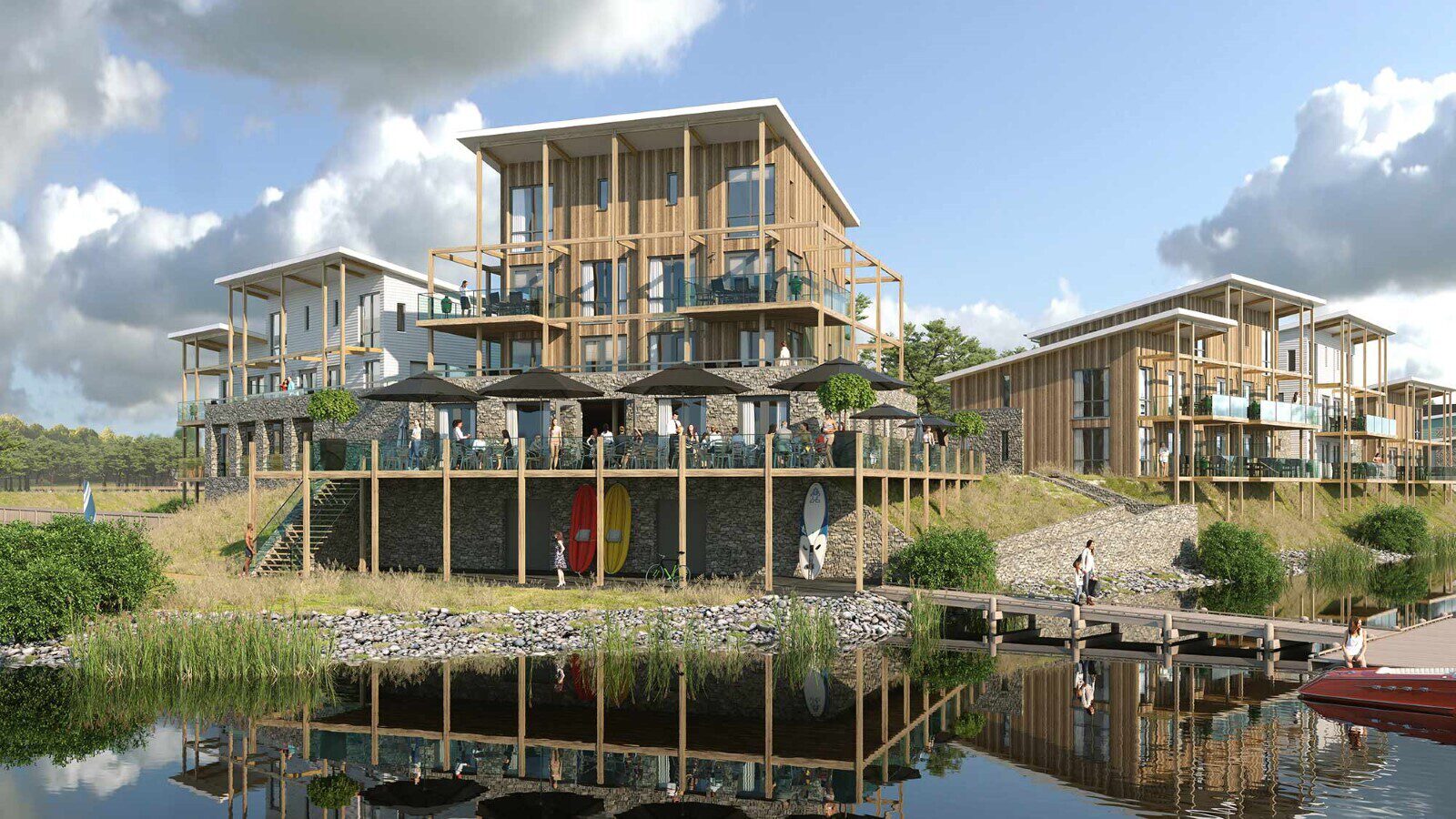 Reason 1 - Cheap holidays
Buying a holiday home is a significant investment. However, as soon as you are the proud owner of an accommodation, you'll immediately understand why having your own holiday home is so great. This way you no longer incur costs that you would have when booking a holiday. Moreover, you can spend your holiday in the home as often as you want, as it is a one-time purchase. The perfect idea if you would like to enjoy a well-deserved holiday several times a year, but you don't want to pay the rental costs every time.
Reason 2 - Holiday as long as you want
Are you retired or would you like to take a few extra days off in order to enjoy your own accommodation? With a holiday home it is possible to have a holiday as long as you want. For example, you are not bound by fixed check-in and check-out days and you can arrive and depart any hour of the day . The perfect idea for retaining that relaxed holiday atmosphere a little longer.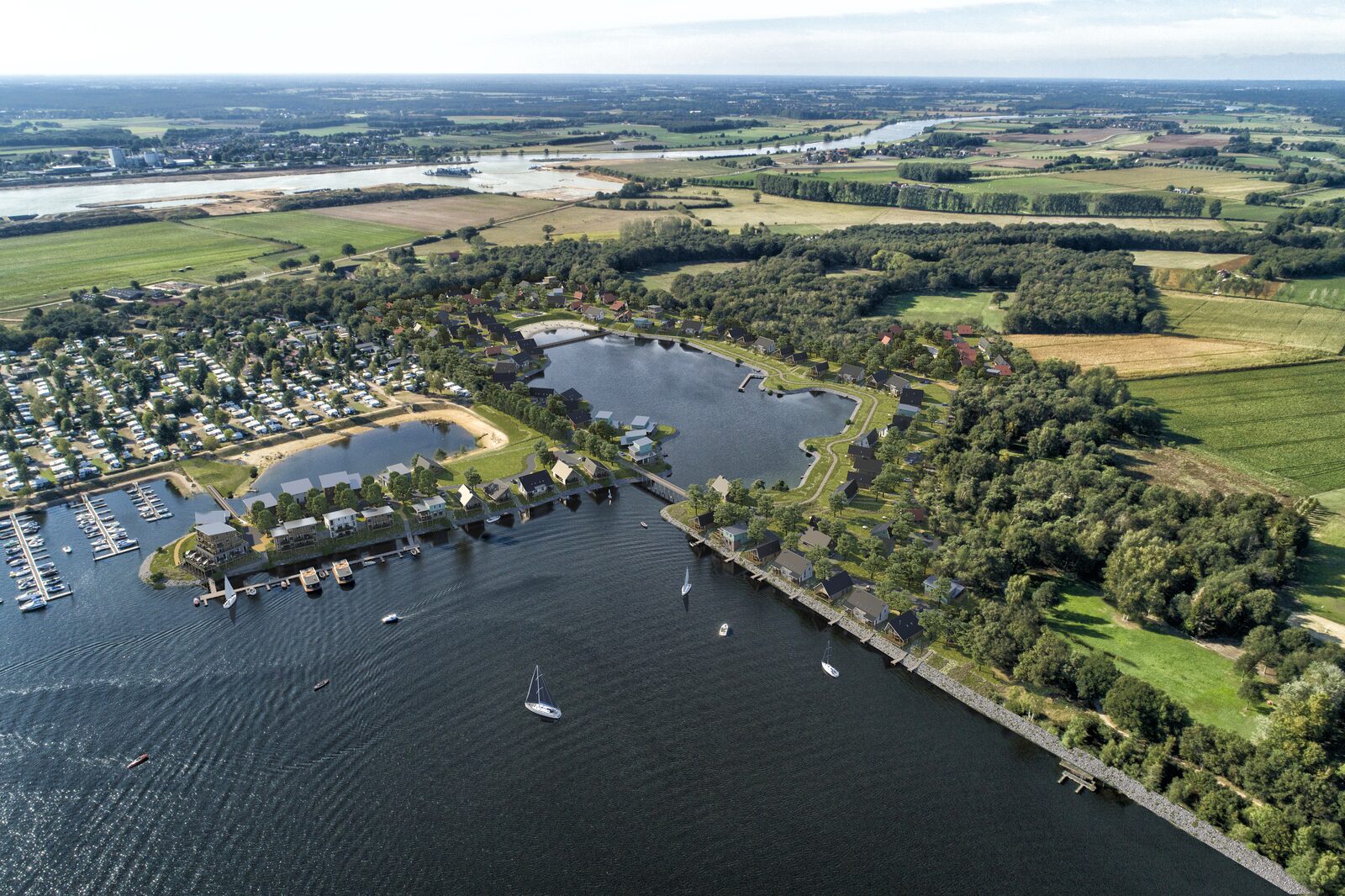 Reason 3 - Own place at your favorite location
The third reason why buying a holiday home is a good idea is because owning your own accommodation means that you can choose where you prefer to spend your holiday. It's not only about enjoying a holiday at your favorite place , you become familiar with the area in no time and you'll know where to find all the hotspots in the area, too. So you never have to search for good restaurants and beautiful viewing spots again.
Reason 4 - Holiday home as a piggy bank
You can make use of your piggy bank, because a holiday home is a great money box. You can choose to invest in real estate and rent out the holiday home . This way you can achieve an attractive rate of return. Of course, you can see your holiday home entirely as an investment and rent it out throughout the year, as well. At Marina Resort Leukermeer we'll give you transparent insight into the rental income .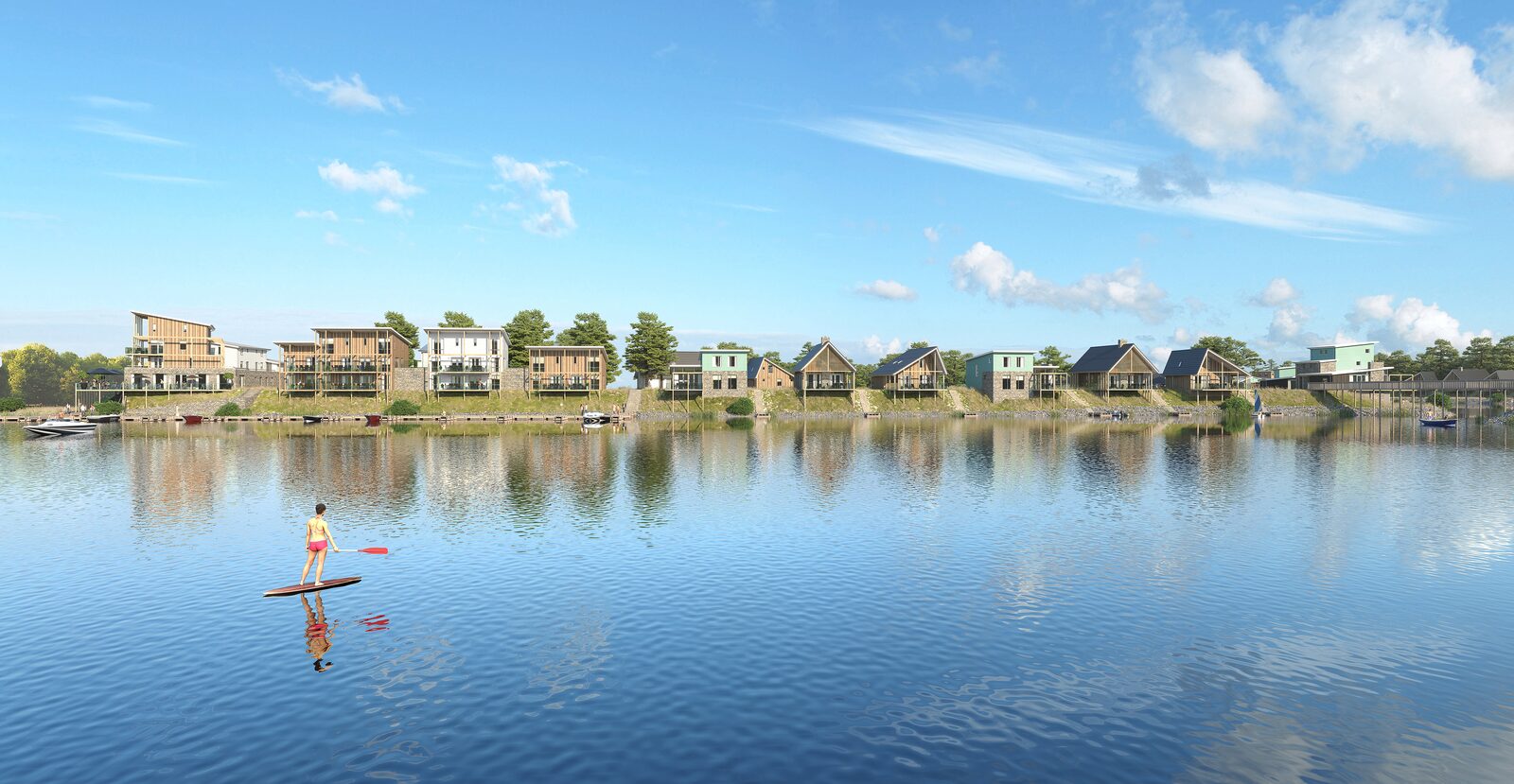 A holiday home at Marina Resort Leukermeer
There are countless great places to spend your holiday, but at Marina Resort Leukermeer you are assured of a top location. Moreover, you can buy a holiday home here for your own use and rental , allowing you to decide for yourself what to do with your accommodation. Would you like to (partially) rent out the house? Then our professional rental organization will take care of you completely. So you can proceed to purchase with confidence.
The homes at Marina Resort Leukermeer are not only of high quality, but they are sustainable, as well . Moreover, you buy the house including the accompanying land and you can take advantage of the resort's luxurious facilities. The favorable location on the Leukermeer makes Marina Resort Leukermeer extra attractive for rental.
After these reasons, are you convinced to buy a holiday home, too? Don't wait any longer and contact us today by telephone or via Whatsapp for a consultation.
Check out our other blogs: