Developments in the recreation market that ensure a stable investment
The recreation market is booming! More and more (private) investors are looking for a vacation home in the form of a second home, or as an investment for rental in view of an appealing return. But why is there so much demand and why are investors buying a vacation home as an alternative to saving? In this blog we tell you which four developments there are in the recreation market.
Spending a safe vacation in The Netherlands
Vacation parks such as Leukermeer Vacation Resort have everything they need to be able to function under the corona measures and still offer visitors a nice vacation. Due to the spacious lots of a vacation home, there is no close contact with other guests. In addition, the catering at the park offers a pick–up service and the supermarket is also open as usual. This means that many Dutch people opt for a vacation in their own country.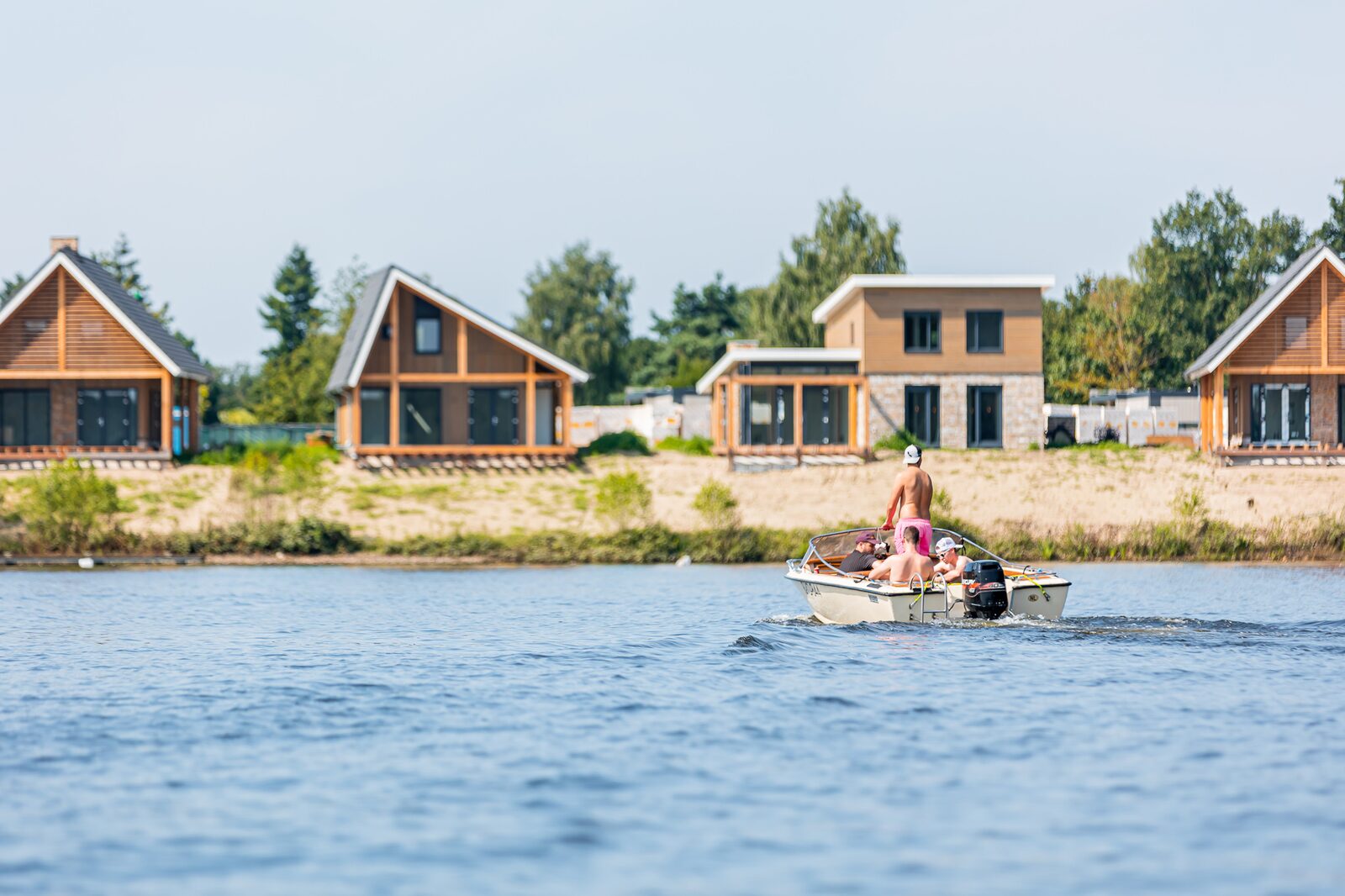 People opt for freedom and space
Many people feel the need to get away from it all for a while. The combination of working from home and the lockdowns gives people the feeling that they are locked up at home. They long to spend the precious leisure time in another place. This was also reflected during the spring vacation in February, 2021. Many vacation parks in The Netherlands were fully booked, while that is not usual in this period. The guarantee of a domestic vacation was, and is, decisive for many Dutch people.
Workation increasingly popular
In addition to spending a vacation, a vacation park also offers the opportunity to work in a different environment. Because lots of working at home is taking place, the popularity of a workation is increasing. Working in an environment other than the kitchen table (outside the vacations, that is). That way work takes place in a regular manner and the children follow the lessons online. Many families see it as an opportunity to re–energize and have a change of scenery.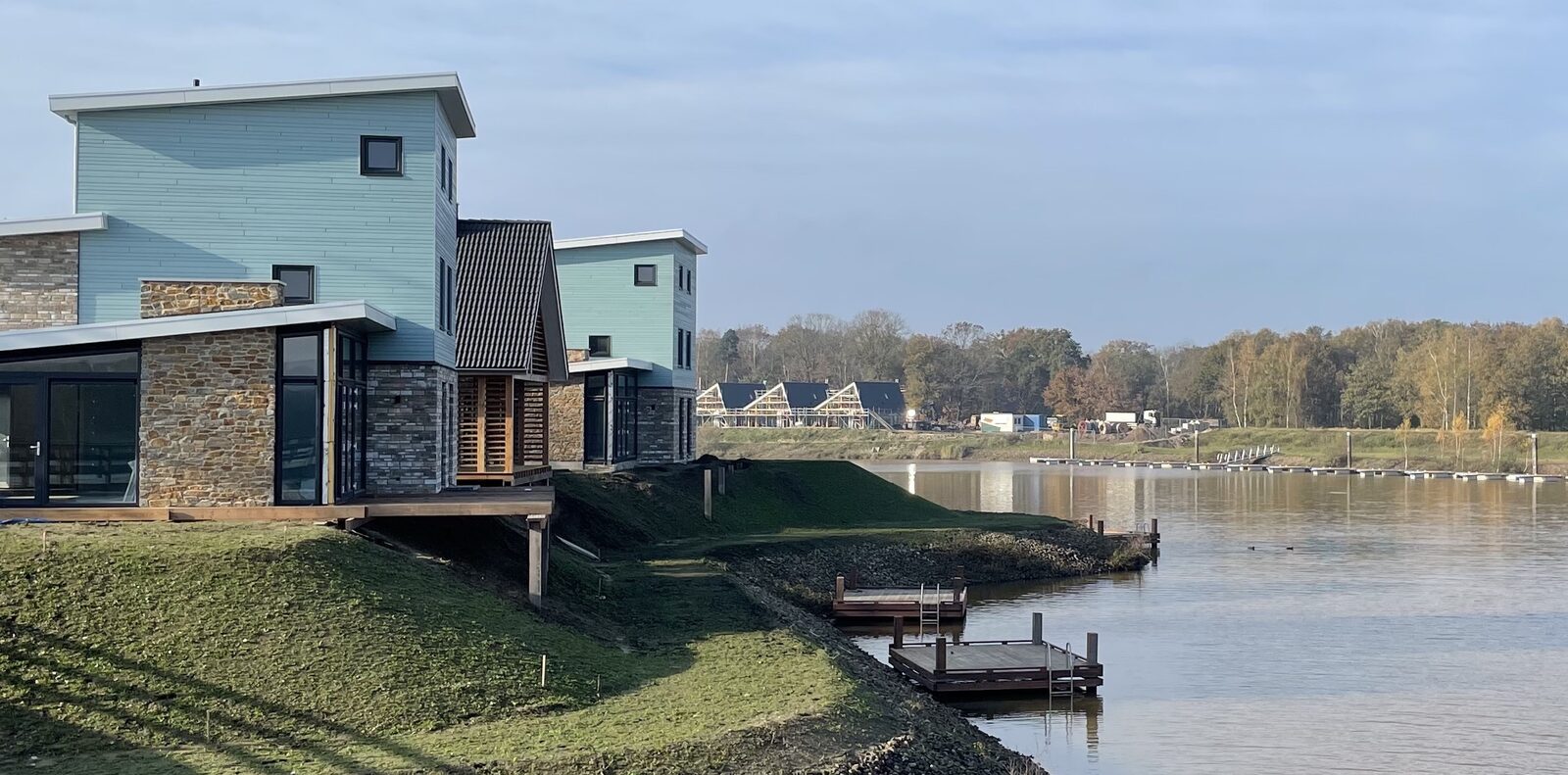 Visitors opt for sustainable and luxurious vacation homes
As indicated before, many Dutch people go on vacation in their own country. This is also reflected in Rabobank's figures. In 2020, more than 80% of the visitors of Dutch vacation parks came from their own country. In addition, it became evident that luxury and sustainability play a major role in the choice for a vacation park. On the one hand, sustainability has to do with increasingly strict rules. On the other hand, vacationers also expect more in terms of "good for the environment". And this has to do with, among other things, the construction and technology of the vacation homes. Therefore, today luxury vacation resorts are extremely popular among domestic tourists.
Receive more information
After reading this blog, have you become curious about the investment possibilities at Marina Resort Leukermeer? Contact the advisors of Marina Resort Leukermeer for a consultation without obligation. We are ready to discuss the possibilities with you.
Check out our other blogs as well: