Atmospheric catering venues
Indoor and outdoor swimming pool
Extensive (water sports) facilities
Large marina
Entertainment, sports and games
Exclusive holiday resort right at open water
Marina Resort Leukermeer
As a guest at the resort or an owner of a holiday villa or an apartment, you can use the facilities located at the park freely. Enjoy a panoramic view at the catering venue while having a bite to eat or a drink. For a refreshing dive, you are welcome at one of the indoor or outdoor swimming pools, and an entertainment team is ready during the holidays for the little ones among us to provide infinite fun! The resort has extensive options for recreation at the park or in the surrounding area.
View our holiday homes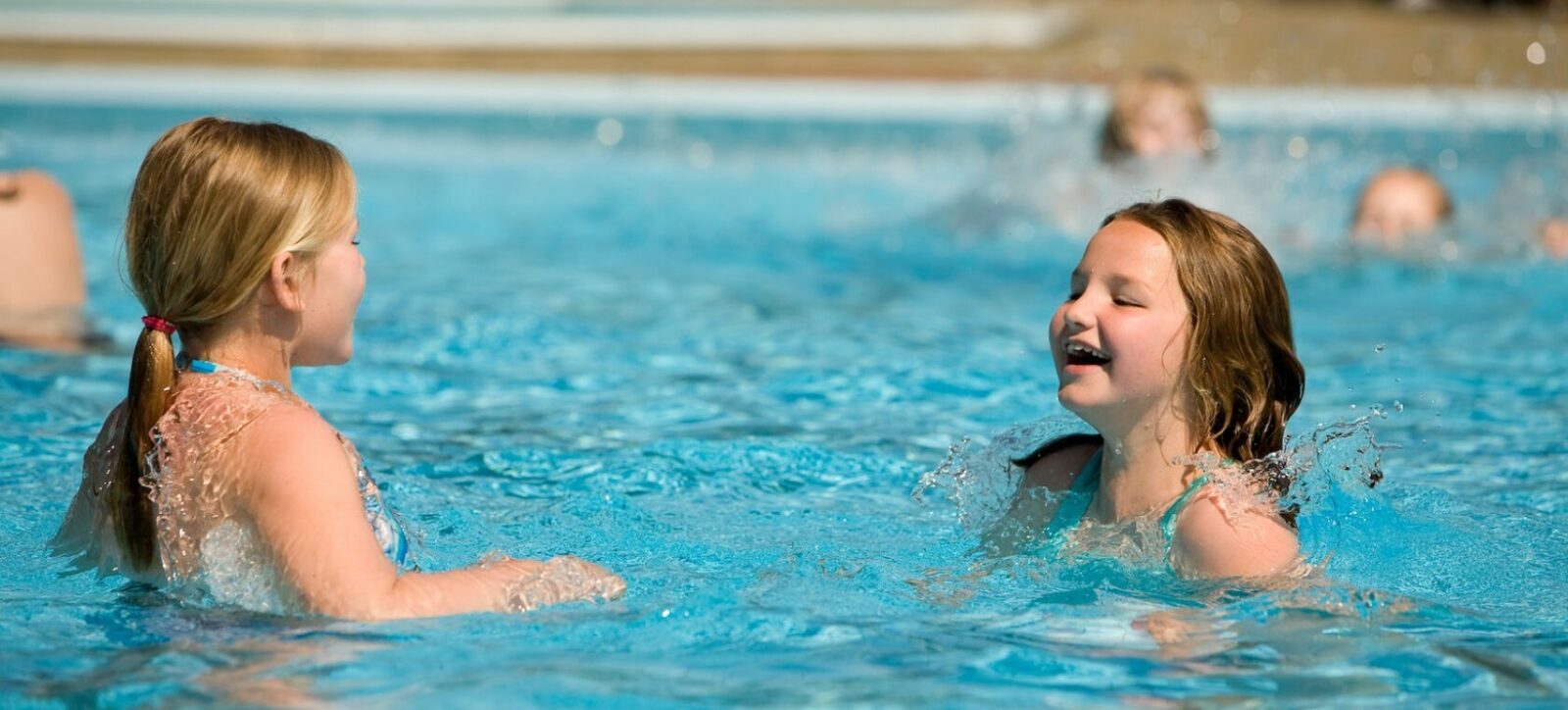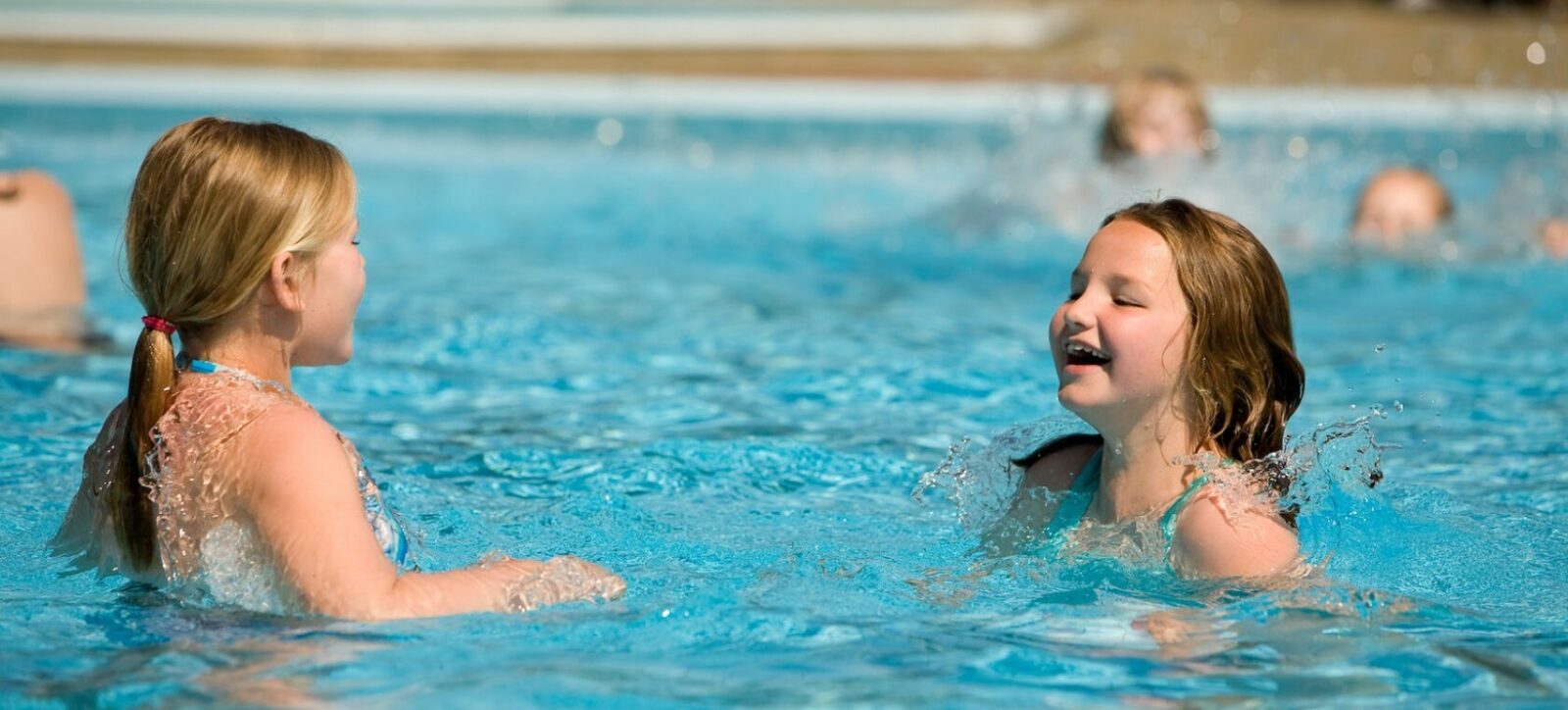 Beaches and Swimming Pools
For the holiday makers who like having fun in the water, there is an outdoor swimming pool, and, of course, the Leukermeer. Even when the weather is not ideal, you can go swimming at the indoor swimming pool. There is a children's pool for the little ones, and a massage pool with massage jets for those who want to truly relax for a while. This means there is always some fun in the water to be had at the resort!
✓ Several beaches at the Leukermeer
✓ Outdoor swimming pools
✓ Indoor swimming pools
✓ Sauna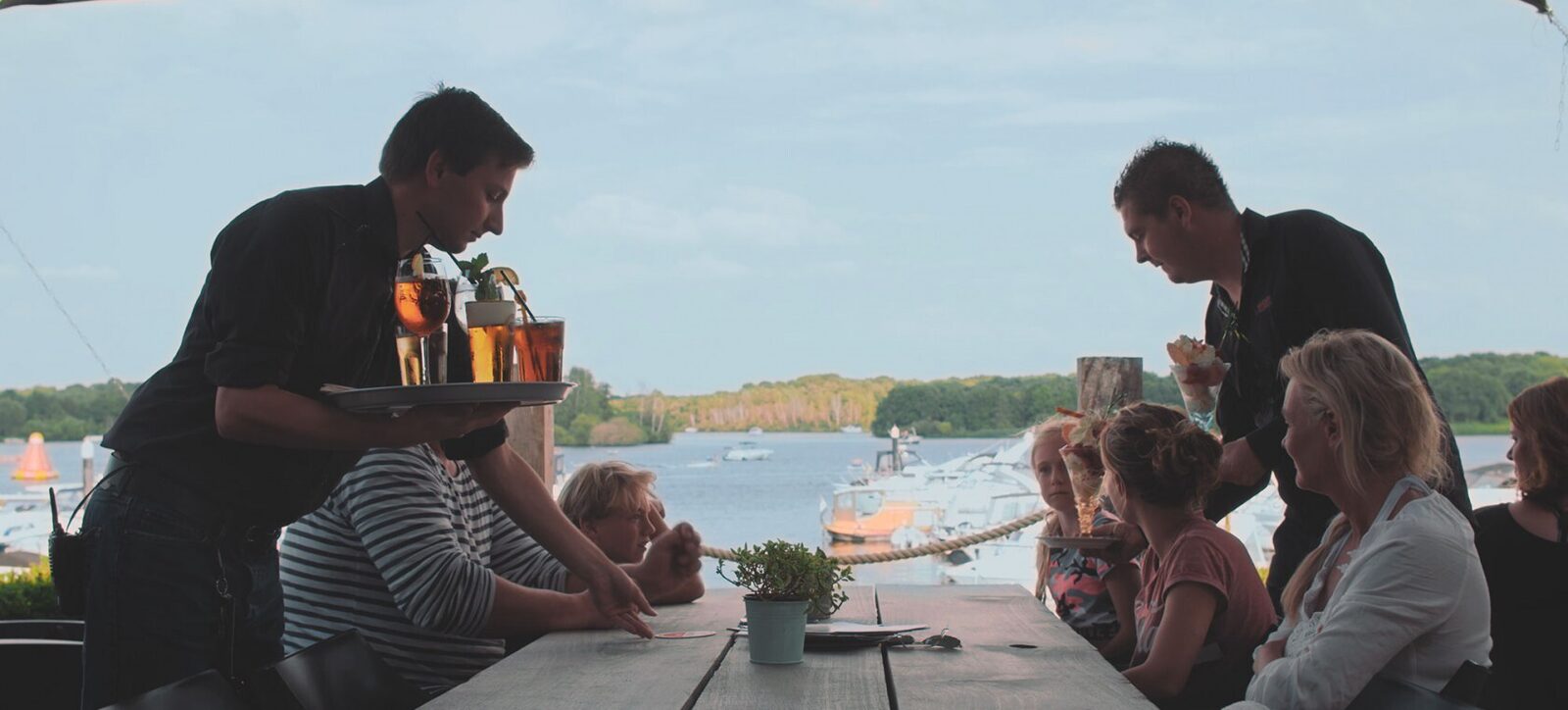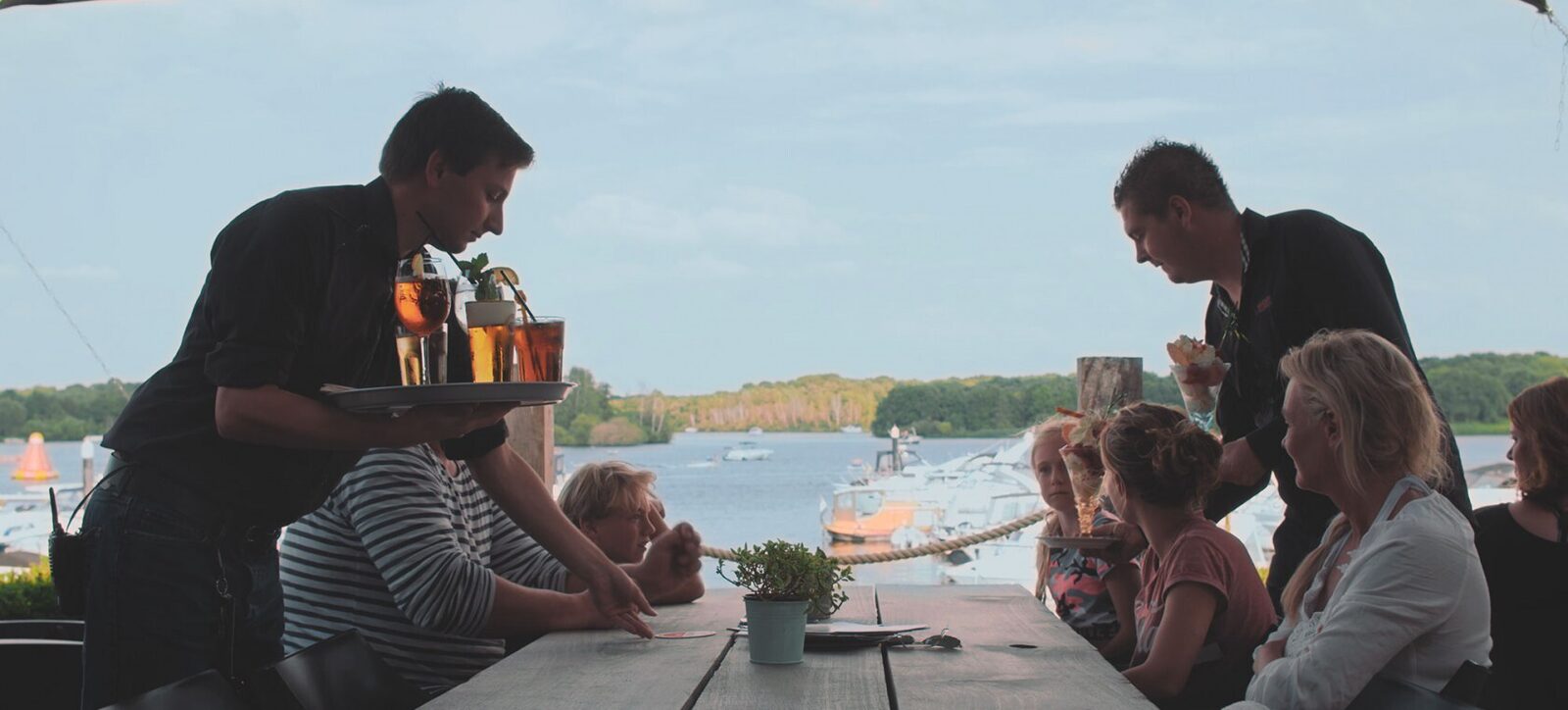 Beach Club Leukermeer
There's no lack of catering venues at the resort, which means you won't have to cook at all during a well-deserved holiday. Have a refreshing drink, a tasty snack or an elaborate three-course dinner. Enjoy some culinary pampering while you enjoy the panoramic view at the terrace at the water or listen to the live music at the cafe. Would you prefer dining at your holiday accommodation? If so, pick up some nice fries at the snack bar! The beach club is the heart at the Leukermeer and offers the ultimate holiday feeling for the entire family!
✓ Culinary delights
✓ Terrace at the water
✓ Cafe with live music
✓ Snack bar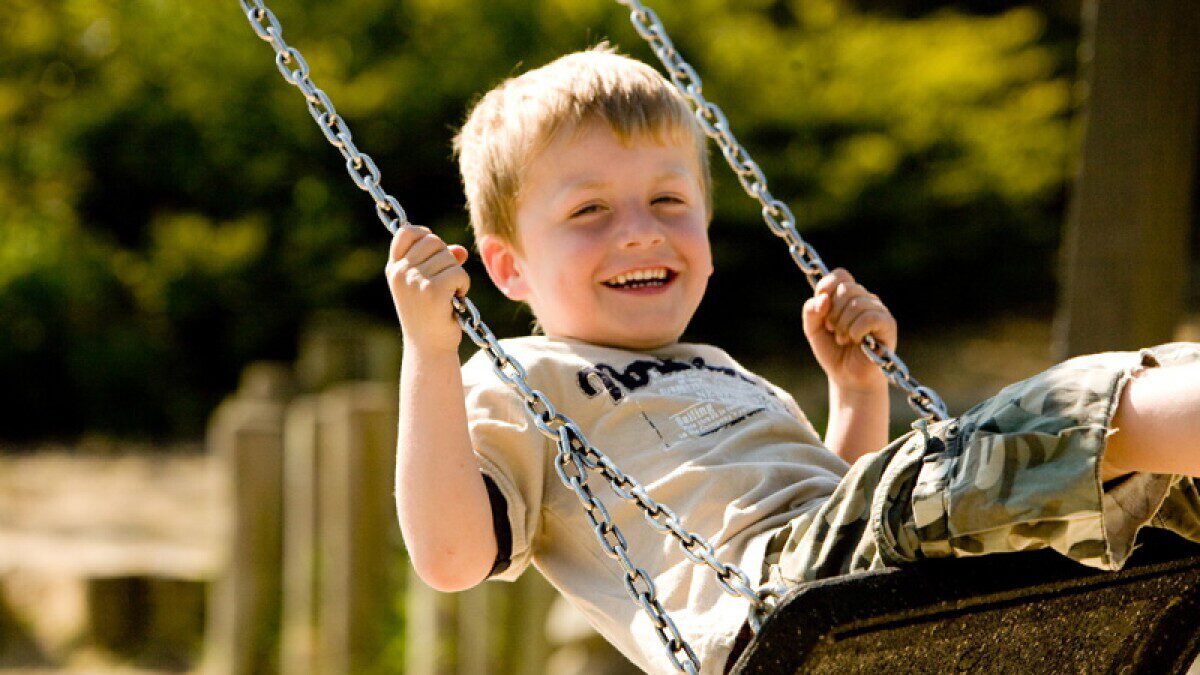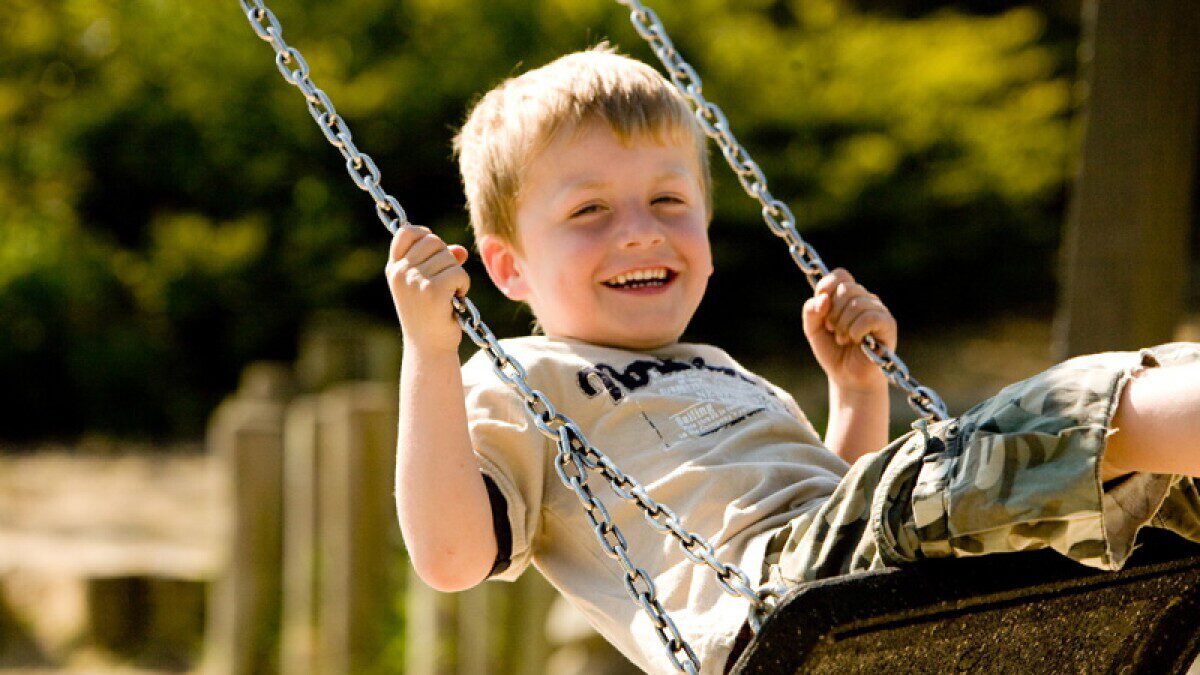 Fun for visitors of all ages
There's always something to do at the resort, which is why visitors won't ever have to be bored, regardless of their age. An entertainment team will be at your service during the holiday periods. From kids club and theaters to a hexathlon and lots more. In addition to relaxing, it's also great to be active. Play a game of volleyball, jump on the air trampoline, rent a kart or hit a hole in one at the miniature golf course. The extensive offer of (water) activities ensures that being bored is a thing of the past!
✓ Entertainment team
✓ Sports and games
✓ Bicycle and scooter rental services
✓ Water sports and Aquapark
✓ Fitness club More2bfit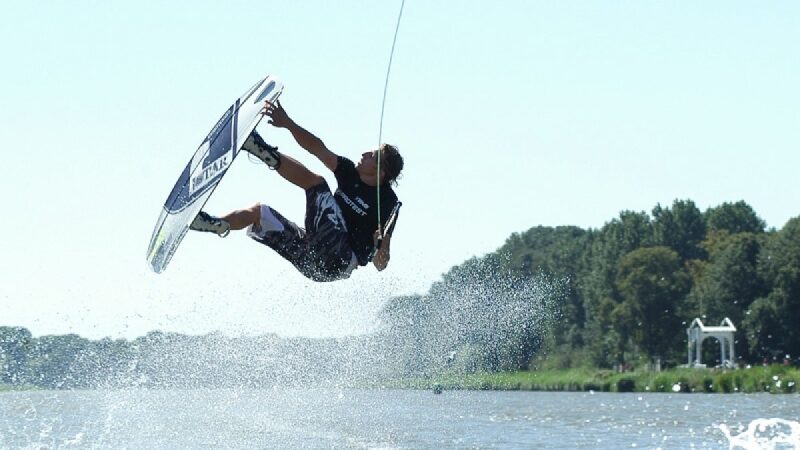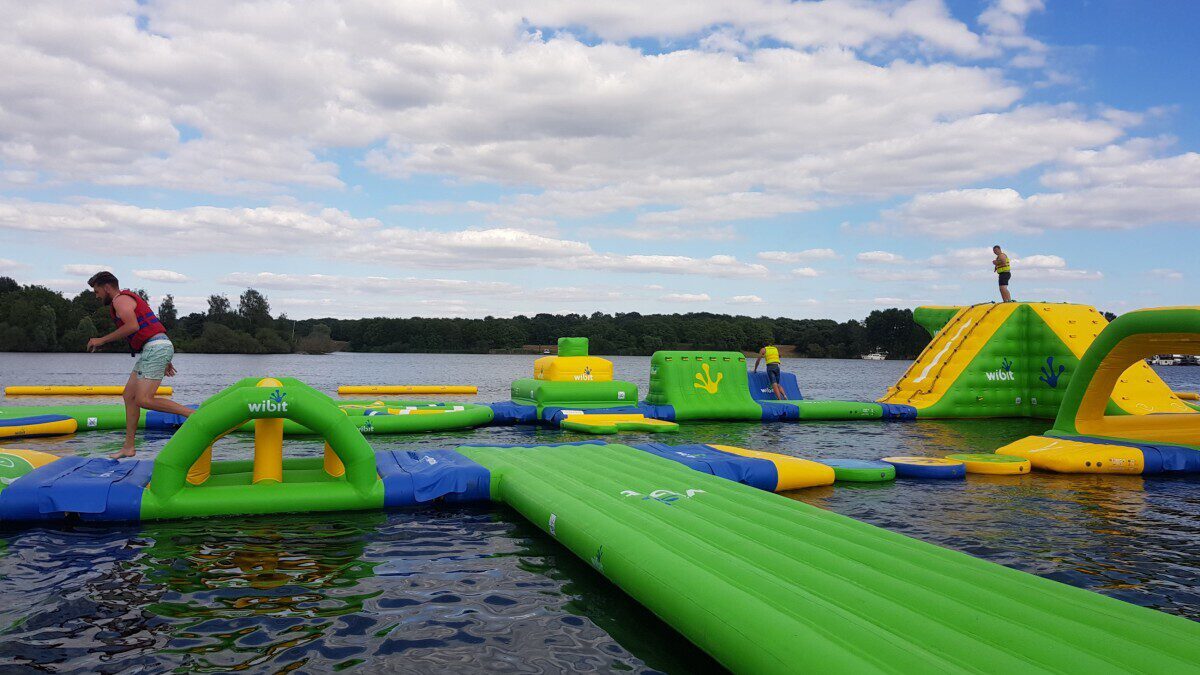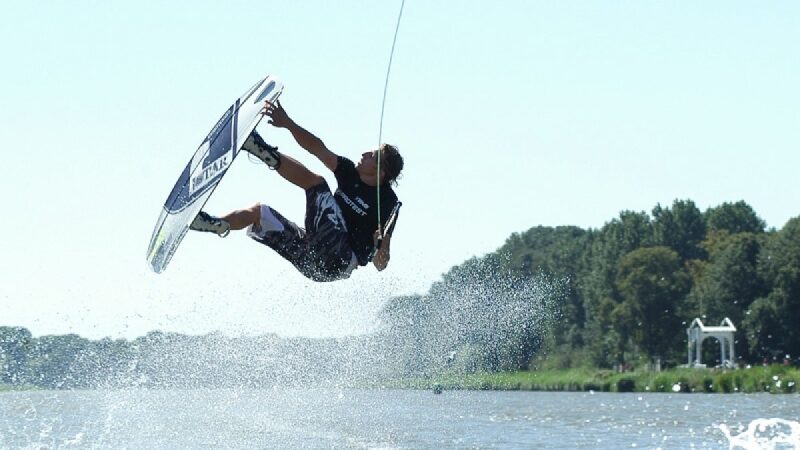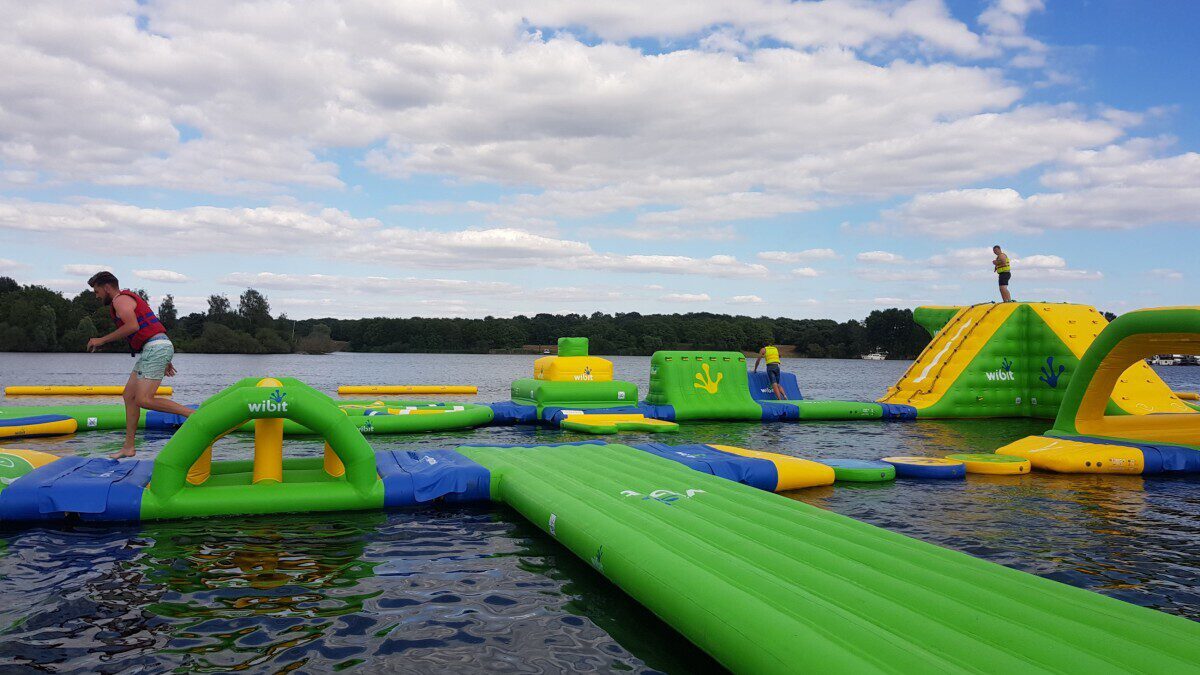 Water sports
At Marina Resort Leukermeer, you can practice a great variety of water sports. You can rent a cool sloop to relax on the Leukermeer. It is also possible to enjoy sailing, surfing, canoeingë or water bicycling. If you like more action, wake boarding, water skiingë or sail a banana with a group. Finally , they have an Aquapark on the Leukermeer, super cool for everyone!
✓ Rent a sloop
✓ sailing, surfing, canoeing or water bicycling
✓ Aquapark
✓ Wake board school & rent water skis
✓ Banana sailing