Area
Thanks to the central location, your own holiday accommodation offers you the option to explore the area. Get to know nature, the villages and cities, as well as a wide range of activities. All of it from your holiday accommodation at Marina Resort Leukermeer!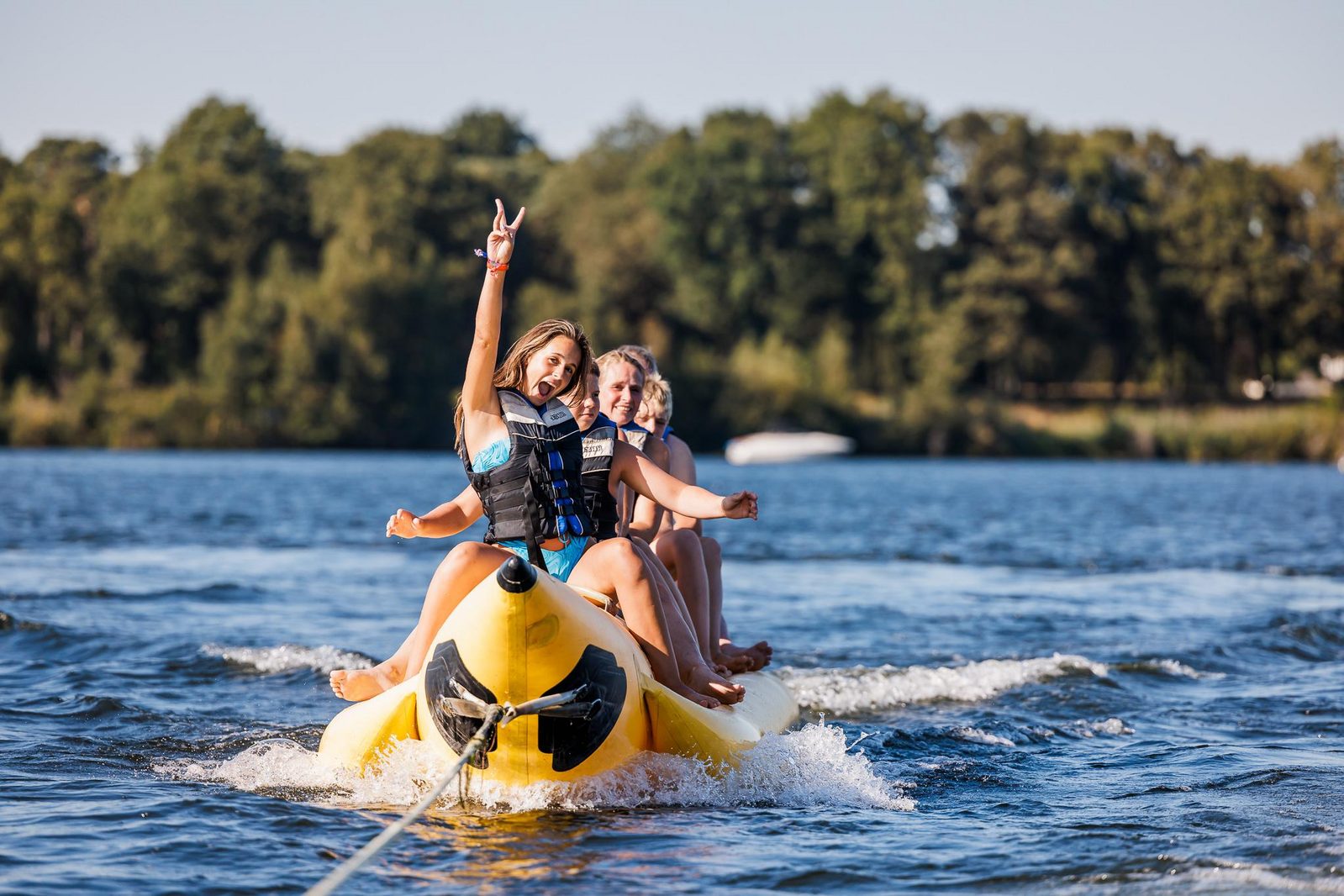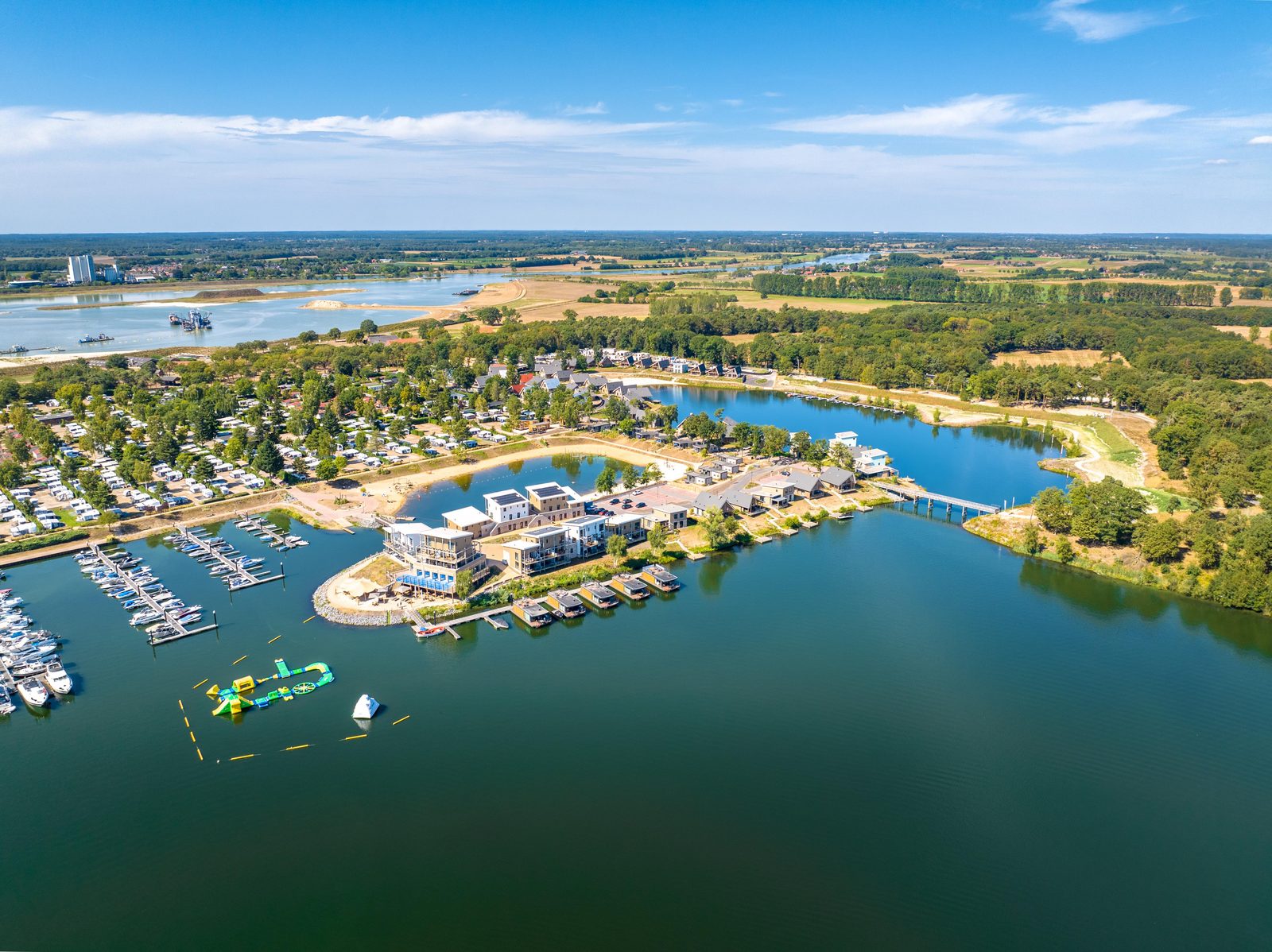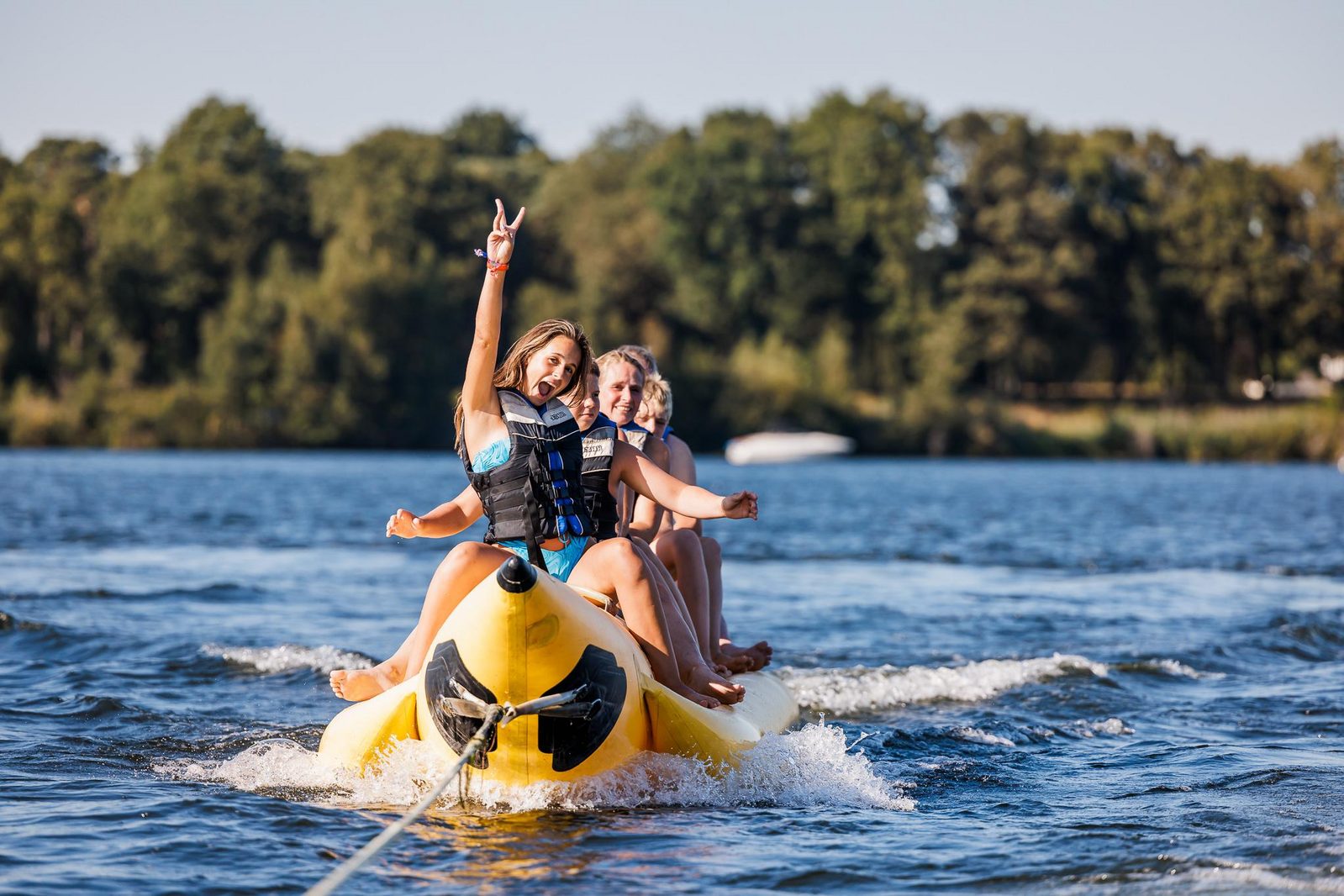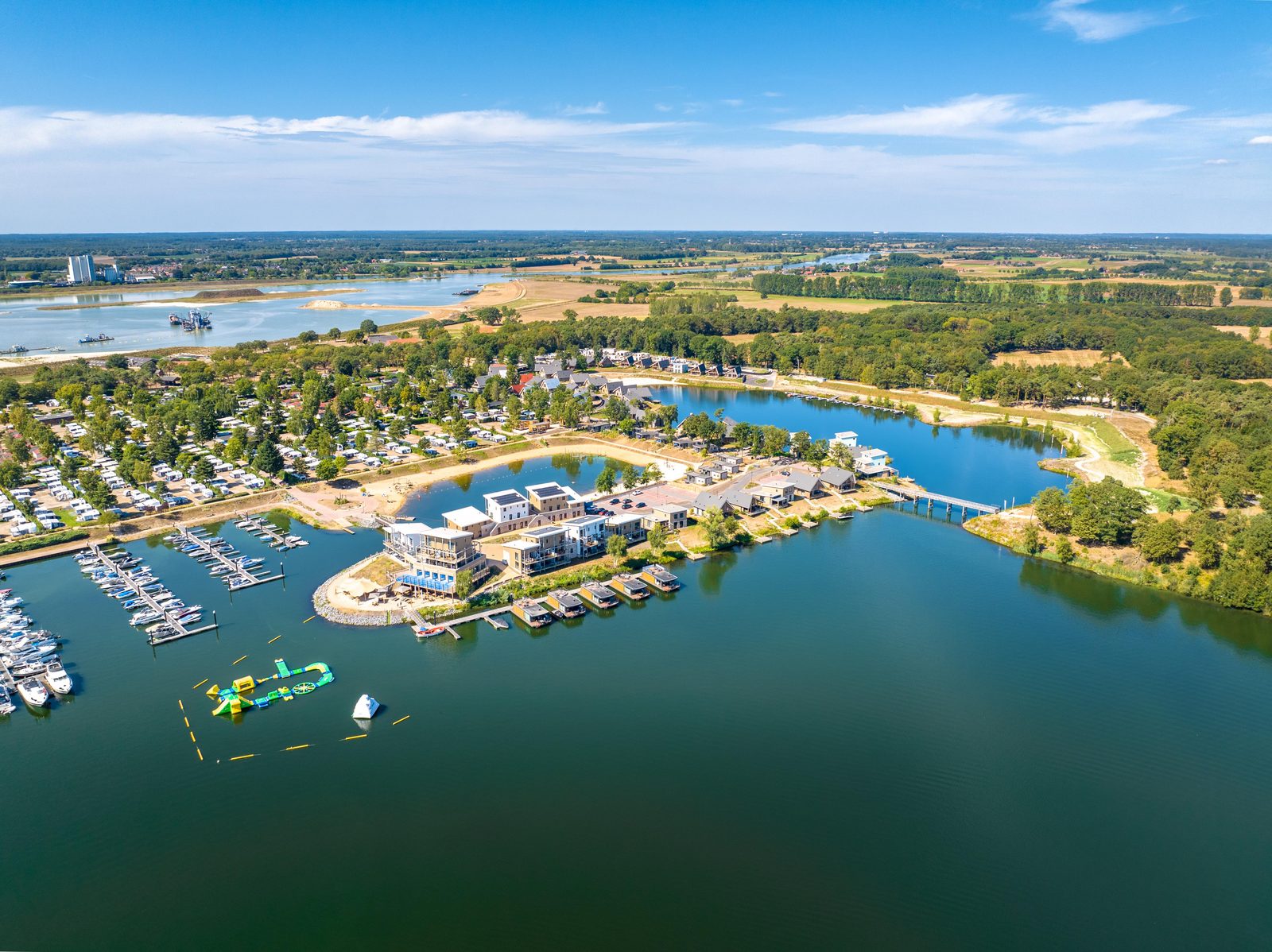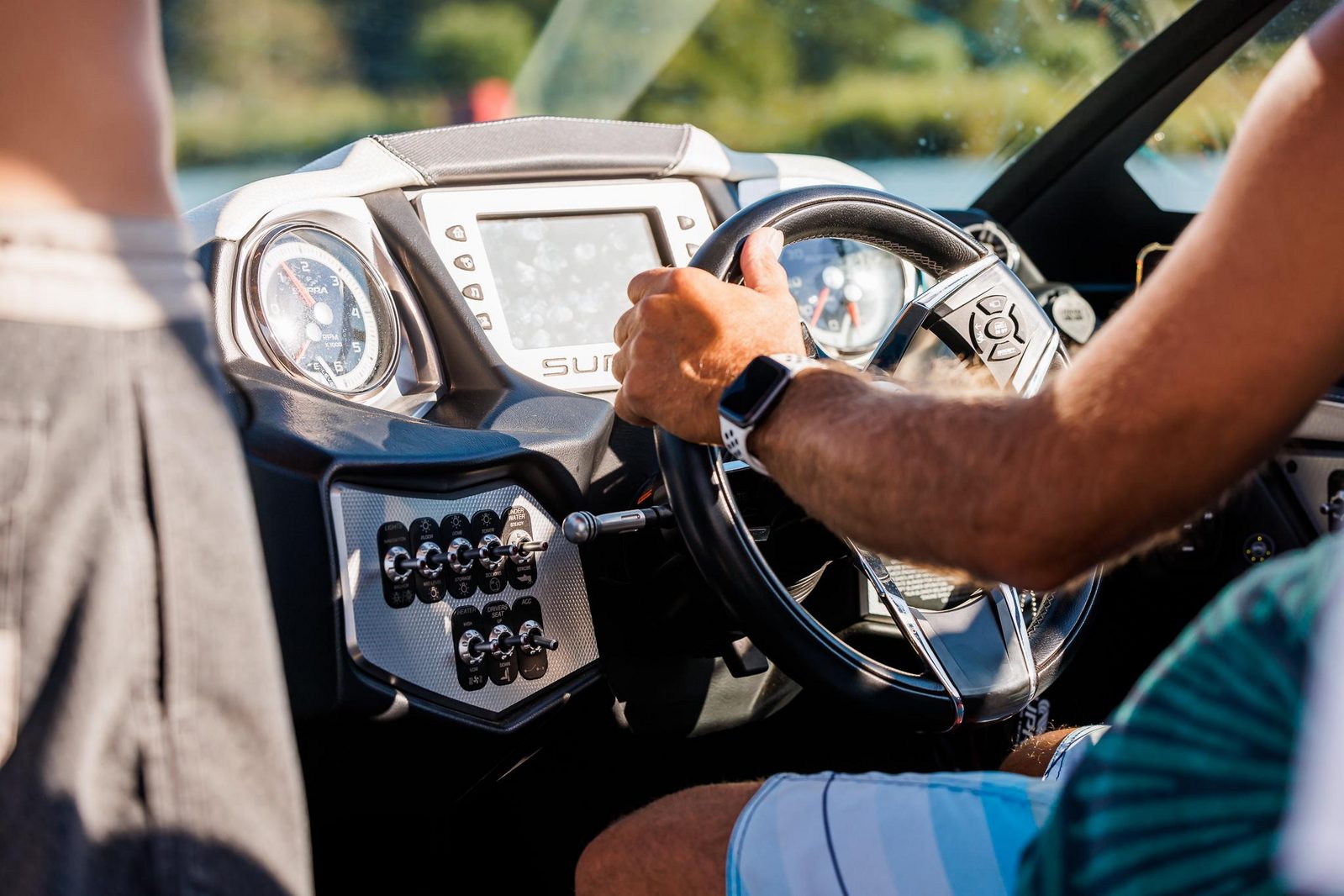 Water sports area Het Leukermeer
Are you someone looking for tranquility, or something more active? With its 80 hectares, water sports area Het Leukermeer offers extensive options for recreation near your holiday accommodation. There are various possibilities for water sports enthusiasts:
✓ Water sports center
✓ Marina
✓ Day beach
✓ Surfing & wake boarding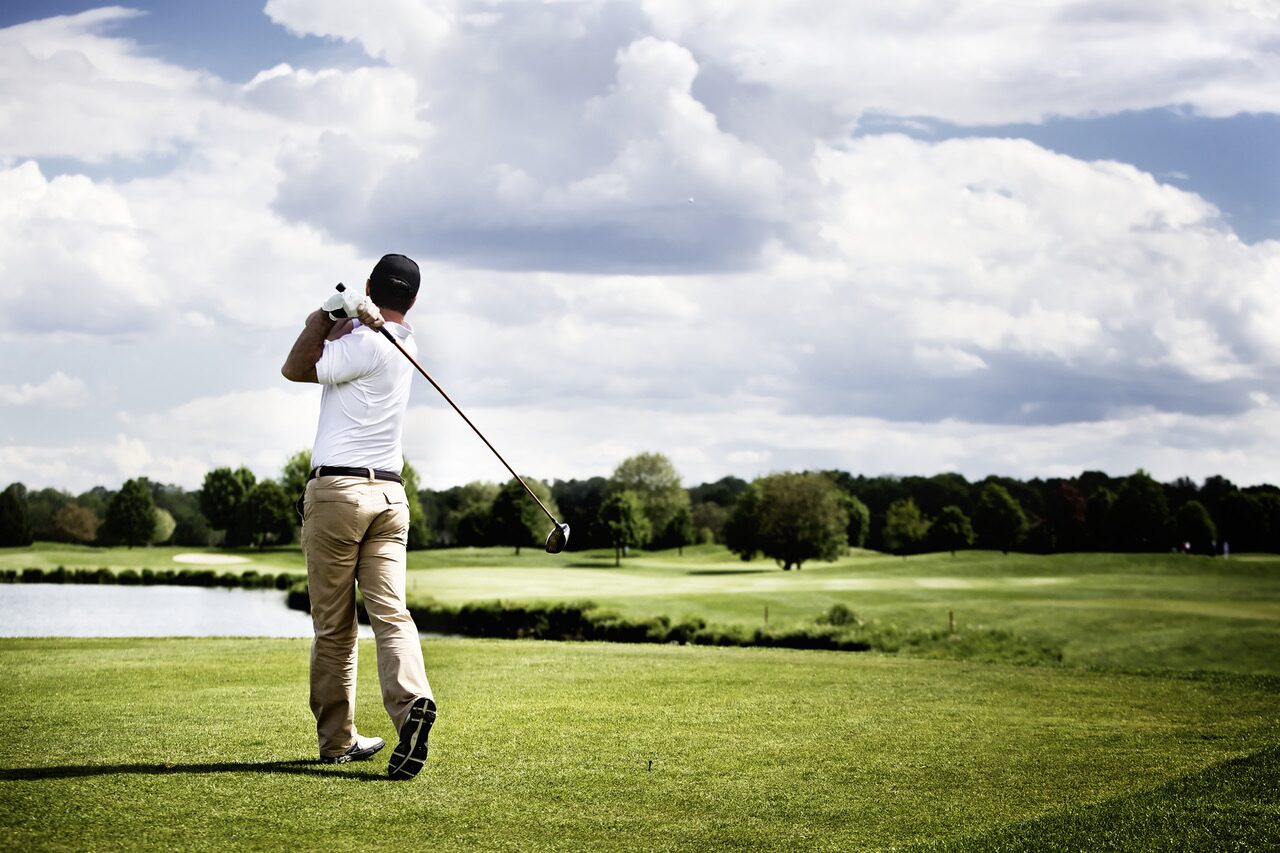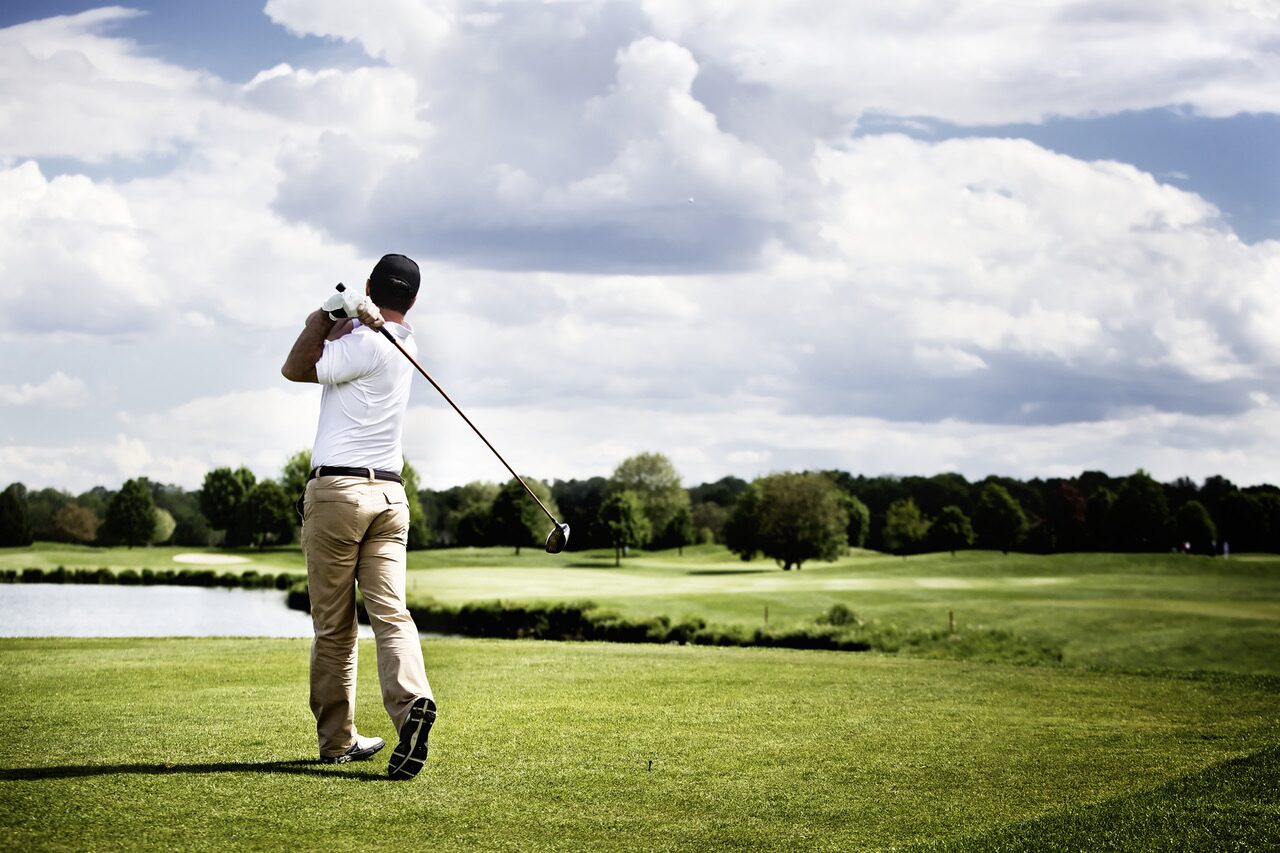 Golf courses in the immediate vicinity
Golf enthusiasts will find everything they're looking for at the many golf courses in the immediate vicinity. Both beginners and professional golfers can hit a ball around to their hearts' content, for instance at:
✓ Golf course Estate Bleijenbeek Afferden
The most beautiful golf course in Limburg can be found at only 15 minutes (9 kilometers) from the resort: 18-hole Championship Course, 9-hole Par, 3-4 practice course and 9-hole Pitch- & Putt Course.
✓ Golf and Country Club Geijsteren
An excellent 18-hole golf course which is beautifully situated in the forests of the estate of the Baron of Geysteren, located at just a few minutes by car (5 kilometers) from the resort.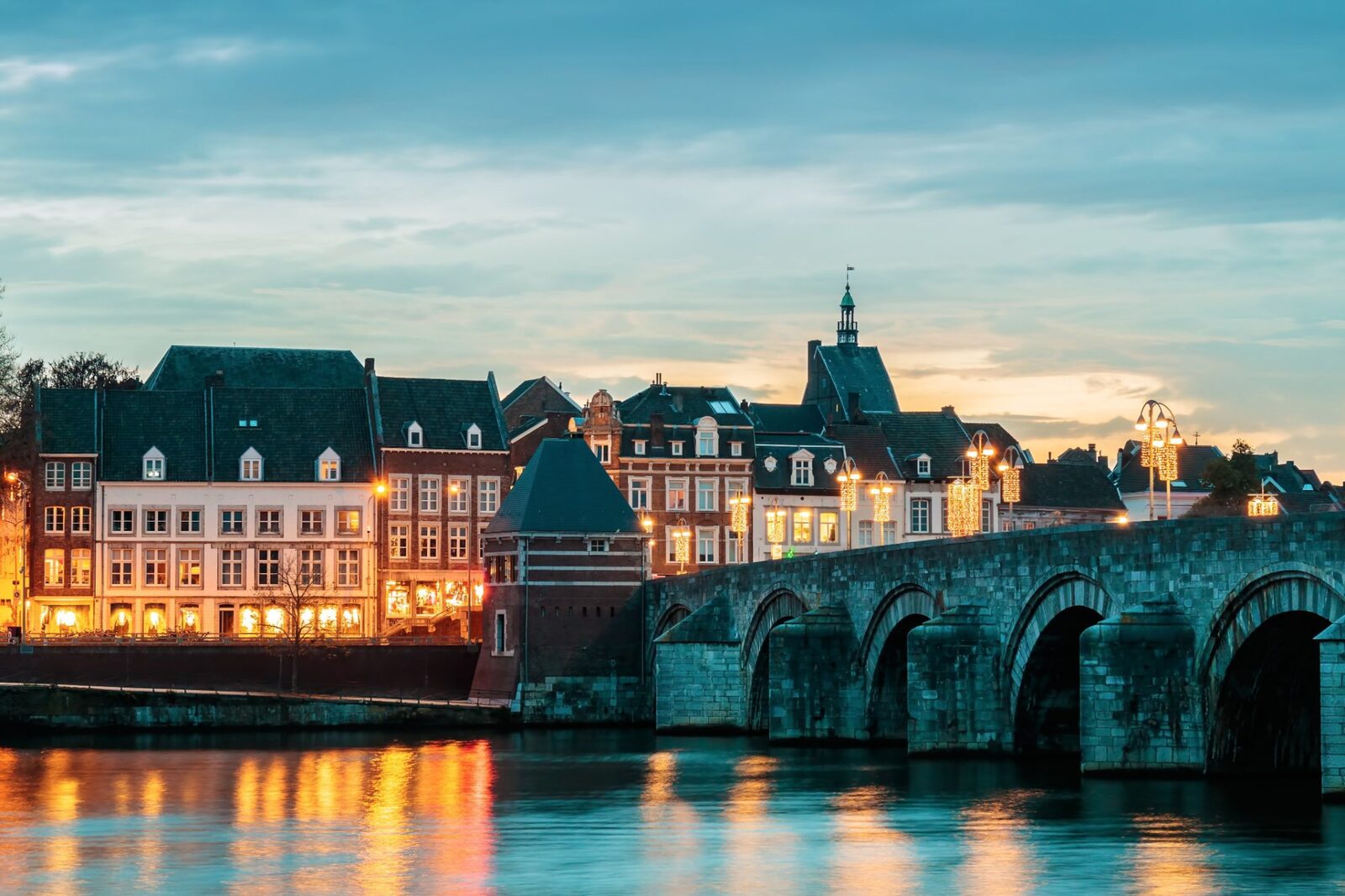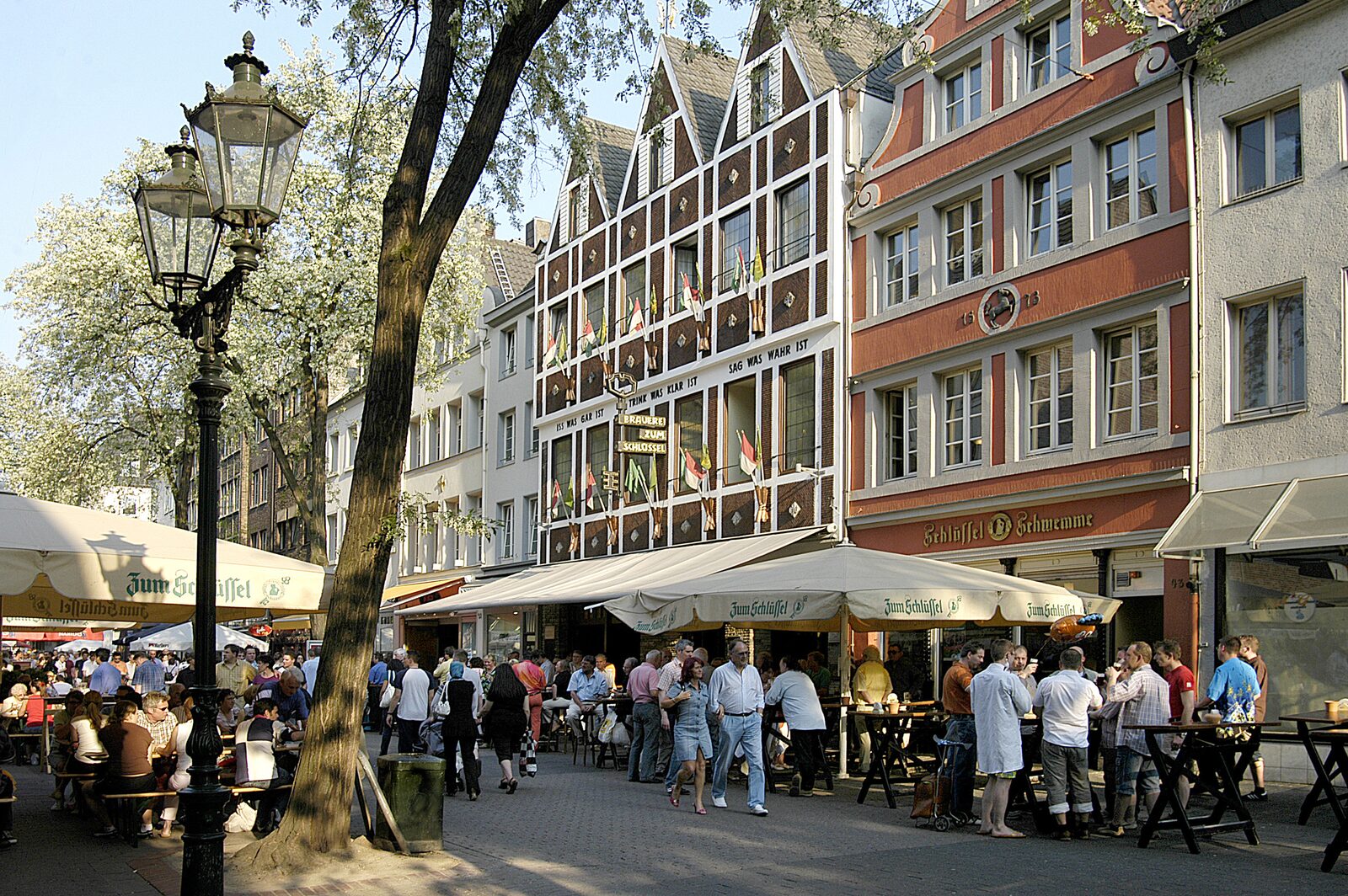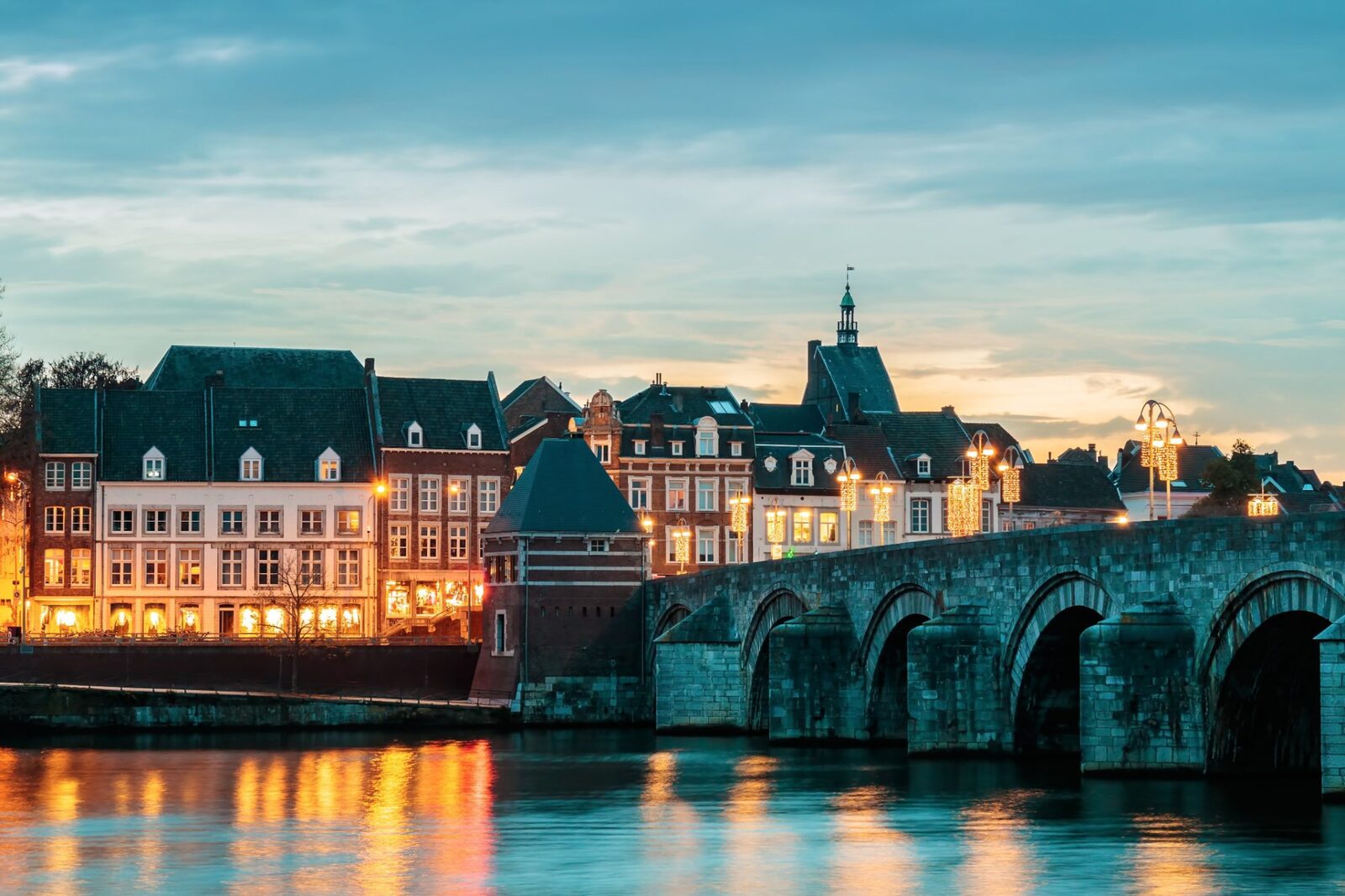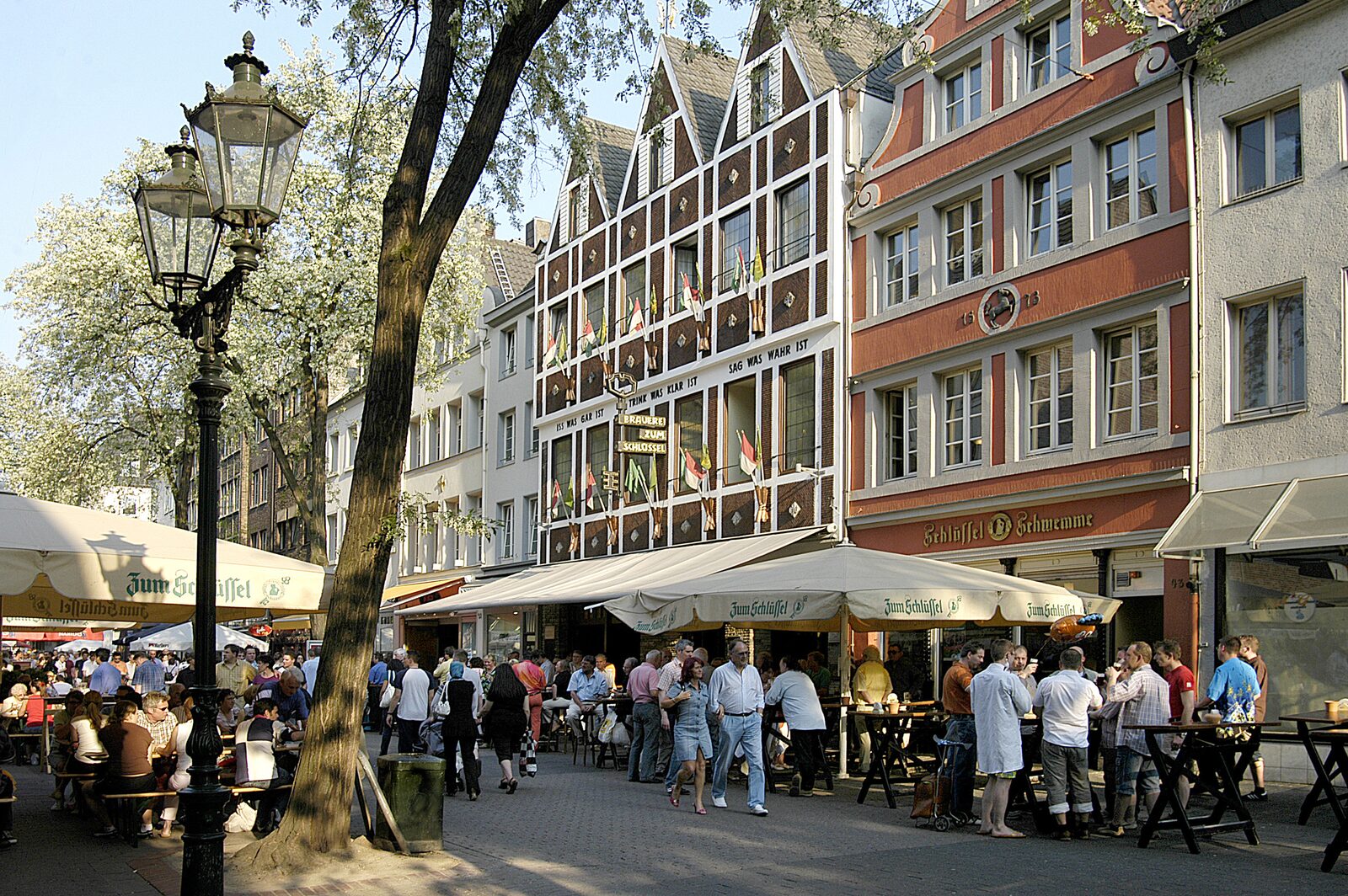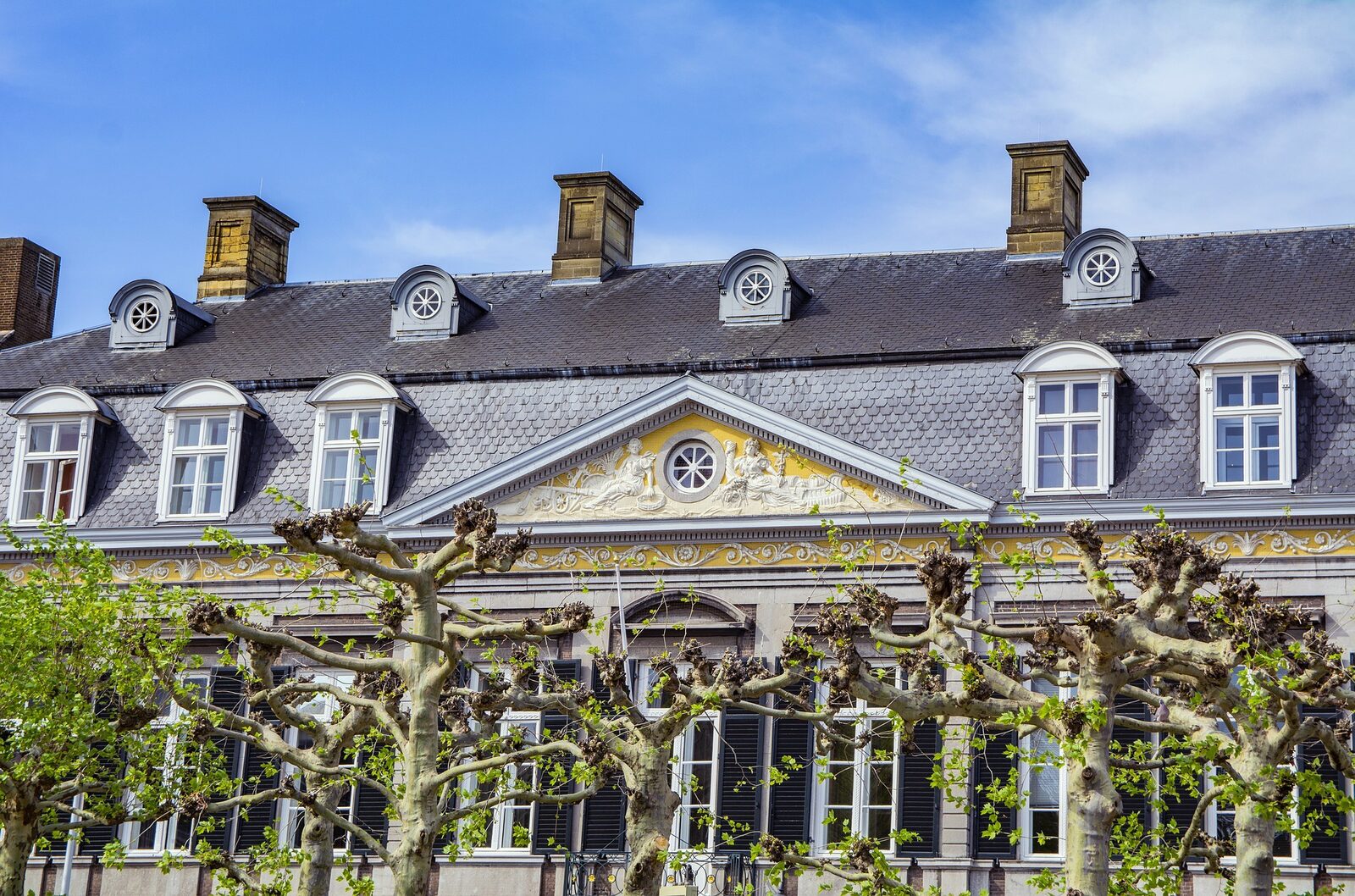 Villages & cities
Enjoying a refreshing drink at the terrace, shopping at various shopping centers or getting a taste of local culture in the heart of the center. Your own holiday accommodation offers a suitable base camp for exploring the area!
✓ Maastricht
✓ Nijmegen
✓ Venray
✓ Shopping city Düsseldorf (45 minutes)
✓ Roermond
✓ Venlo
✓ Thermal bath Arcen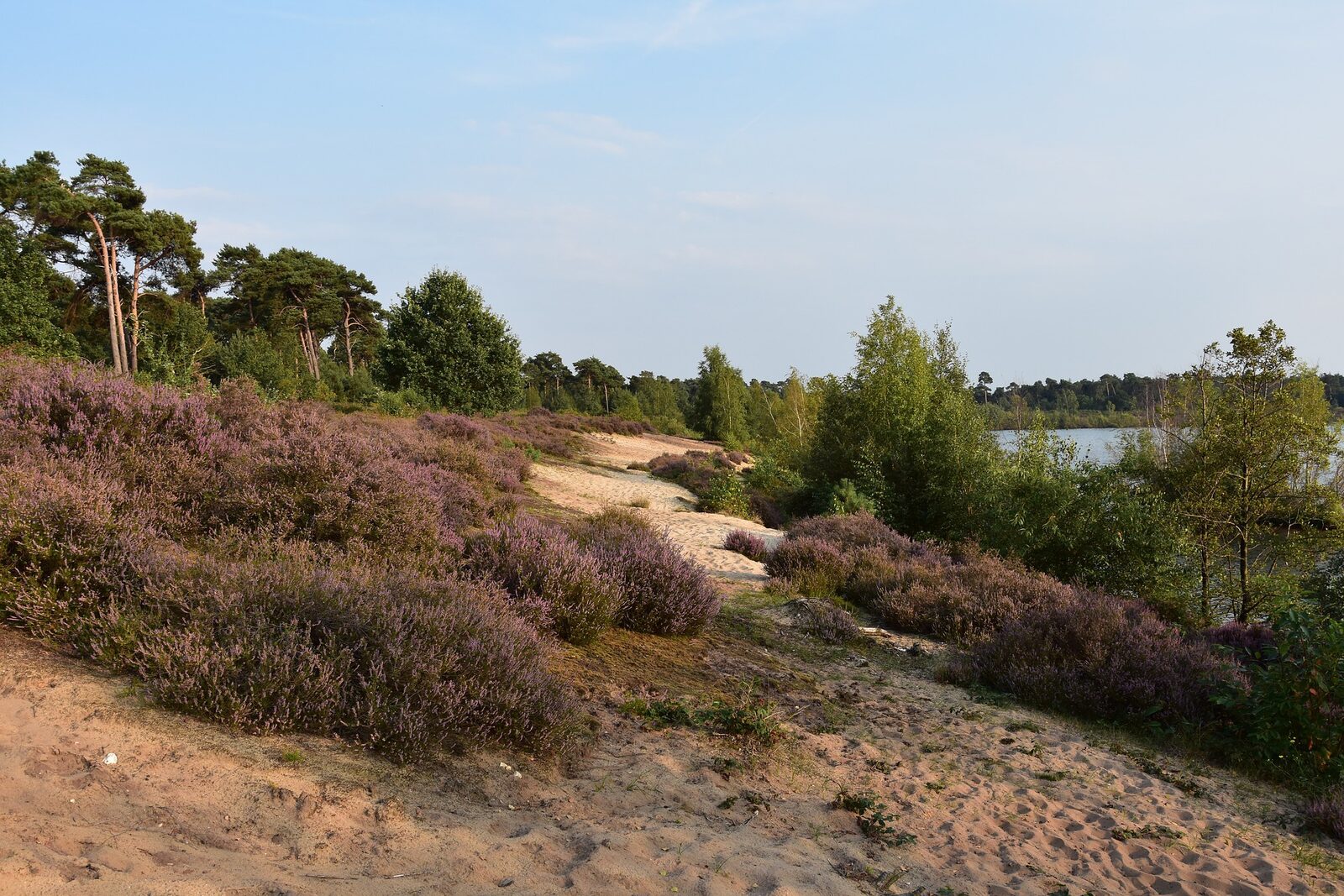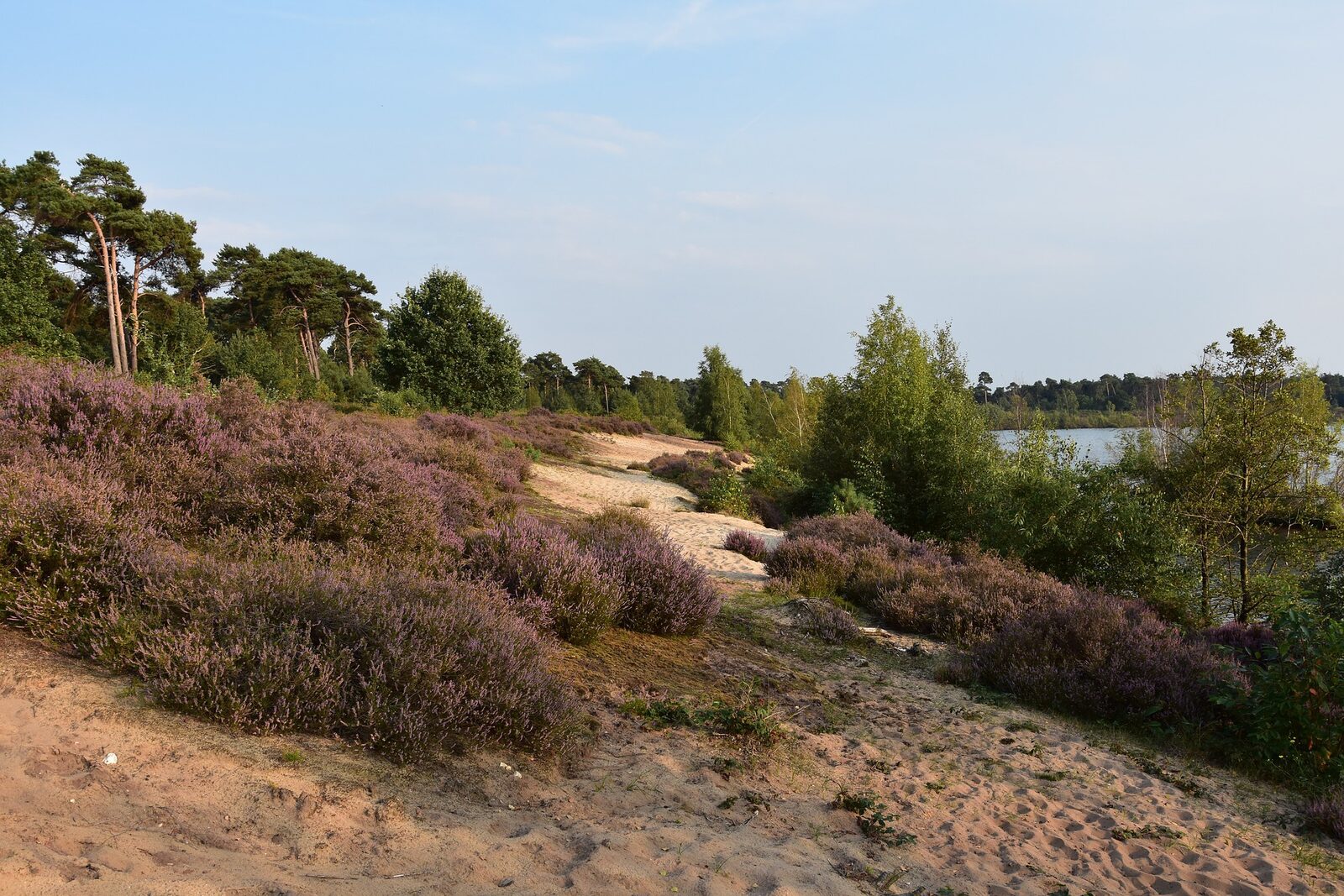 De Maasduinen National Park
Marina Resort Leukermeer is located right at De Maasduinen National park in the northern part of Limburg, between the Meuse and the German border. A beautiful nature area where you can go for a relaxing walk or a cycling trip.
View the location of Marina Resort Leukermeer: