New in our range: homes from the second phase
Comfort, luxury and a Scandinavian-oriented architectural style come together in the brand new homes at Marina Resort Leukermeer. The homes from phase two are the definition of excellence and the perfect place where you can enjoy a carefree holiday. You will enjoy the Limburg holiday happiness from your own holiday home and you can admire the forest and water-rich environment in all its glory. Moreover, as an owner, you will benefit from all the advantages and facilities that the resort has to offer. This means a carefree stay will be guaranteed. Have you also become enthusiastic about how luxury is taking over inside the brand new homes in our park? We would love to show you around.
Exclusivity is reflected in every detail of the holiday home Cherokee, making it a dream for lovers of luxury. The house can accommodate eight people and is therefore a suitable choice for owners who like to surround themselves with company. Together with your family or friends you can enjoy your stay in luxury. The attractive interior creates a feeling of coziness right away. The house has everything you could wish for, from wellness facilities to a covered terrace where many will want to a seat when the weather is nice. An open kitchen with a dishwasher, three bathrooms and four bedrooms ensure that you and your group will have the perfect stay.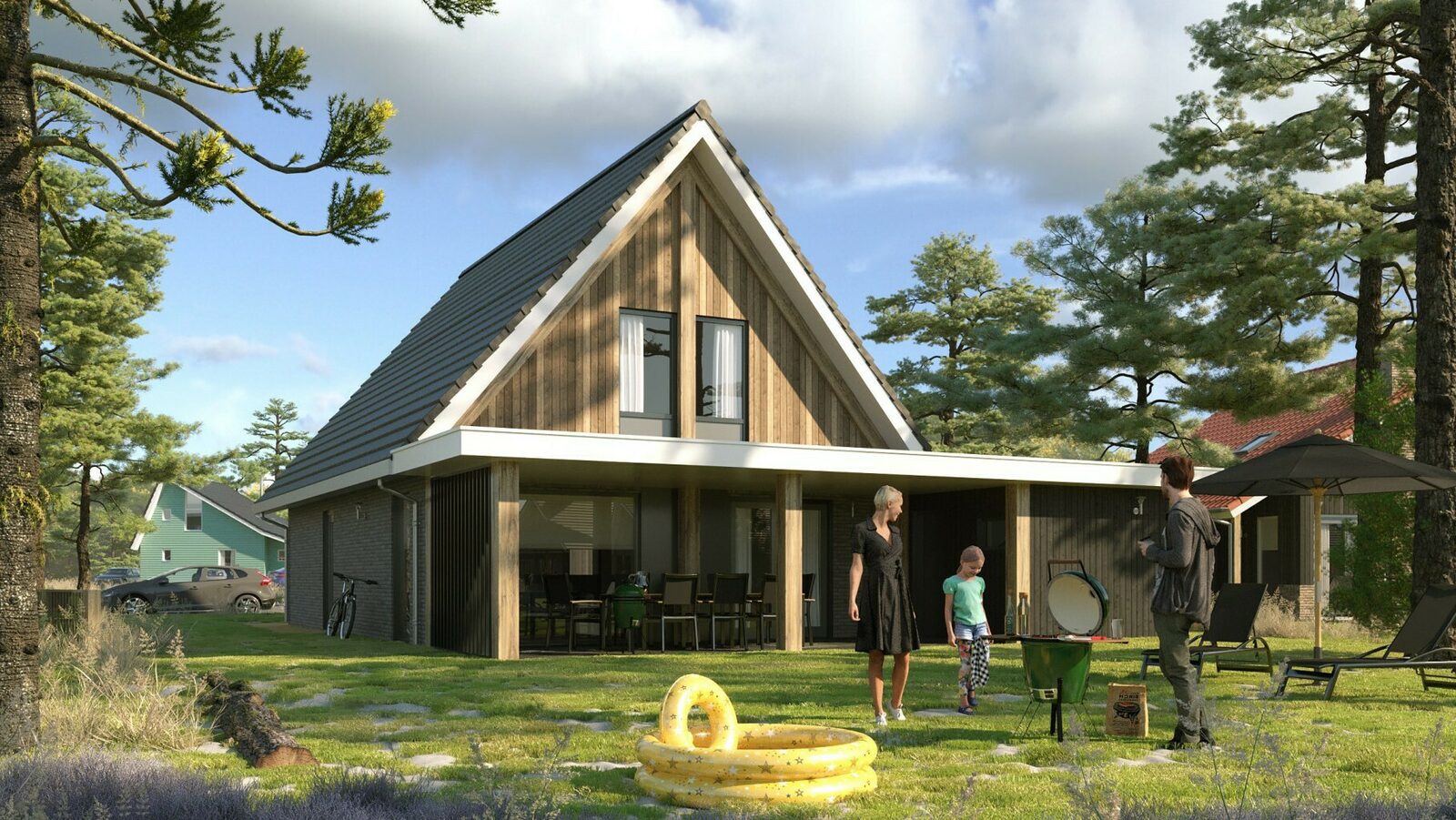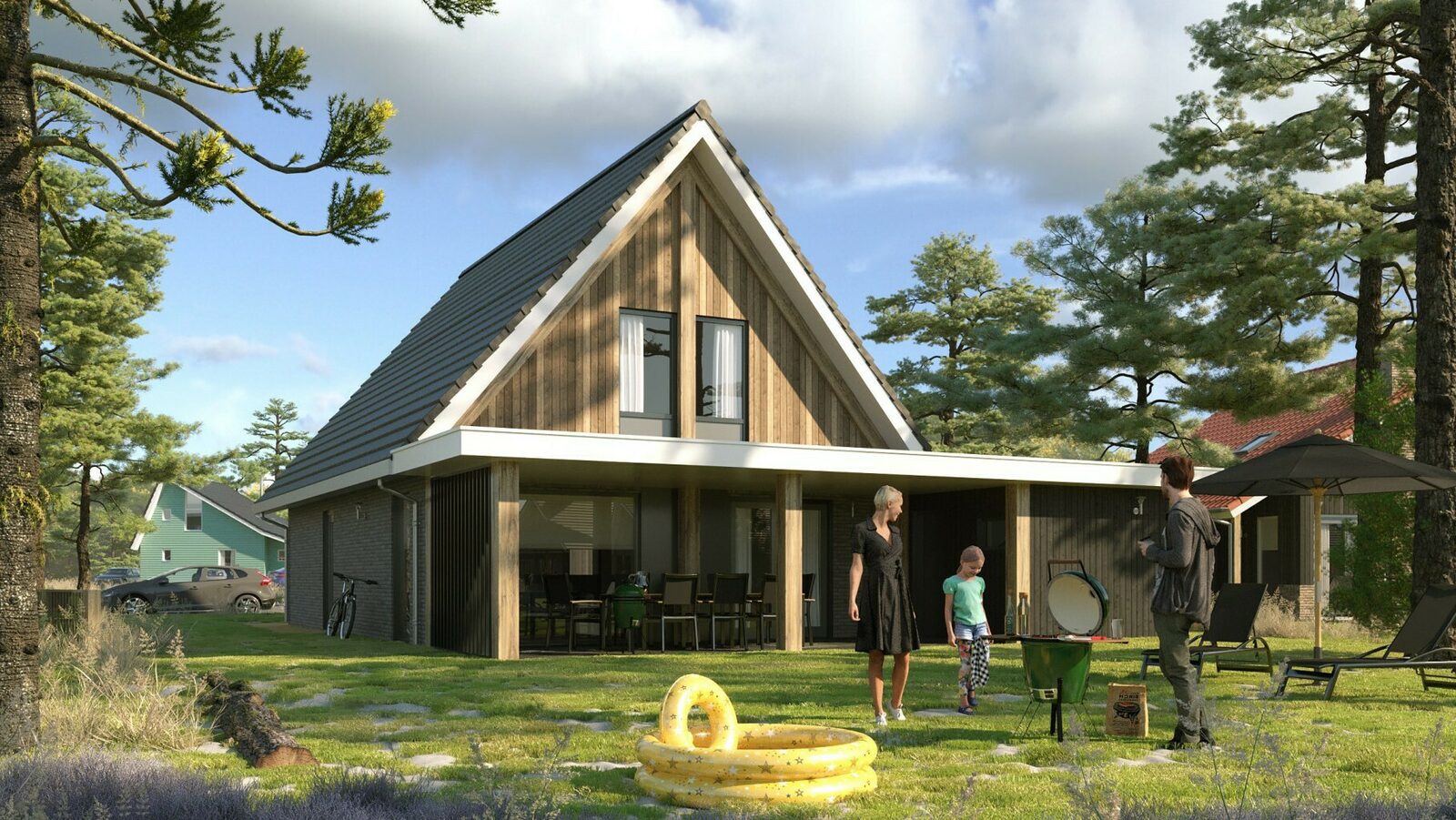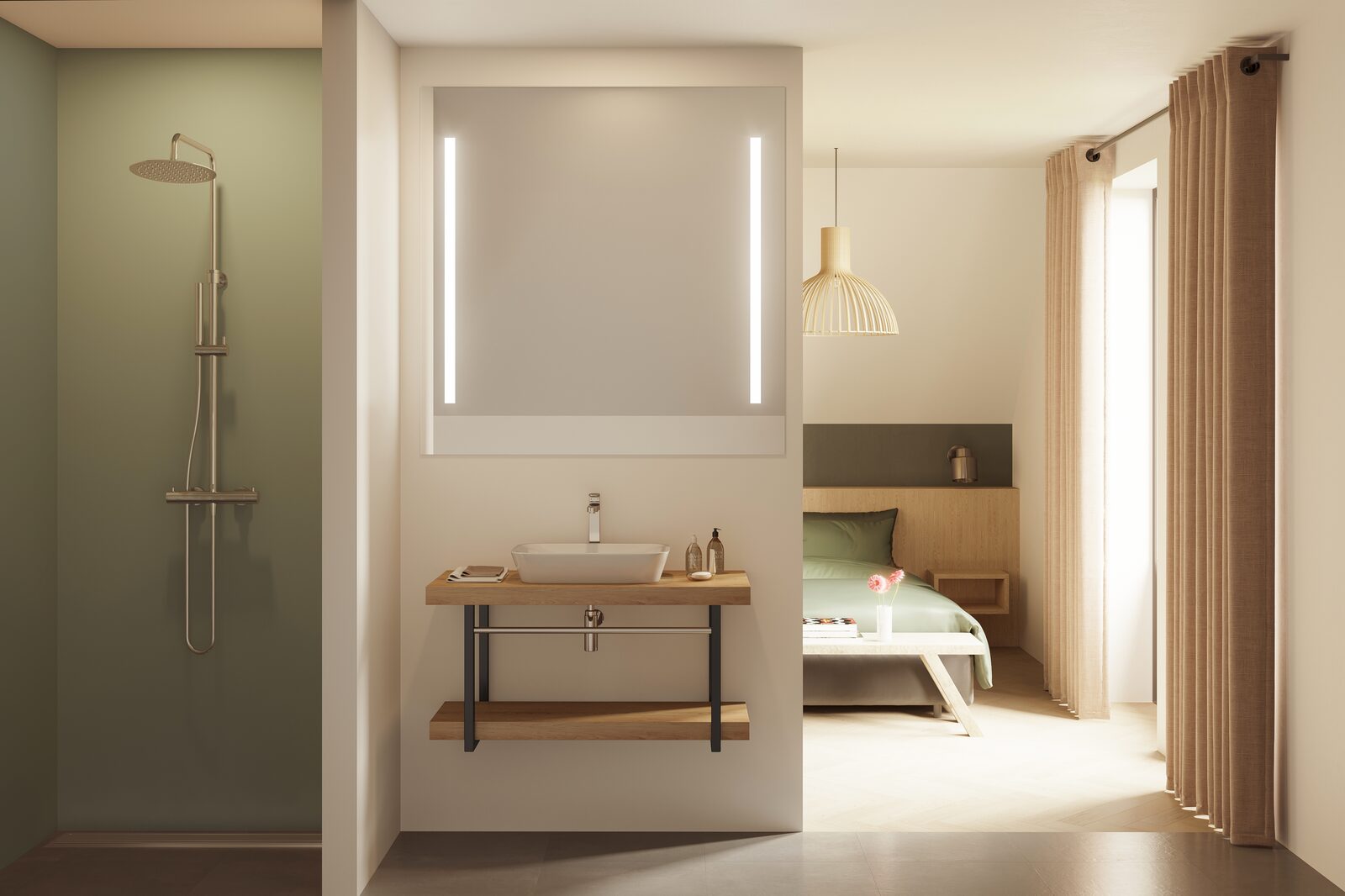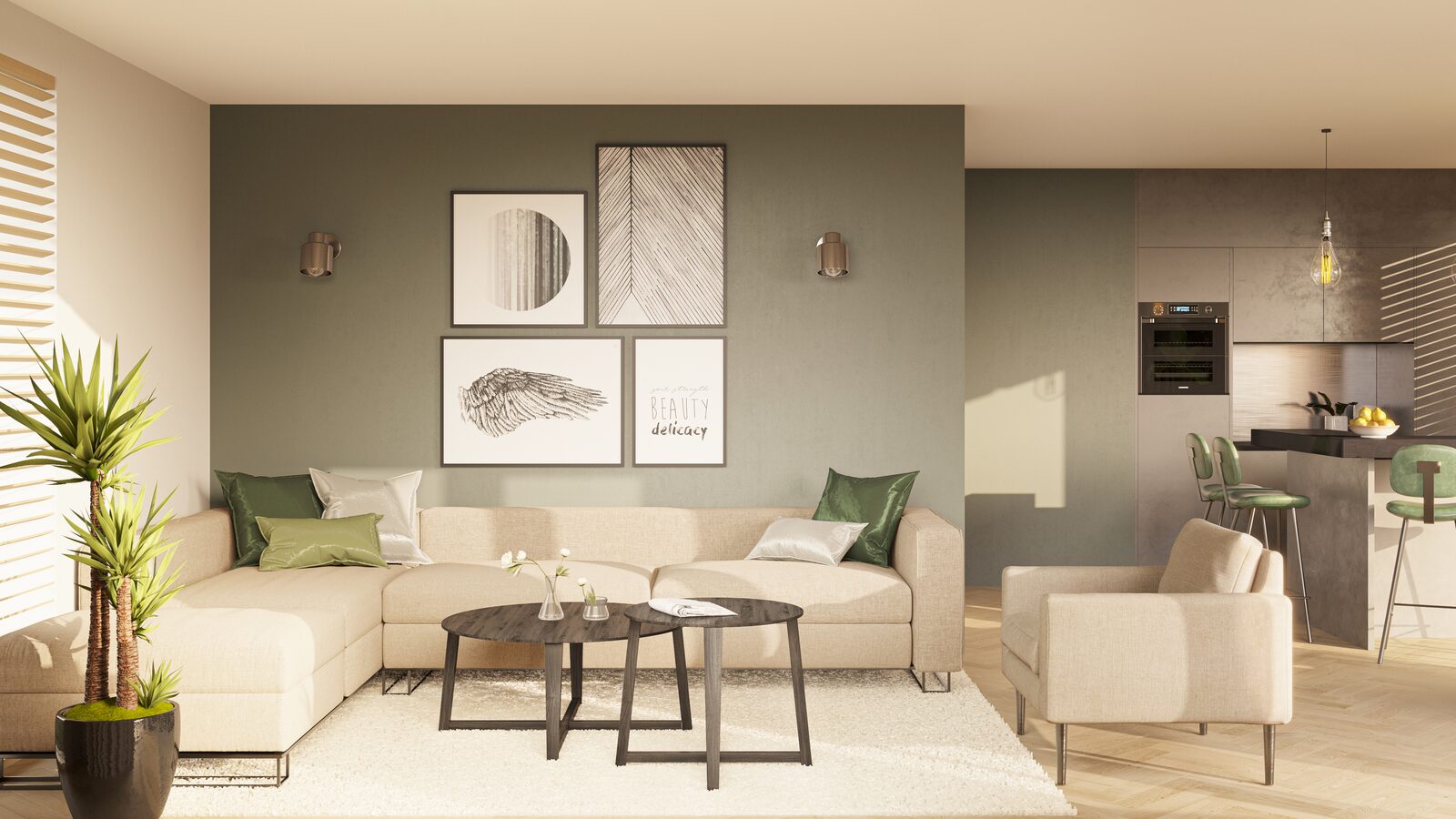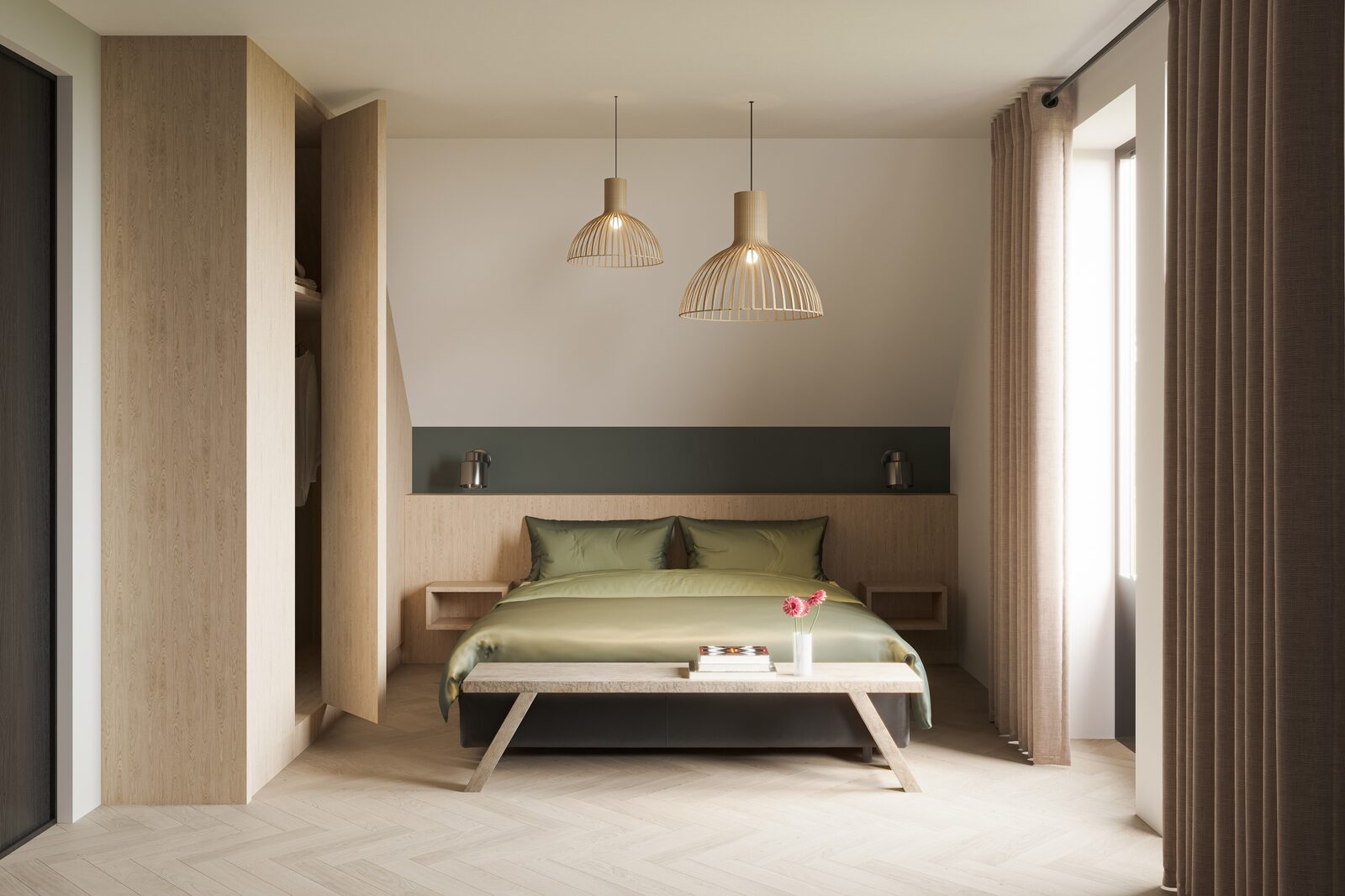 Cherokee
The presence of the wellness facilities outside makes this 8-person holiday home extra luxurious.
The charm and luxury of holiday home Jefferson promote the ultimate holiday feeling and know how to give you the feeling of being at home. Thanks to the attractive living room and the wellness facilities, you always have a place to settle down and relax. For dinner you can sit down at the dining area or the lounge set under your own roof. An equally nice place is the breakfast bar with two high stools. In the evenings you can use your luxurious rain shower, overhead shower, or the wonderful bubble bath.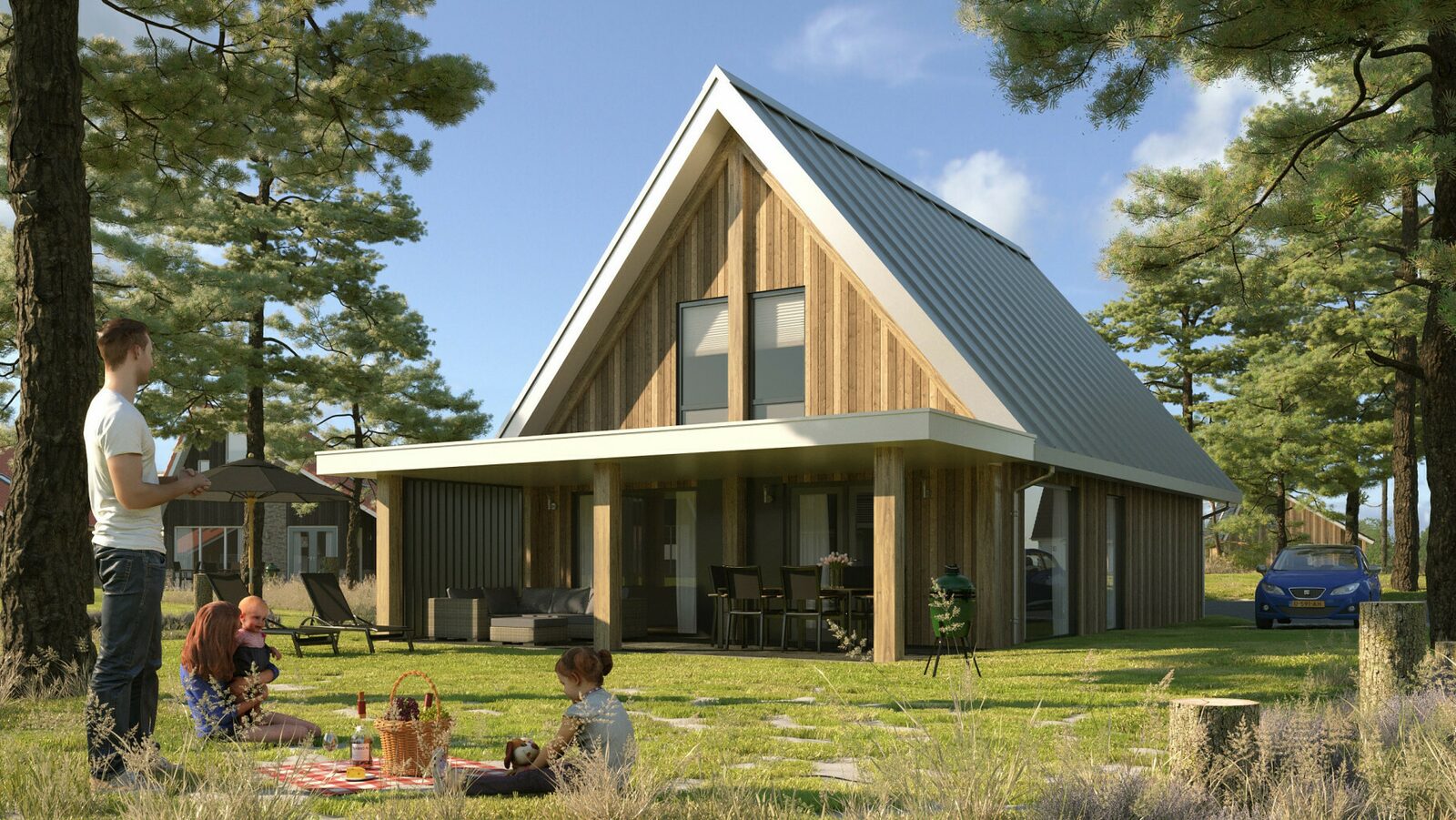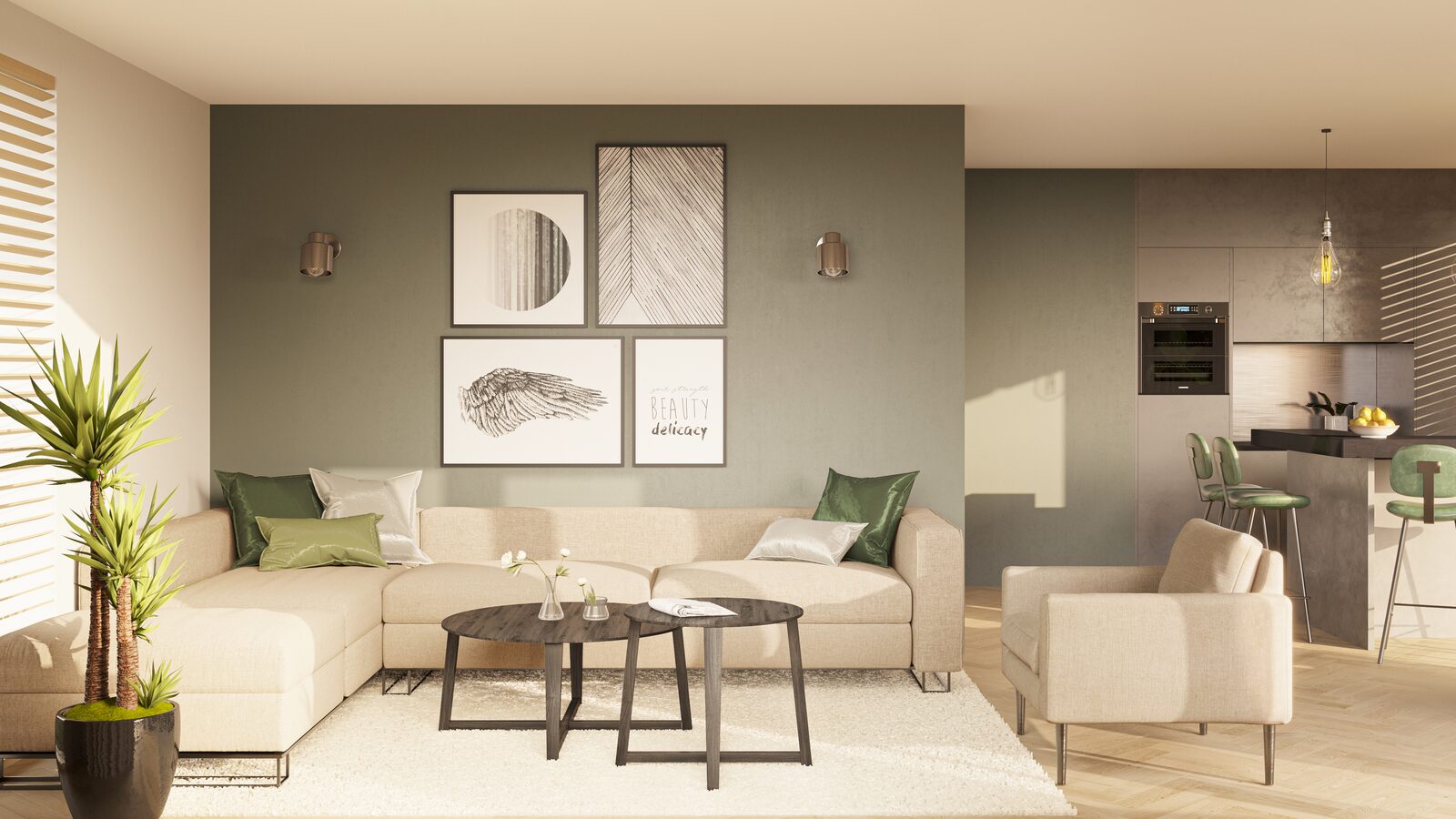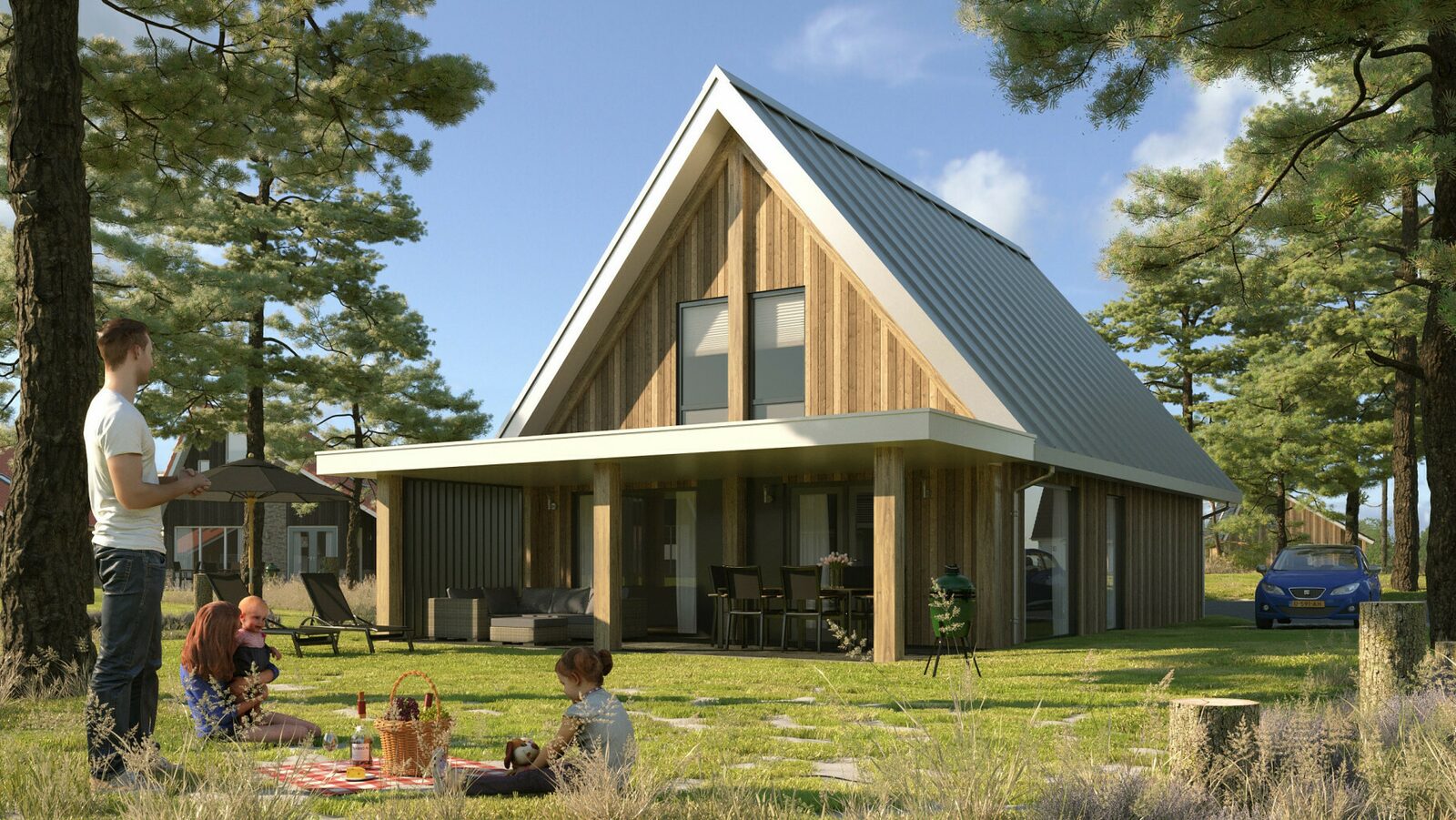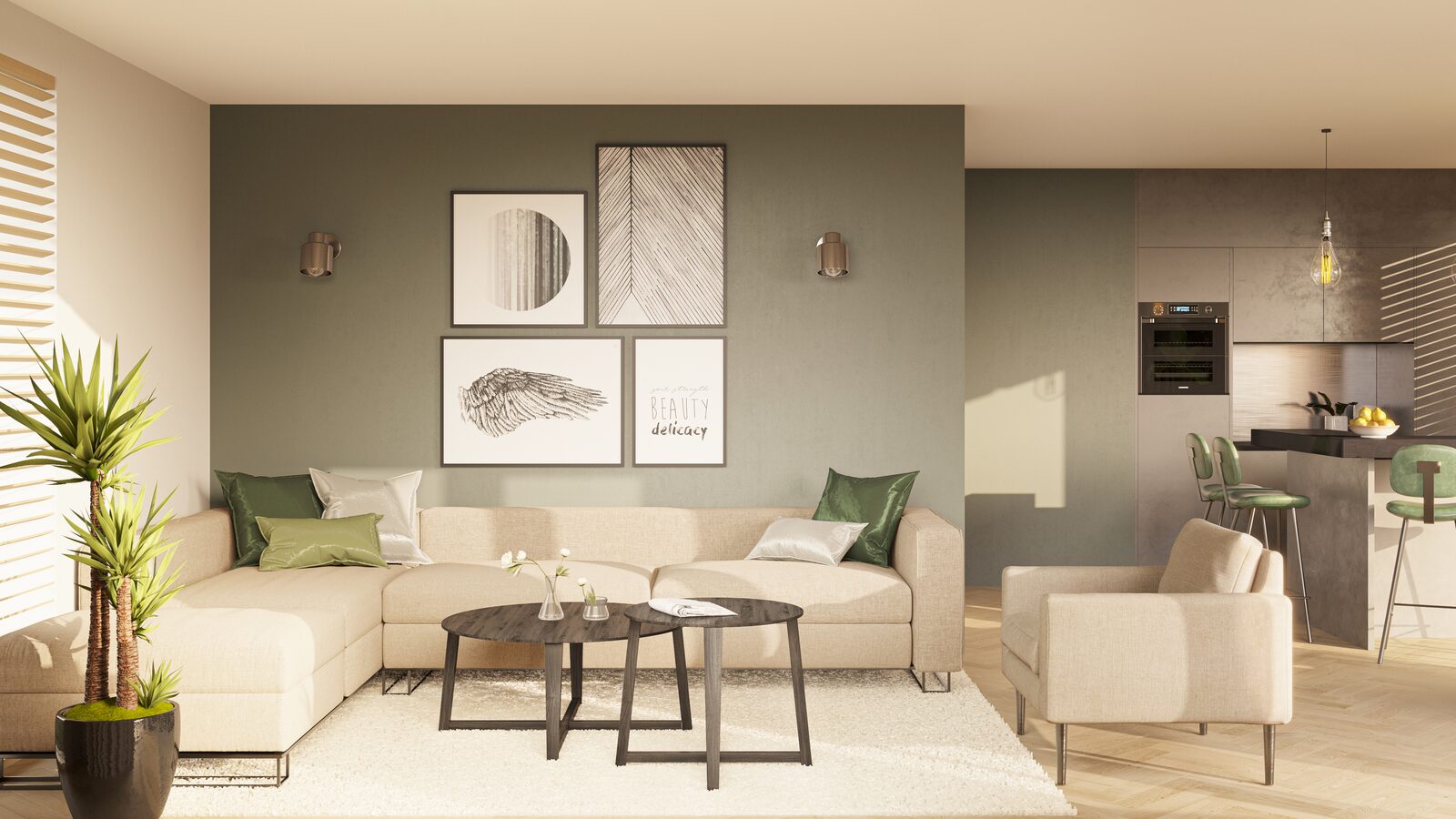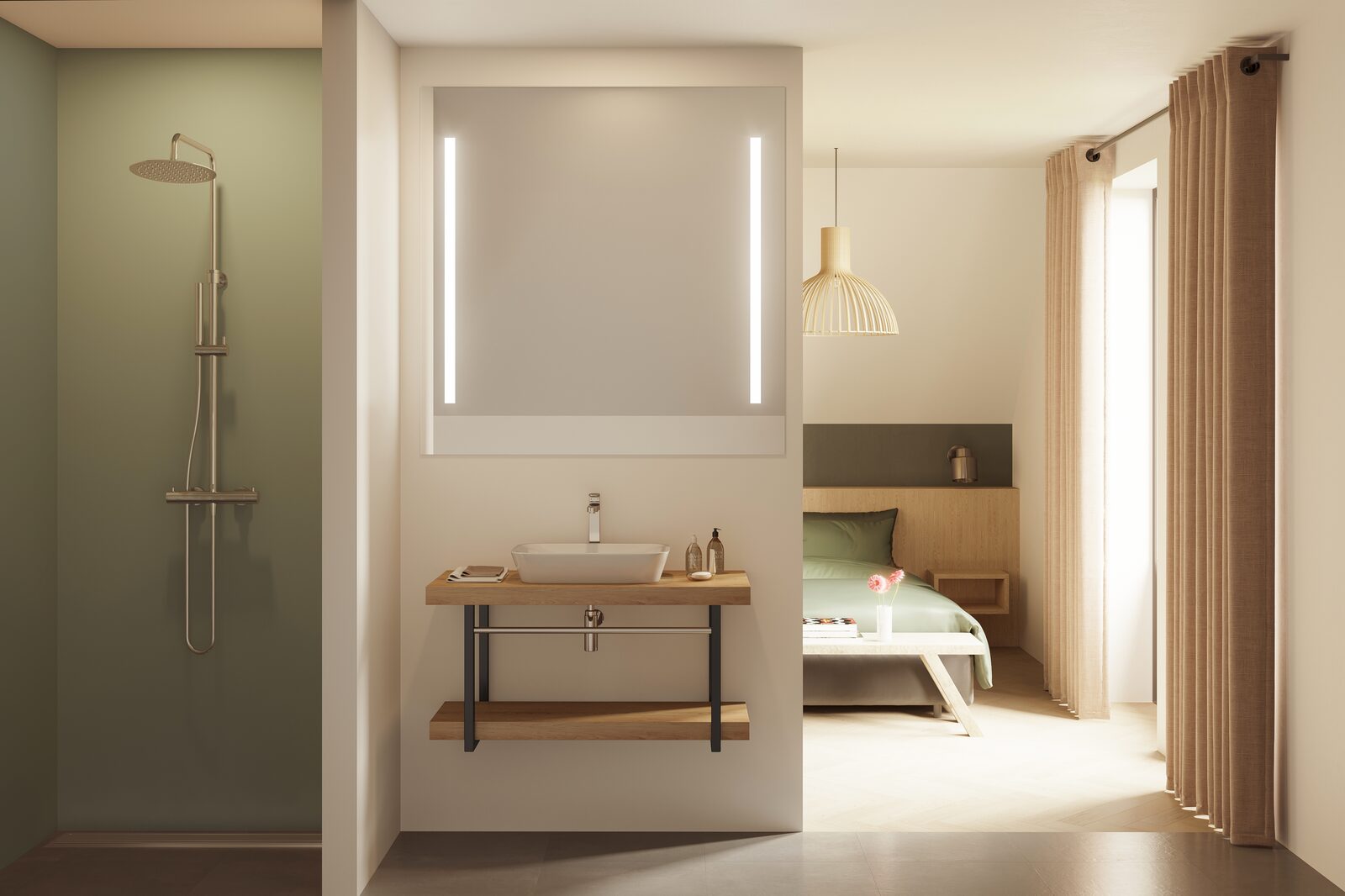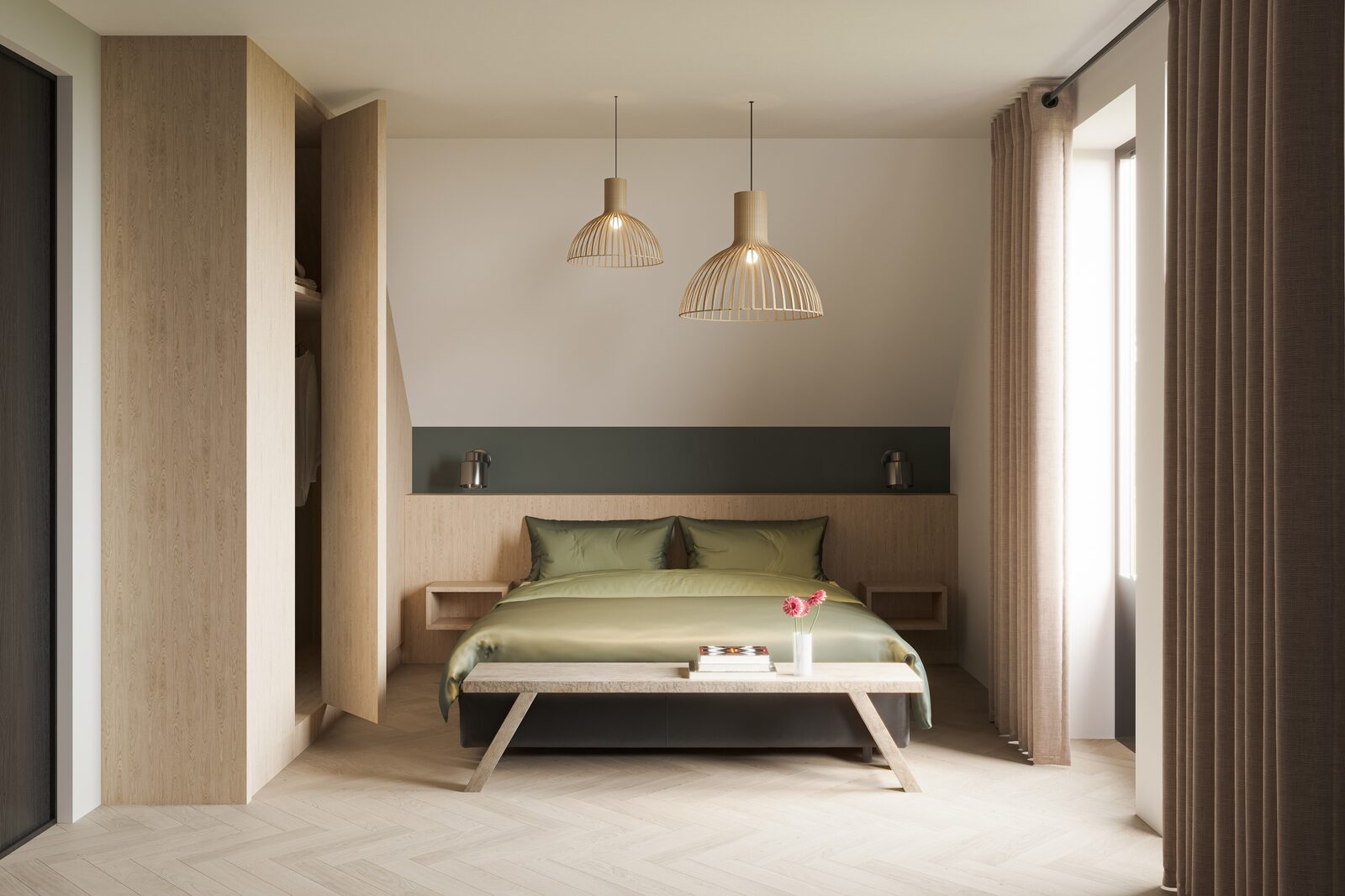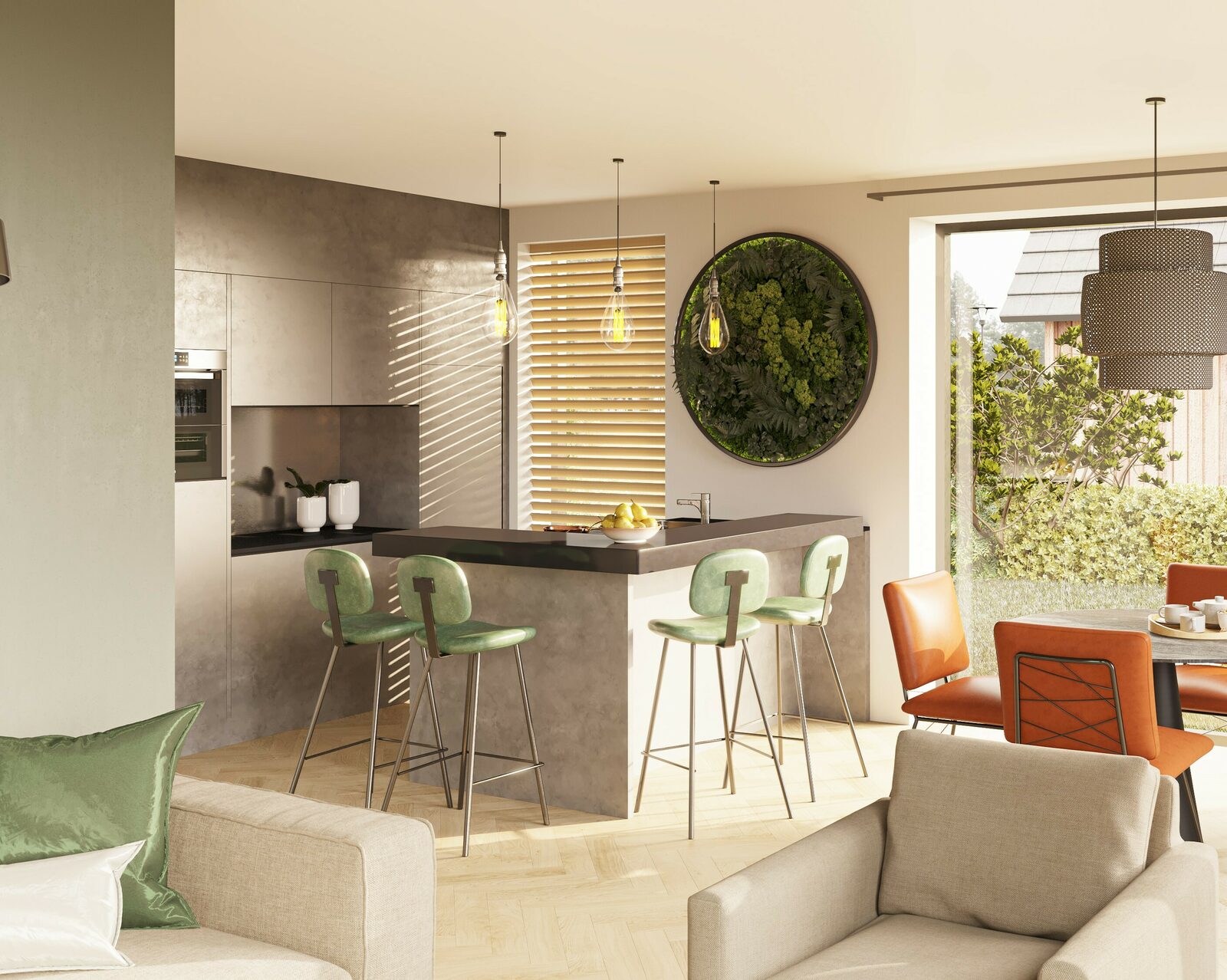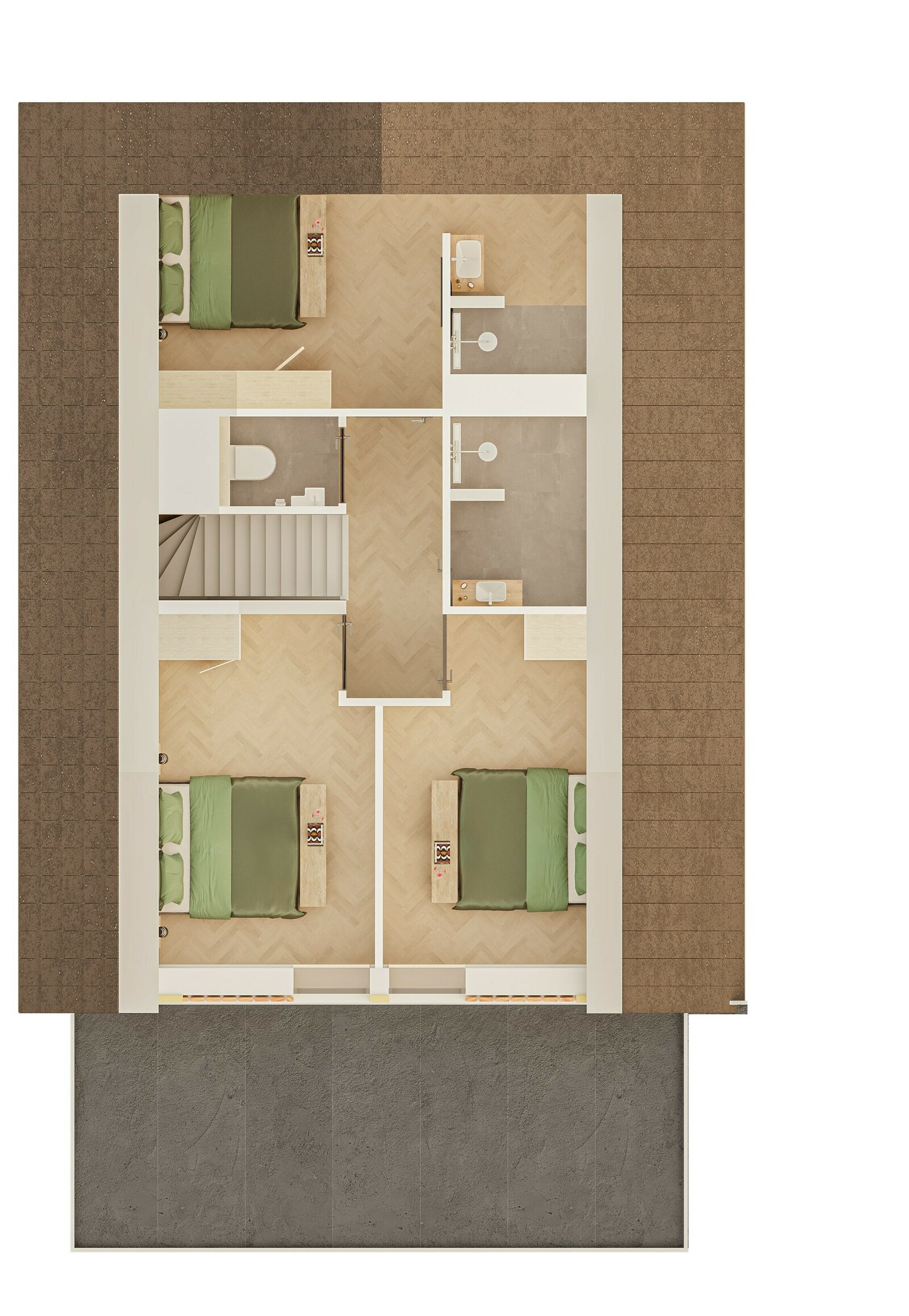 Jefferson
From the living room you can walk straight onto your own terrace. This way you can fully enjoy the outdoors.
In holiday villa Arizona, you and three other people can retreat for a relaxing stay. The cozy semi-detached house has two bedrooms, a sauna, and bathroom with walk-in shower. As a result, you will have ever creature comfort you need during your stay in the villa. Outside you will find a large terrace where you can dine during beautiful summer evenings. Since a storage room and private parking space are part of the villa, you can also perfectly store all your belongings in the house.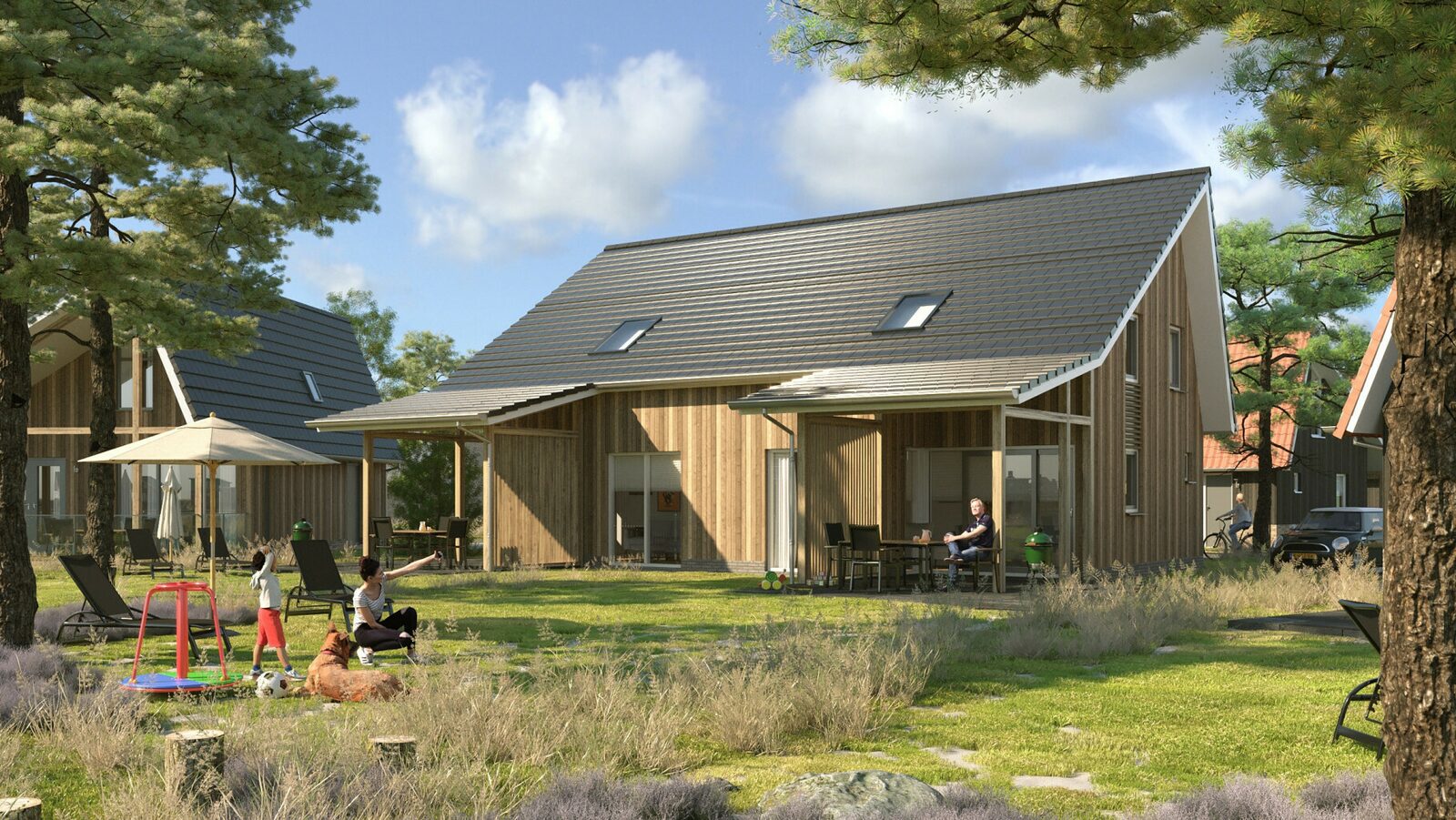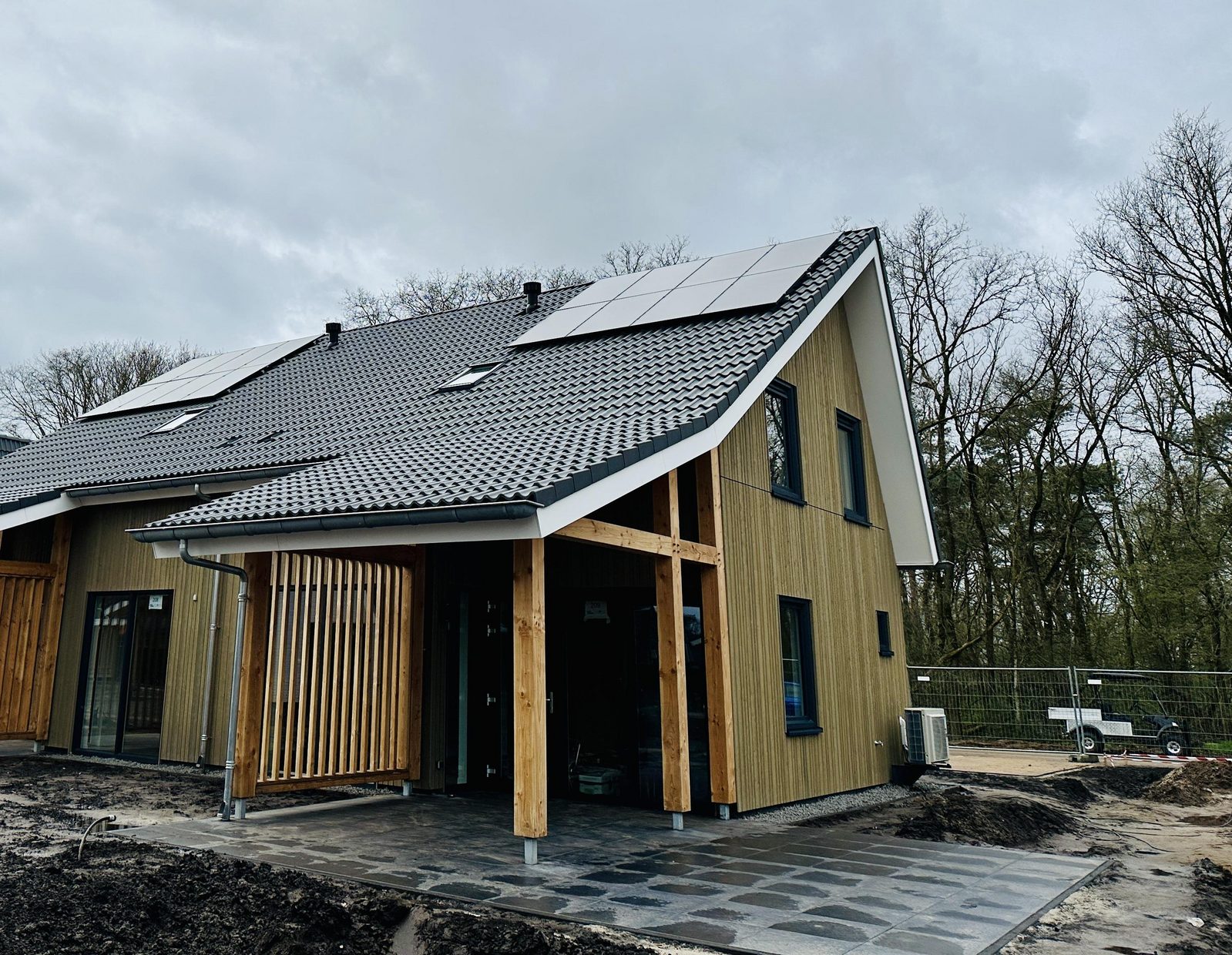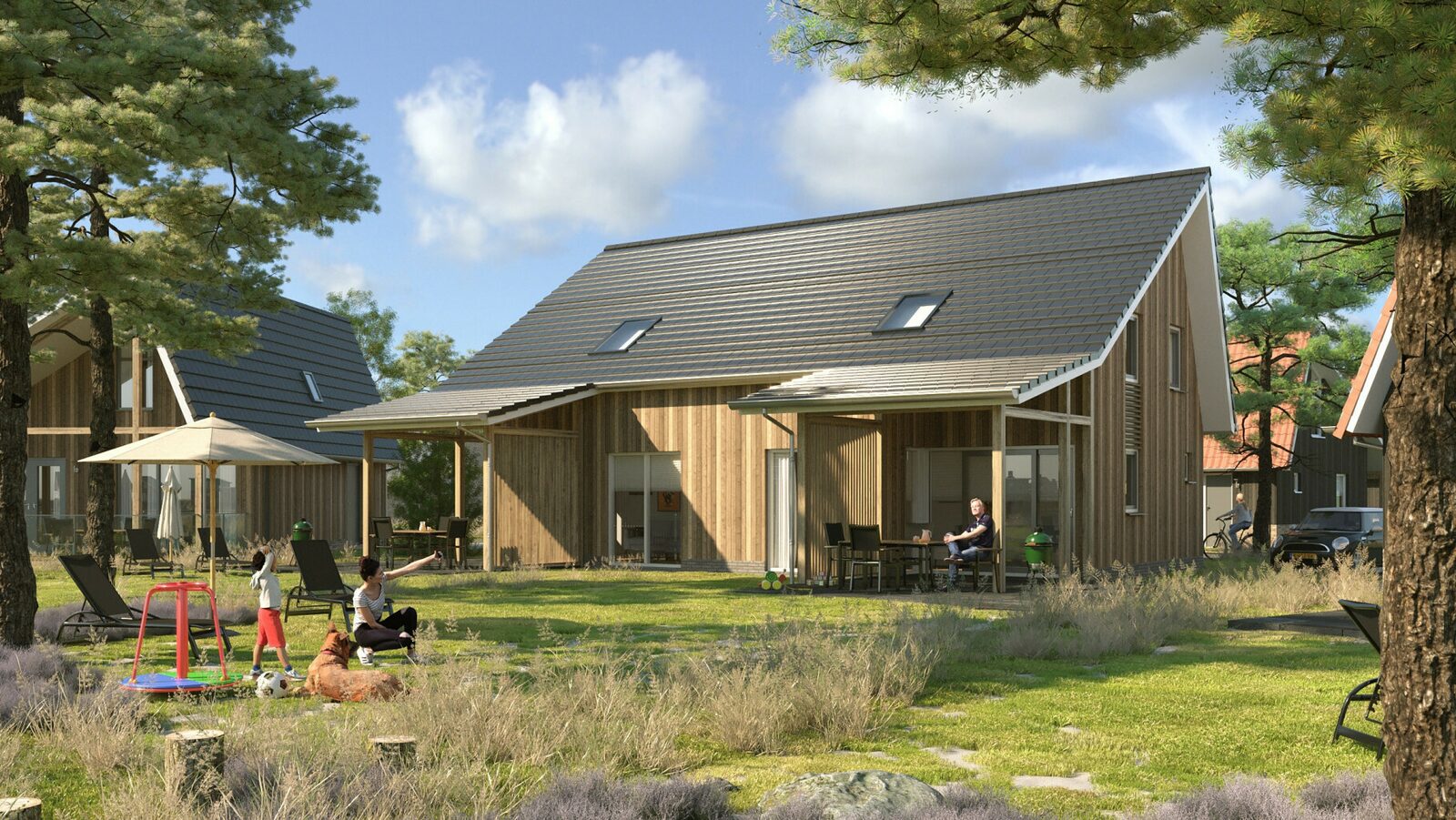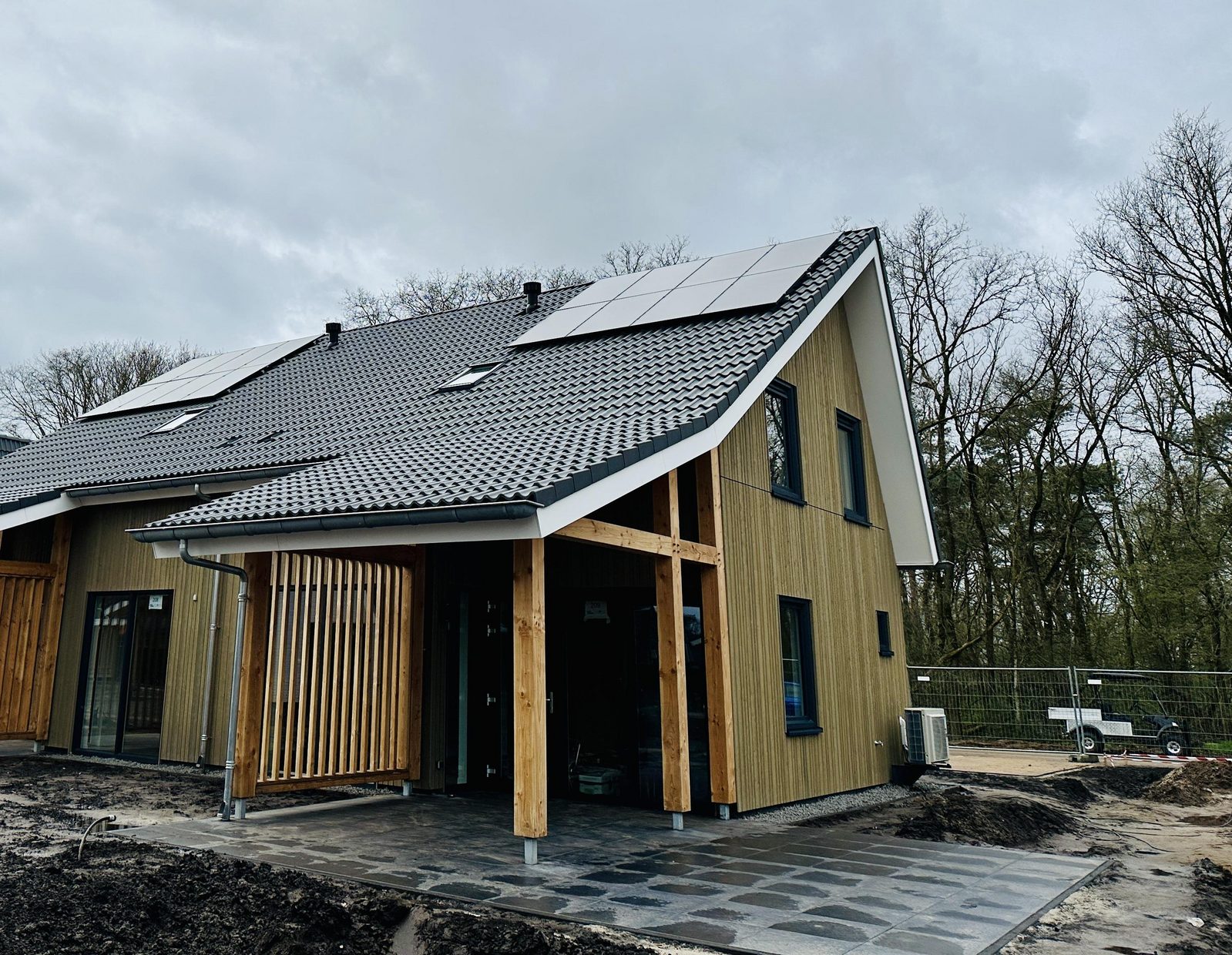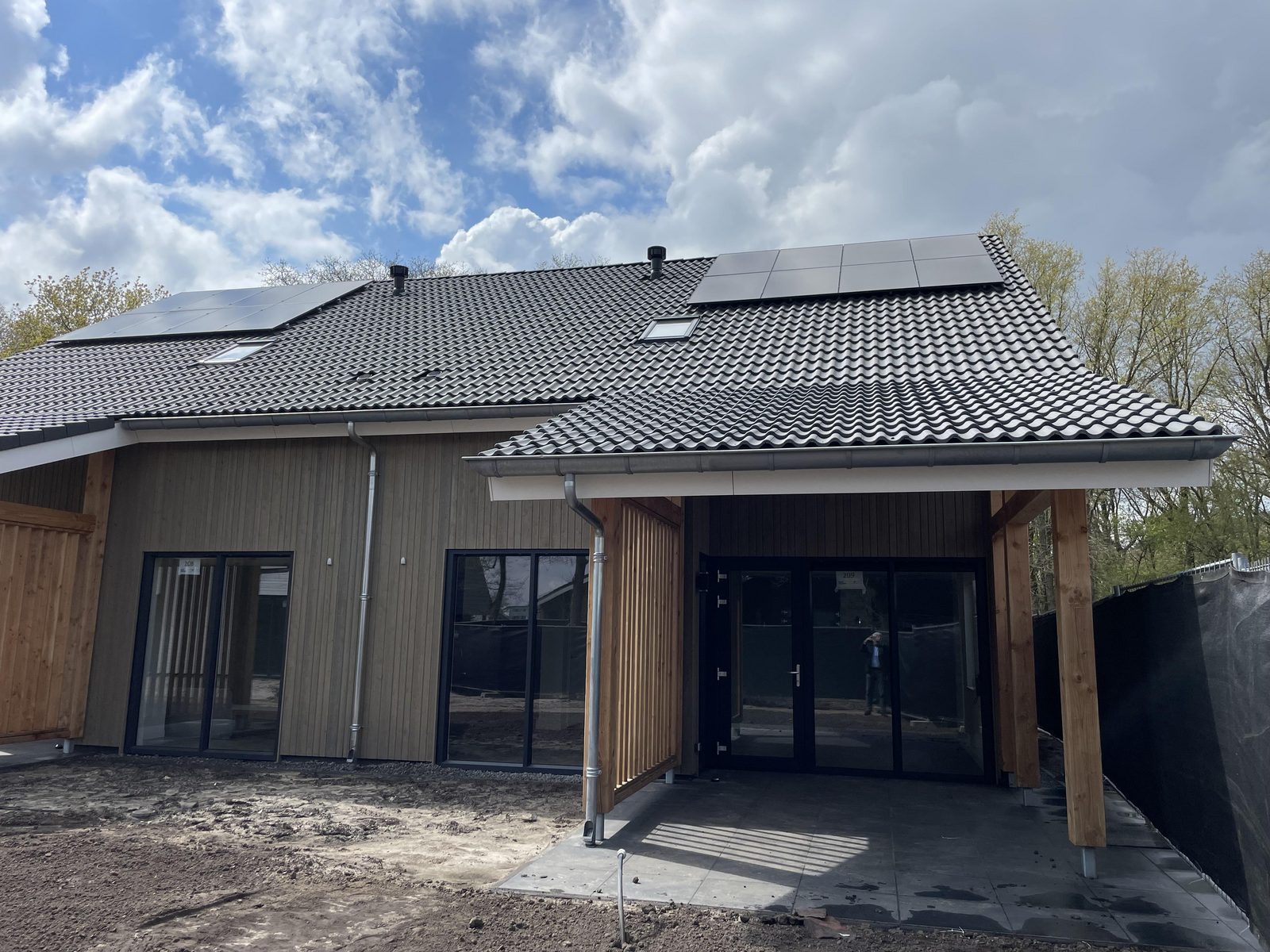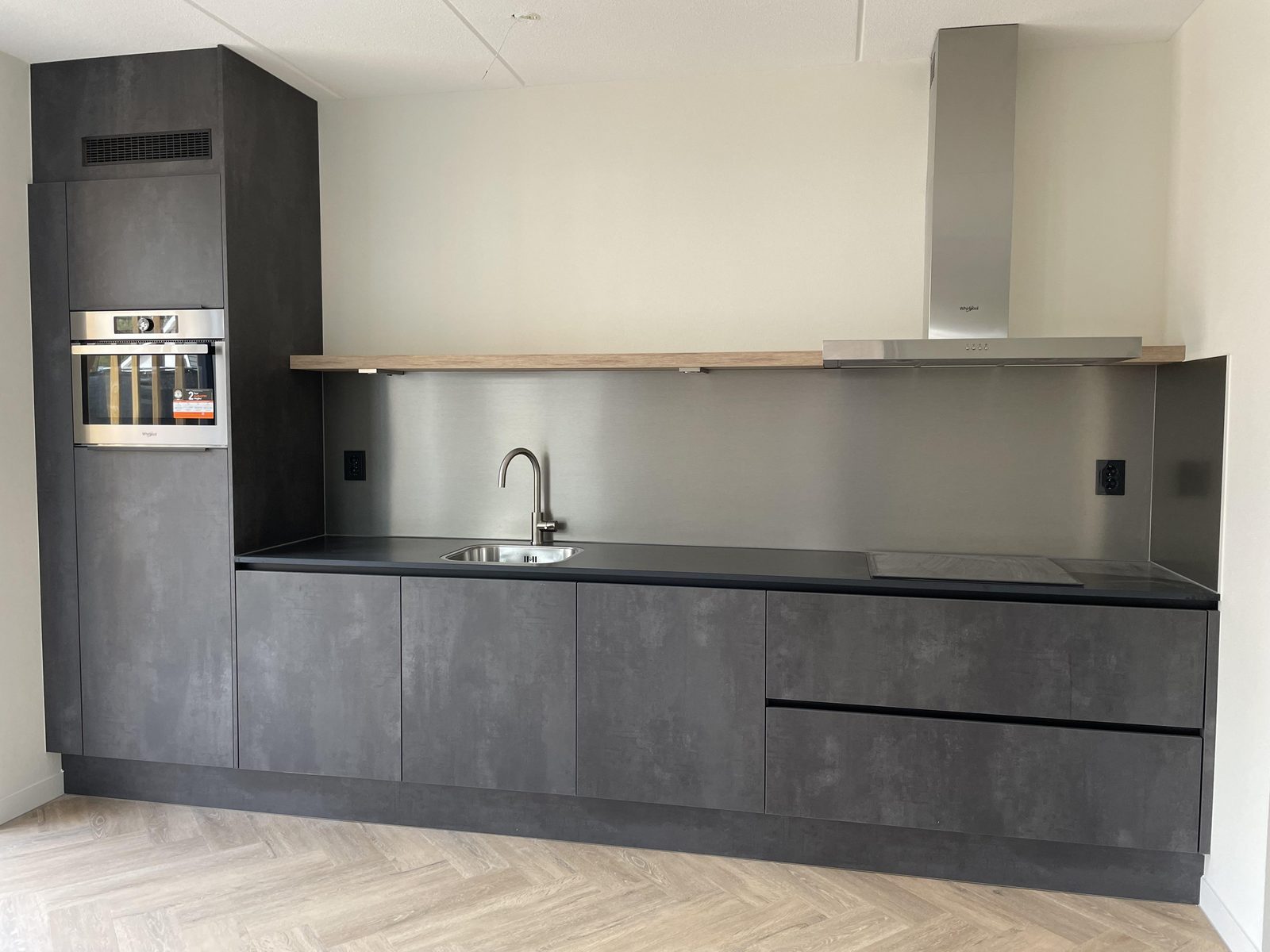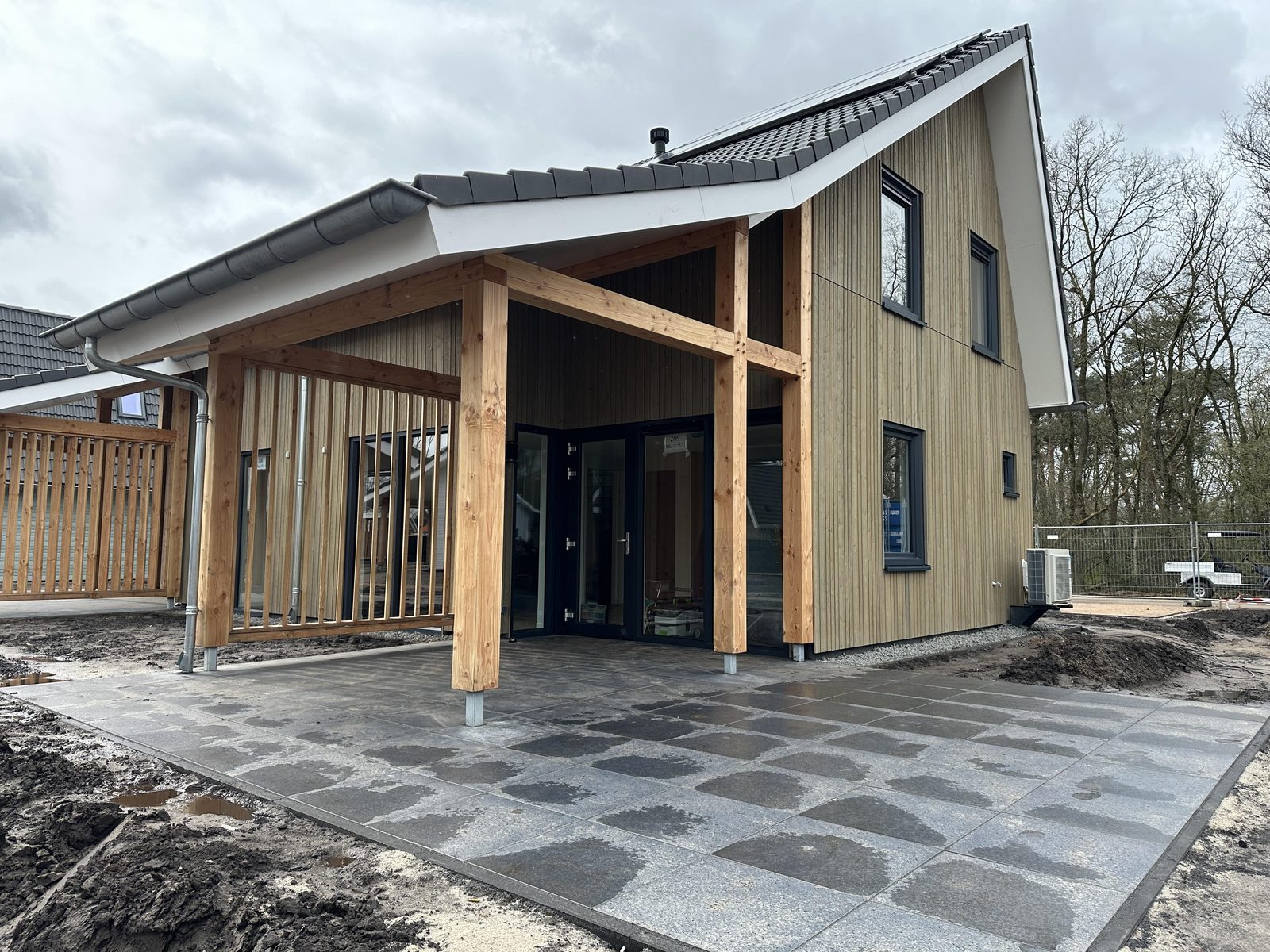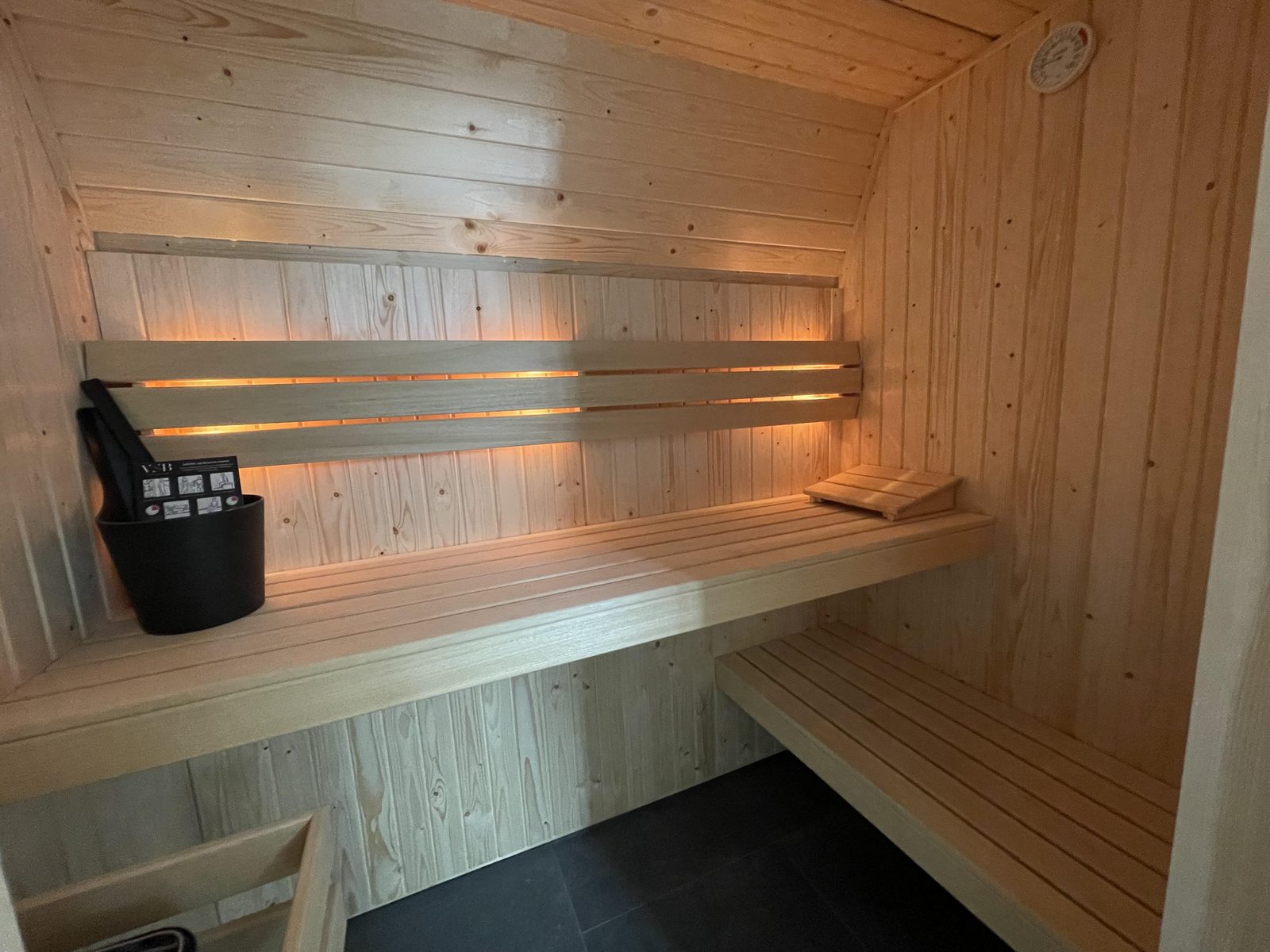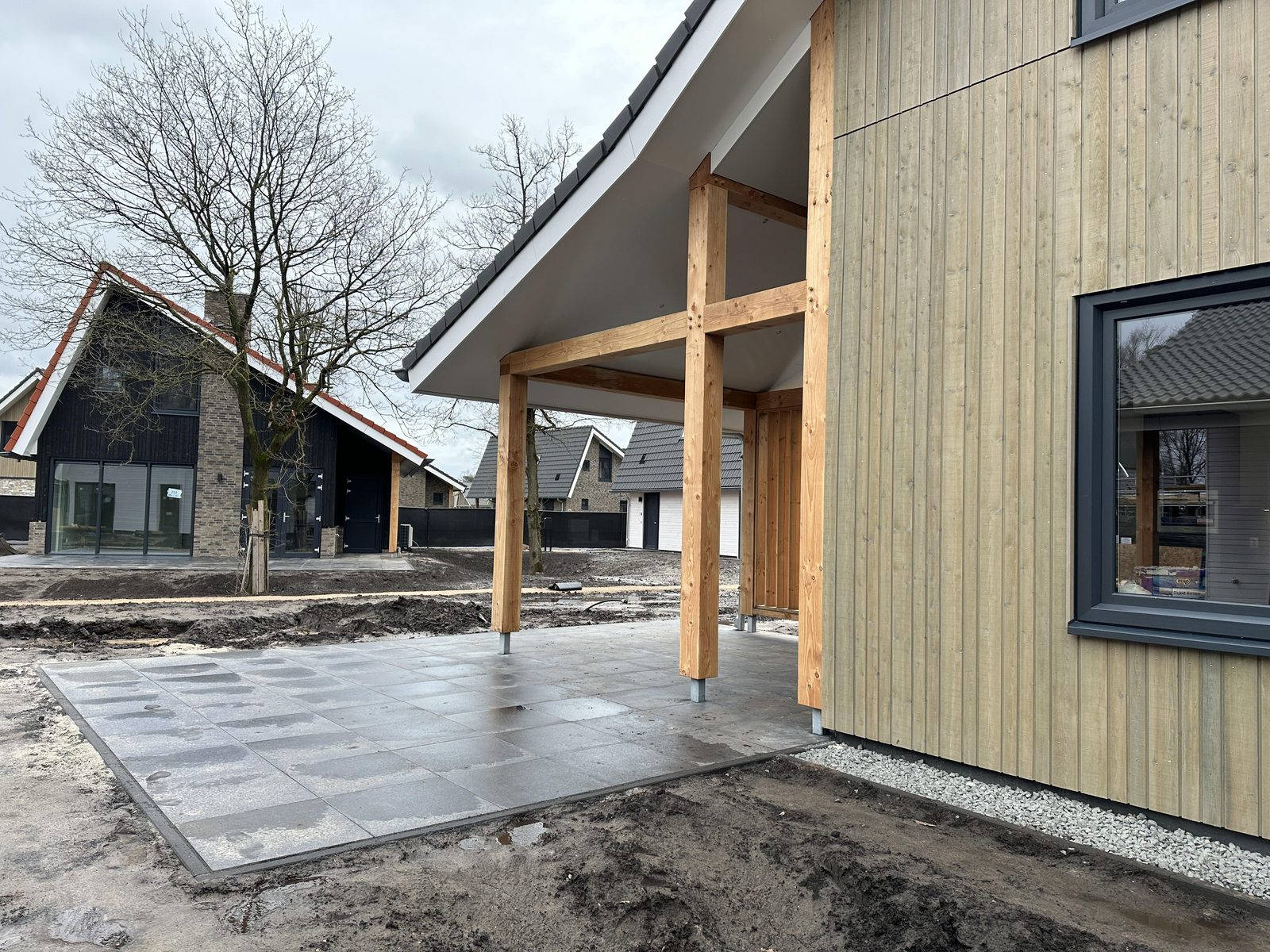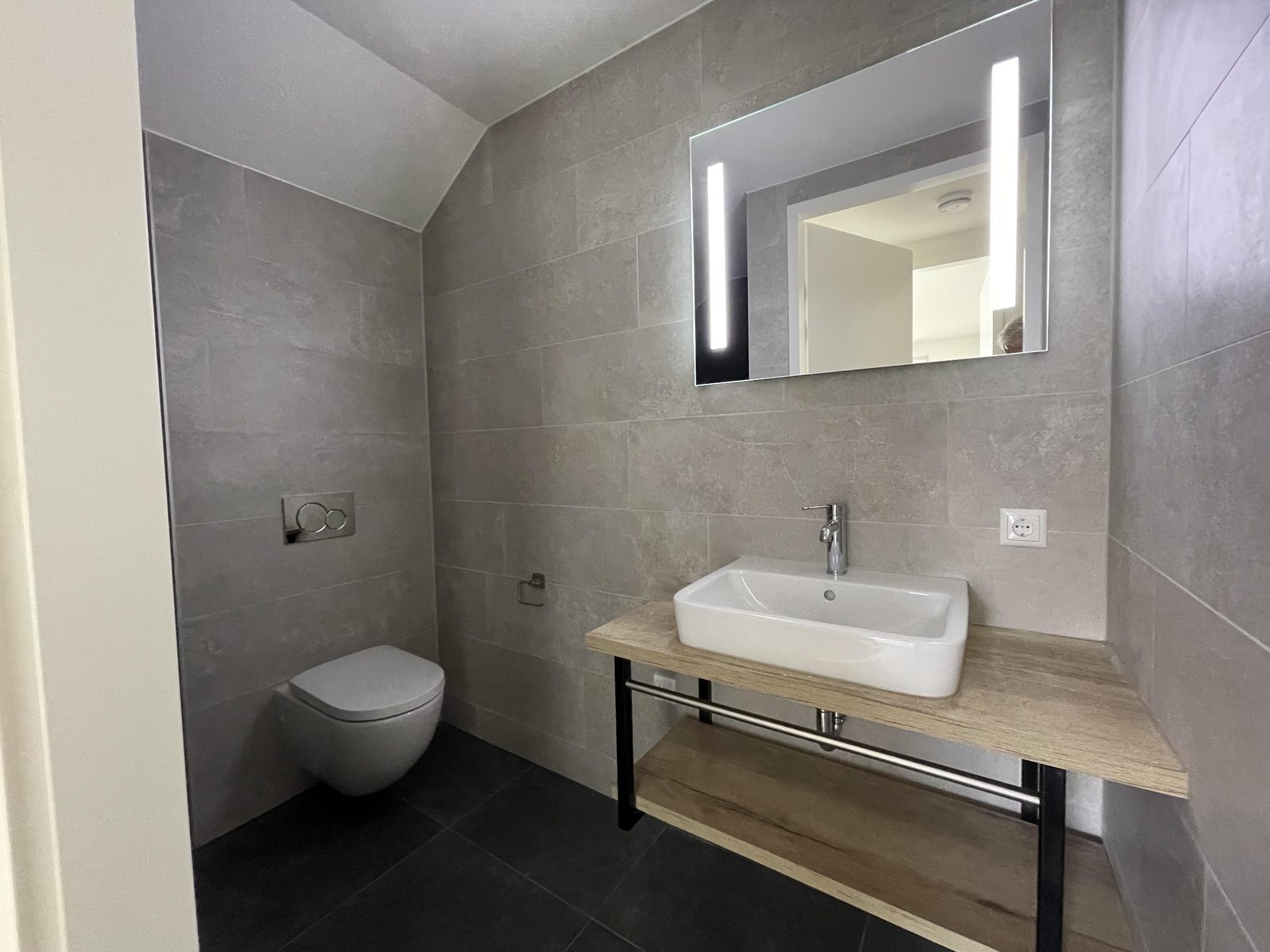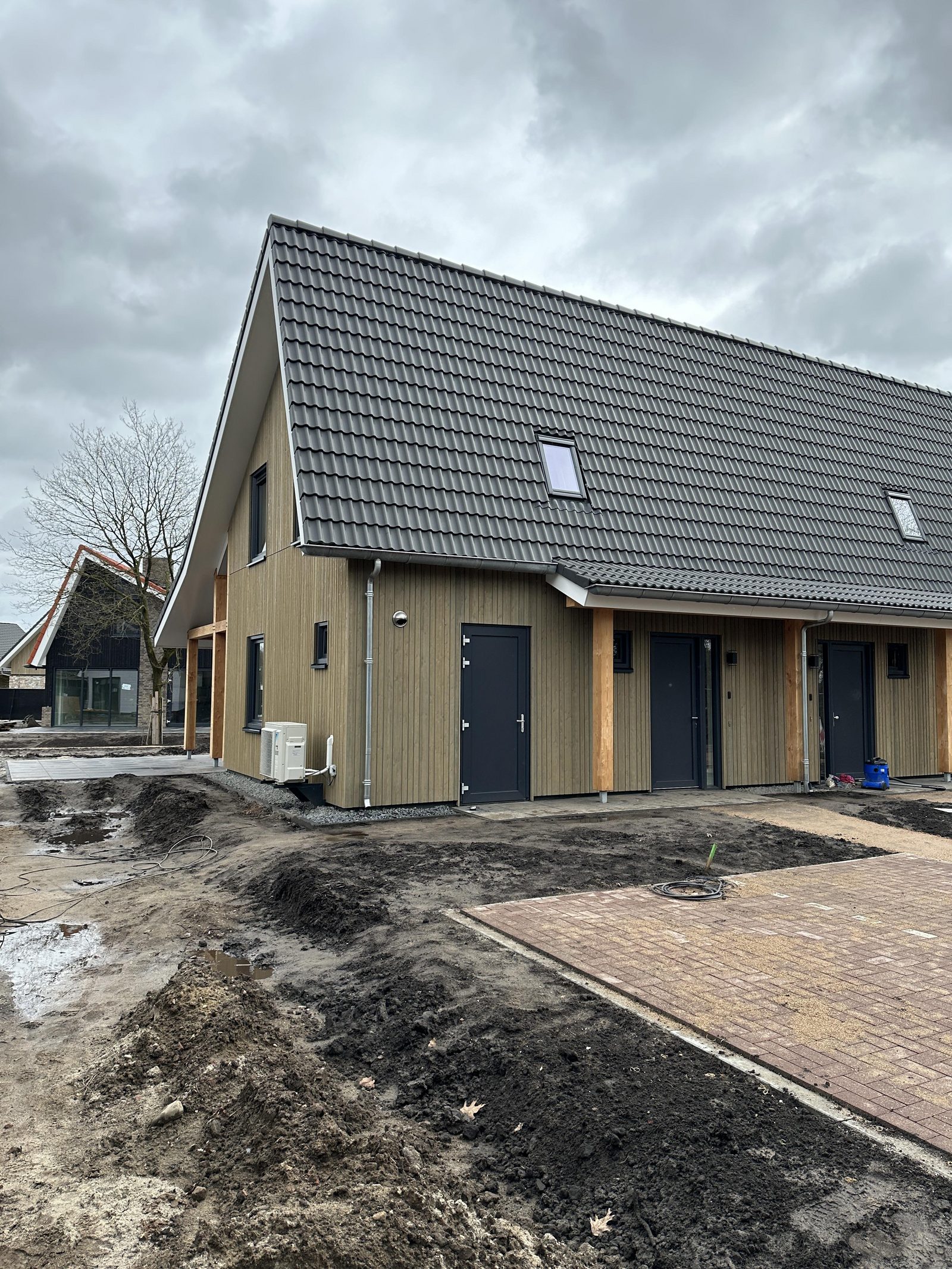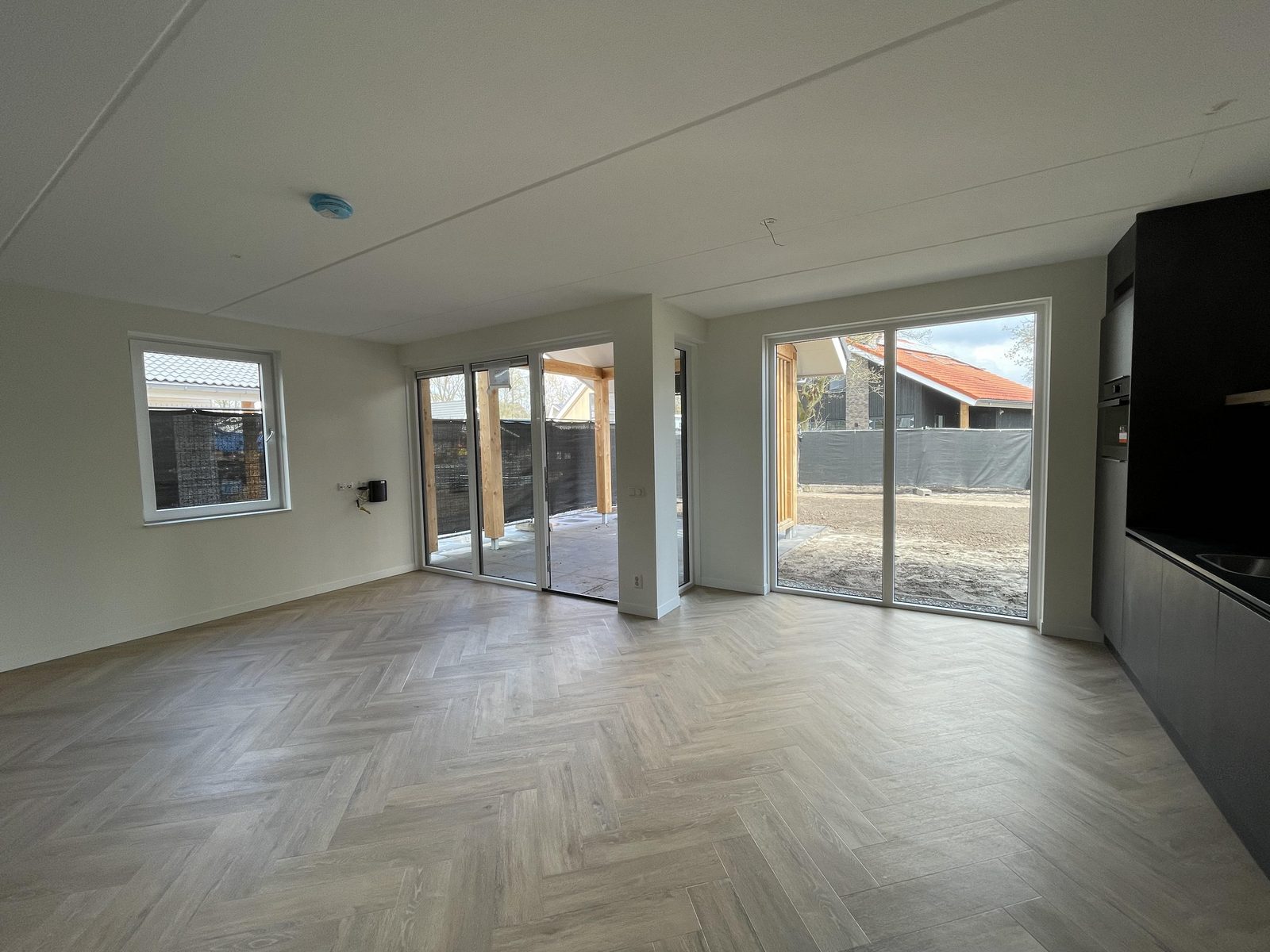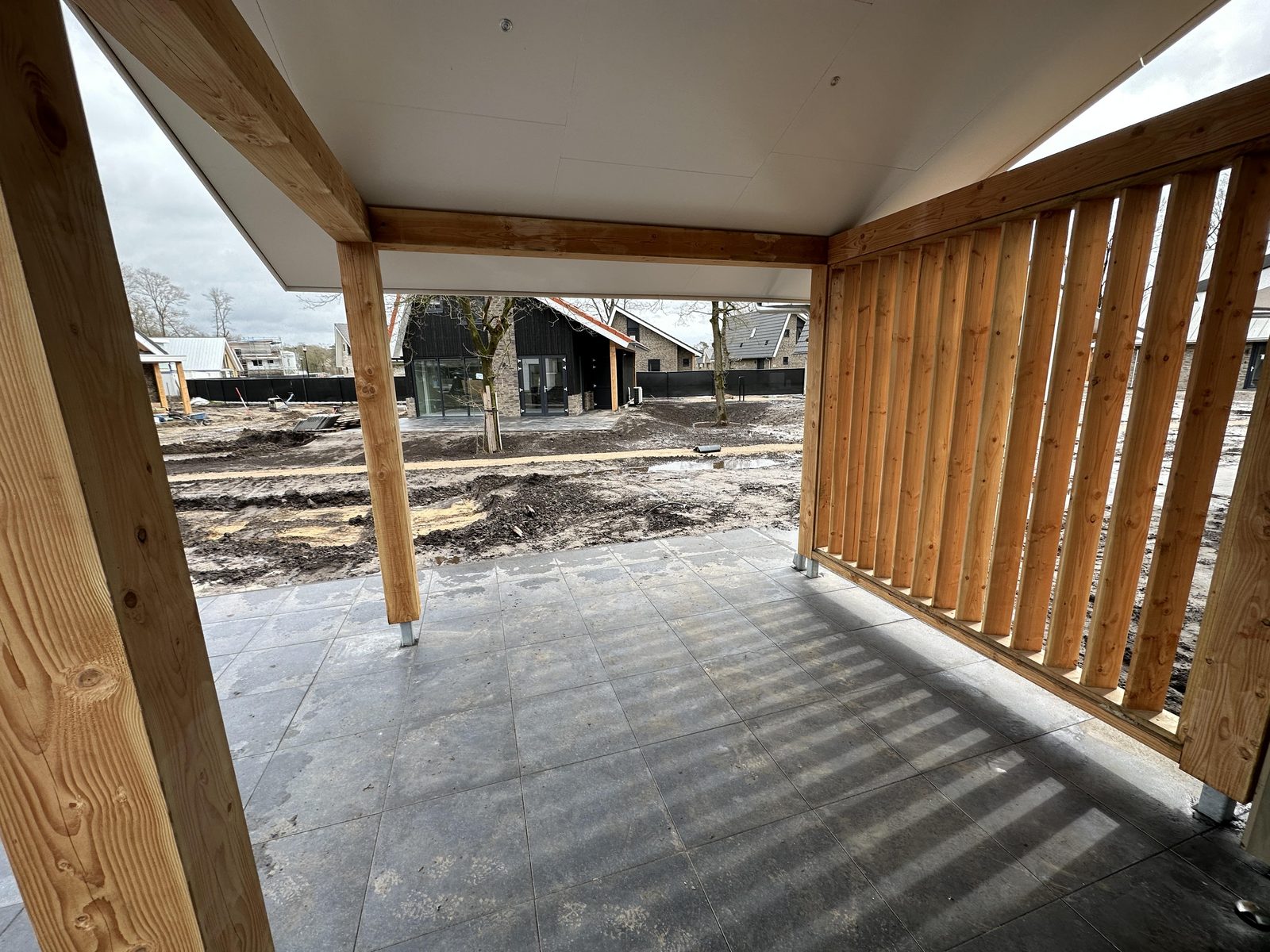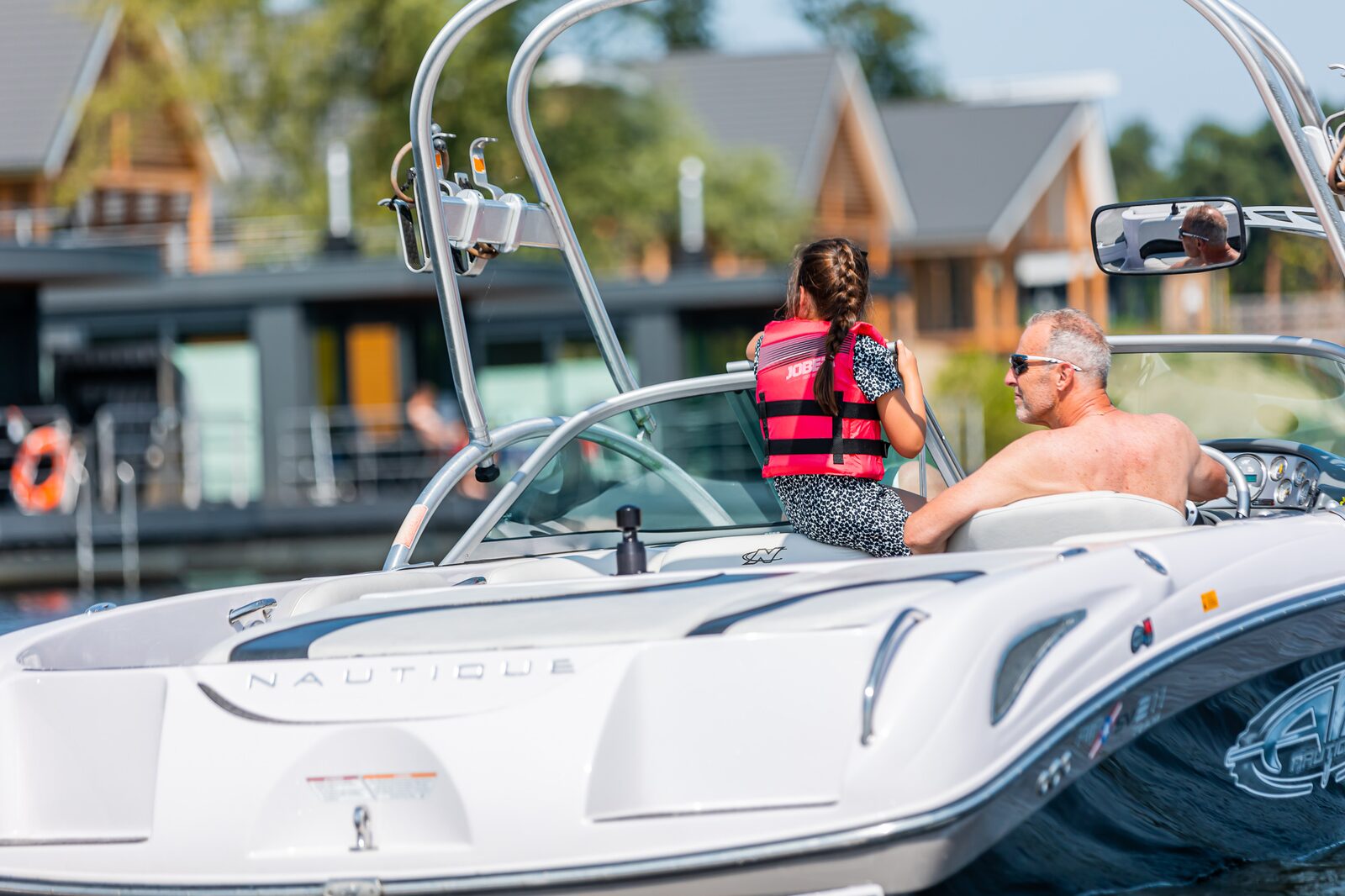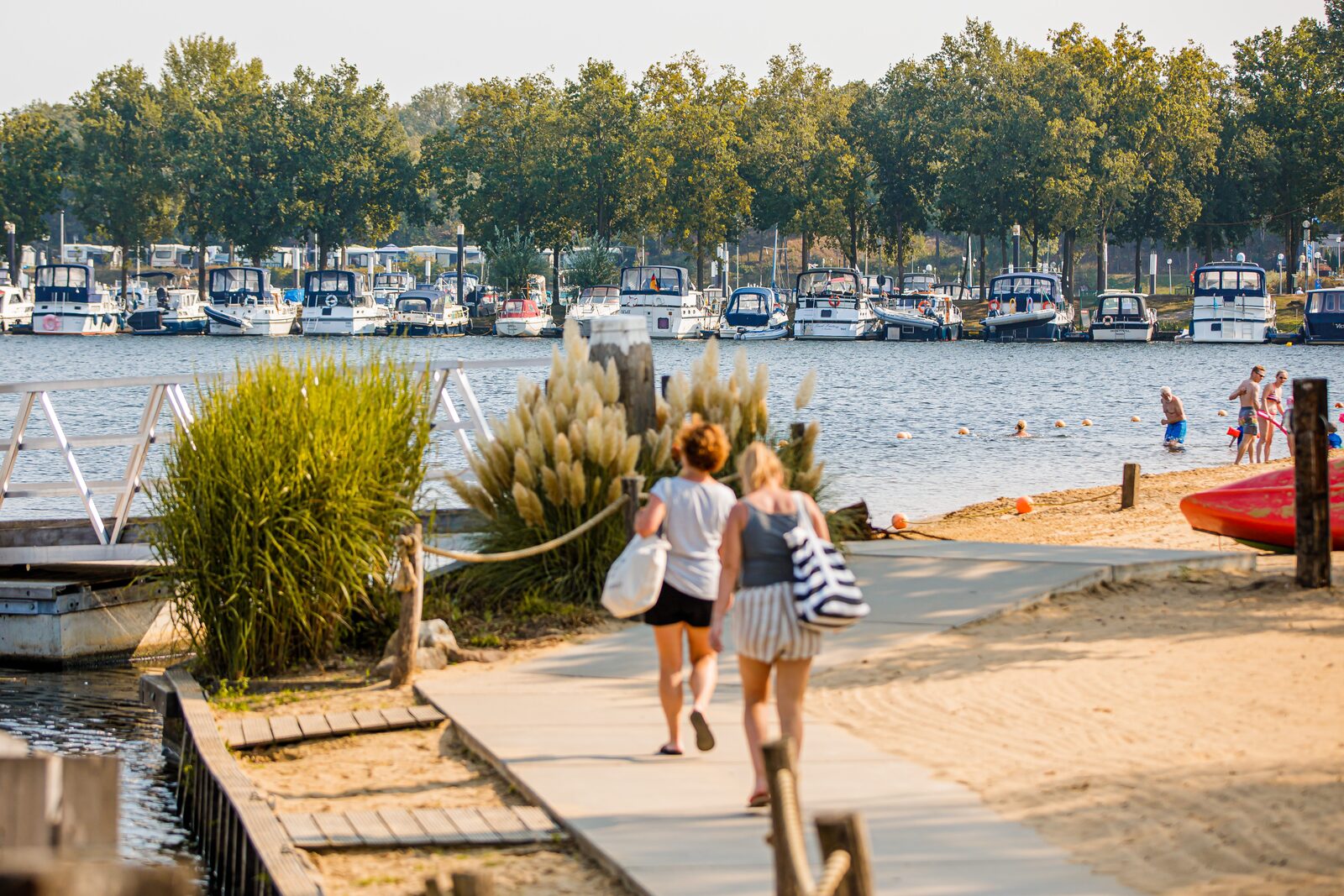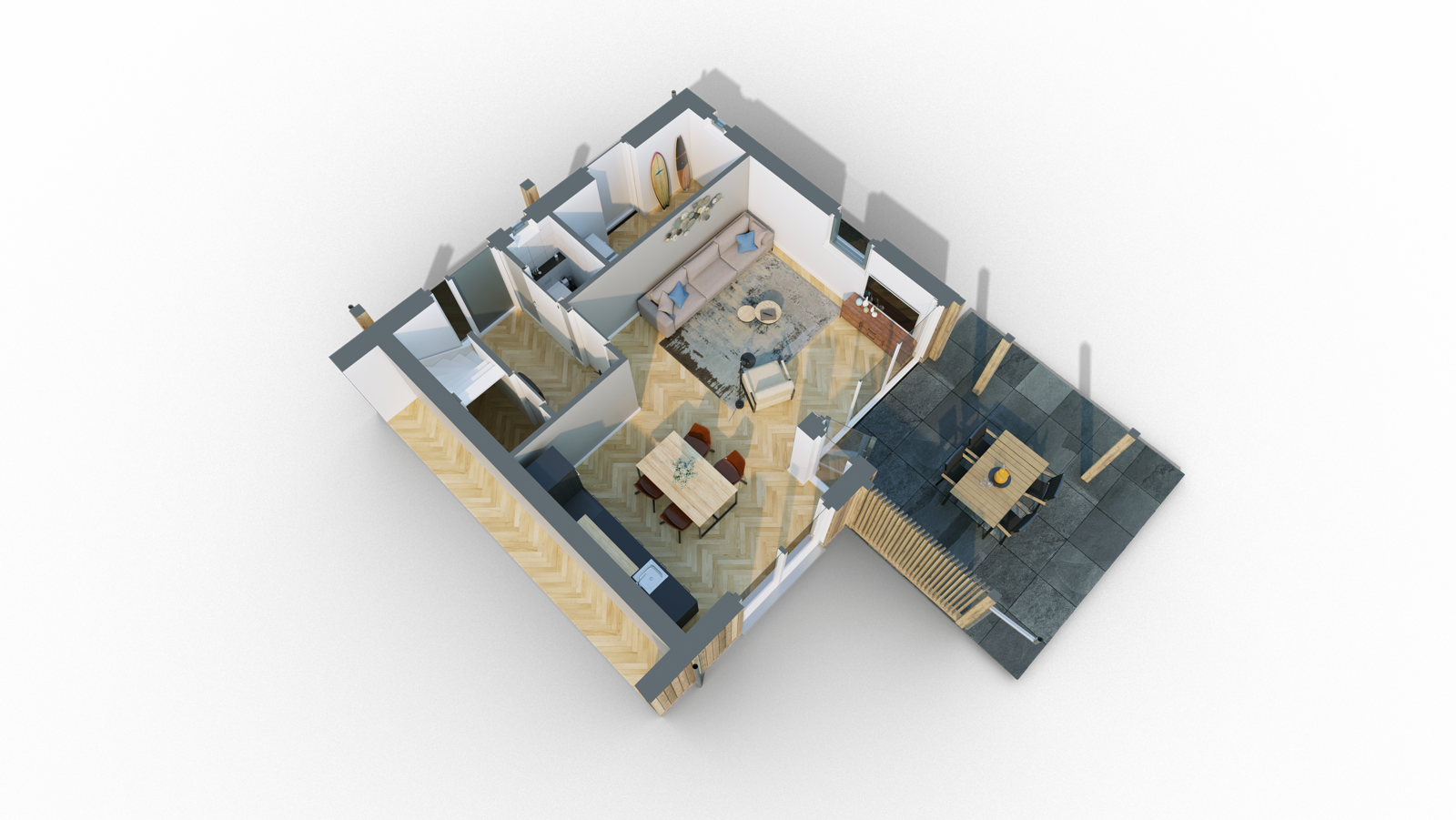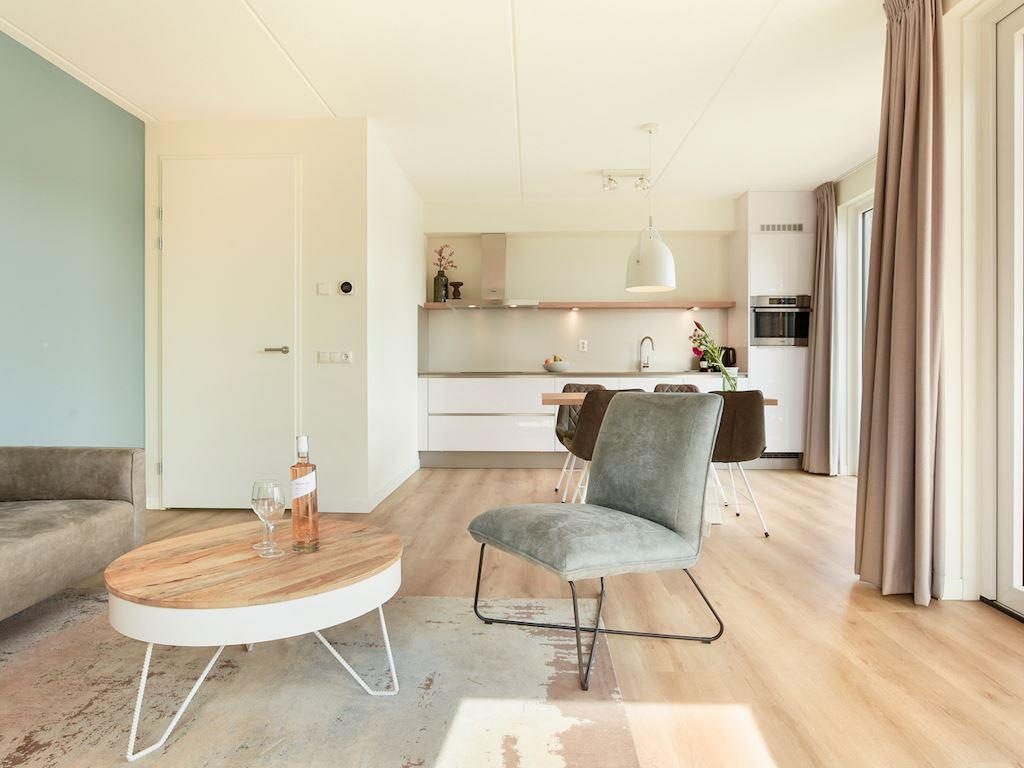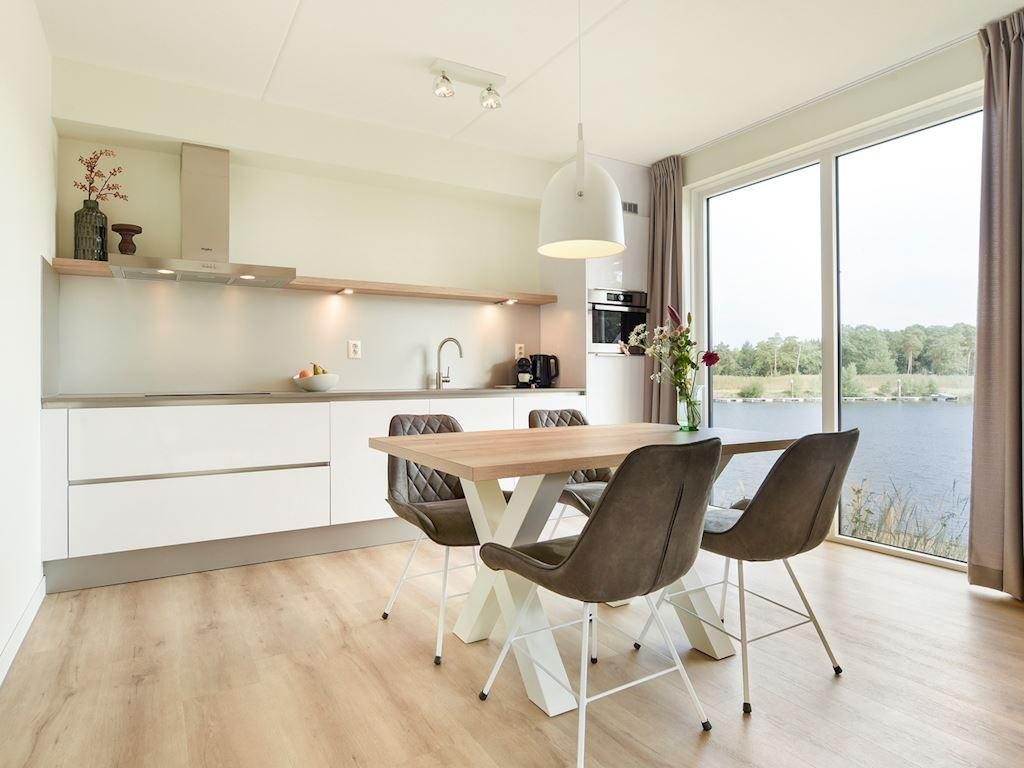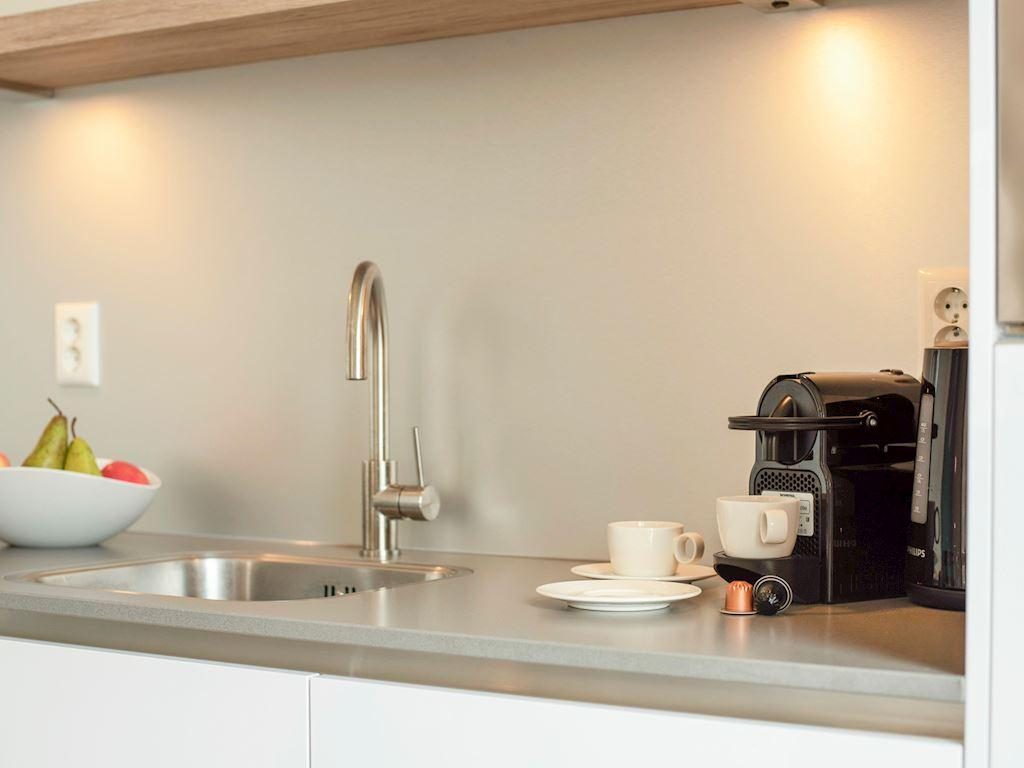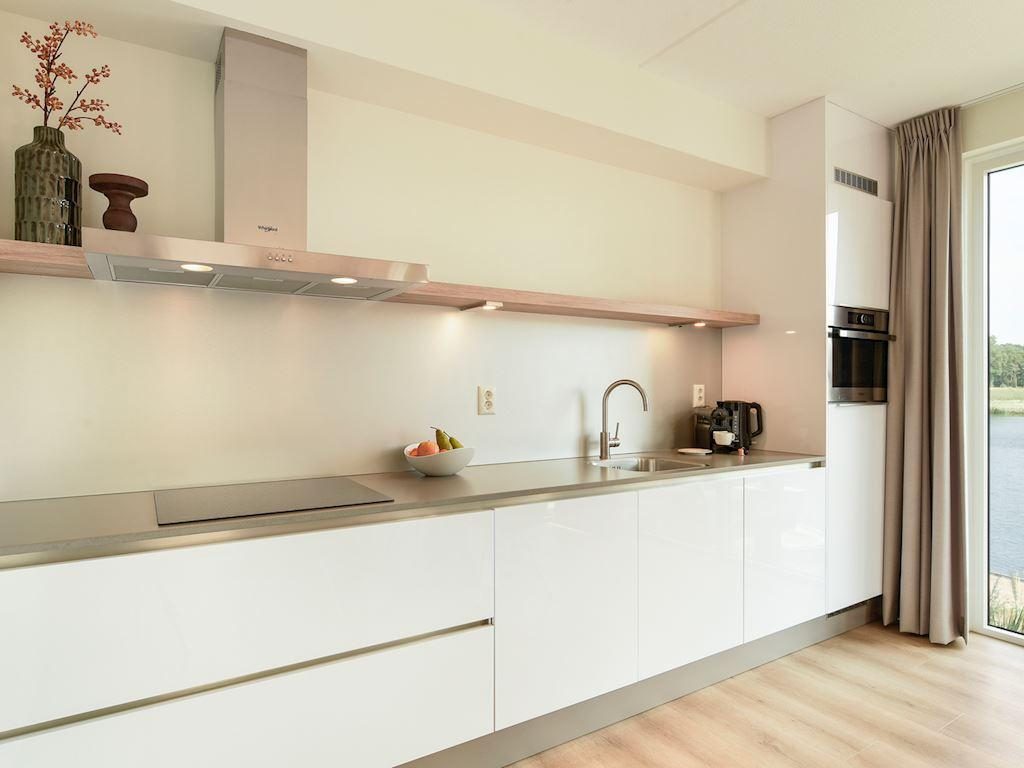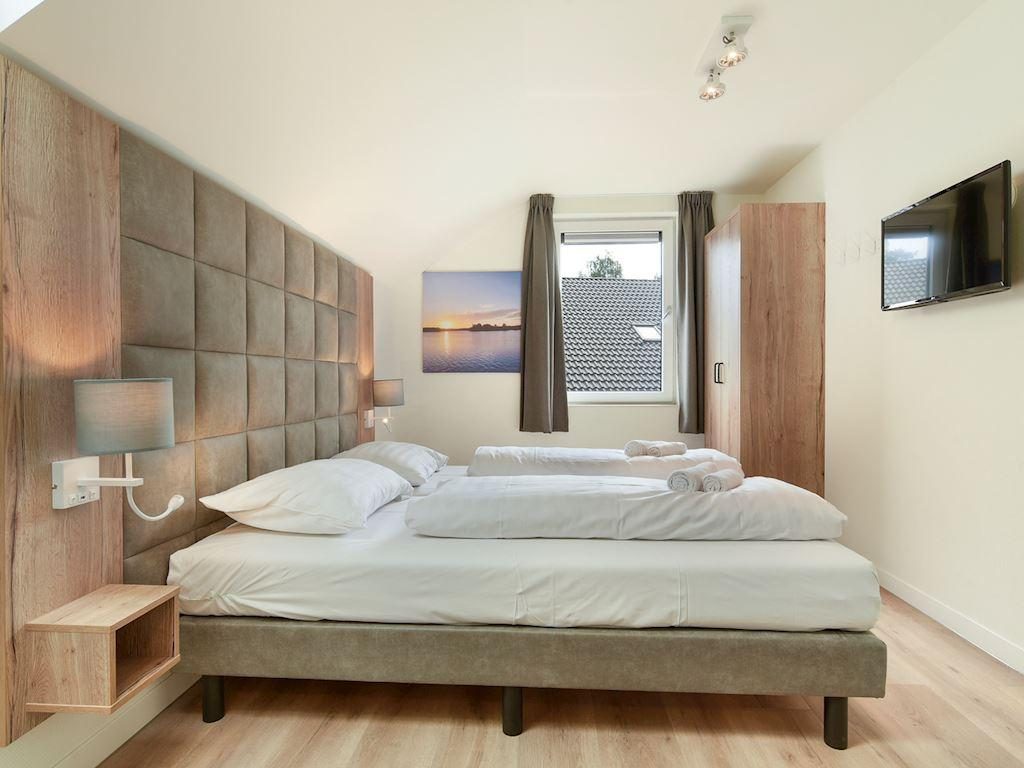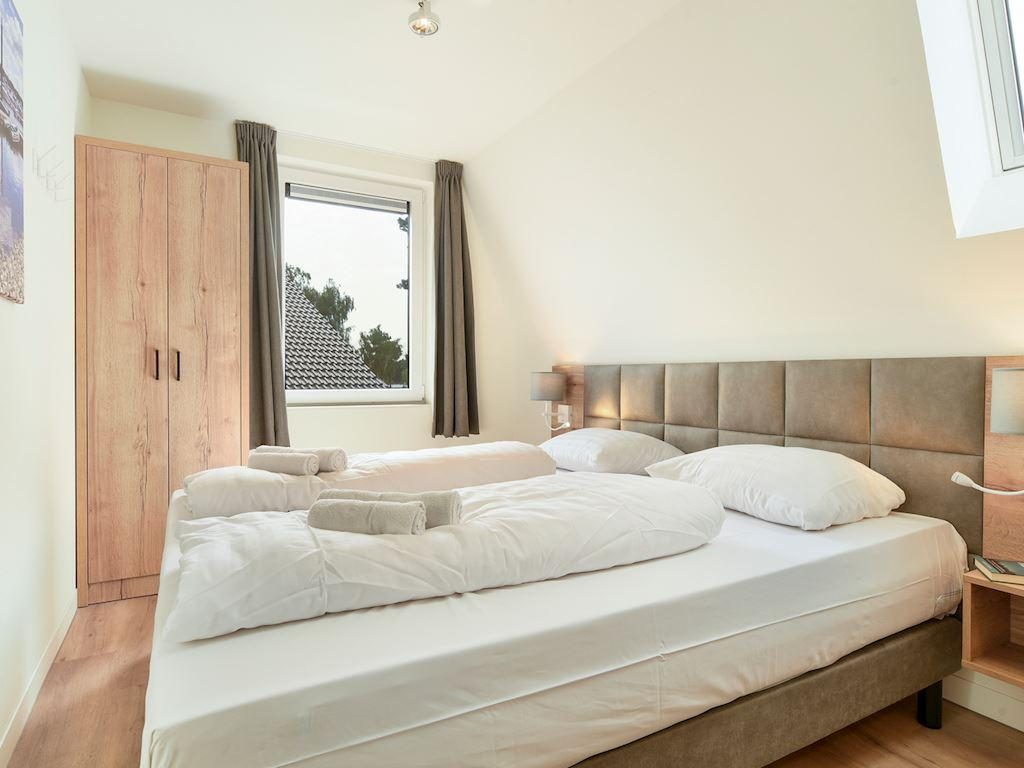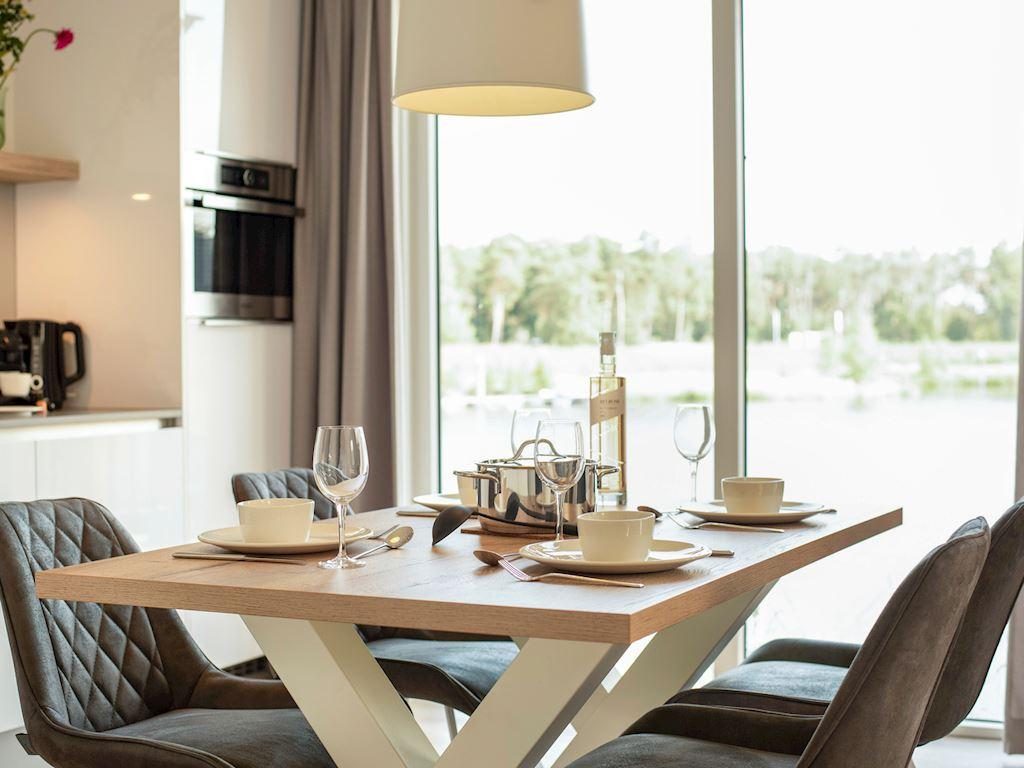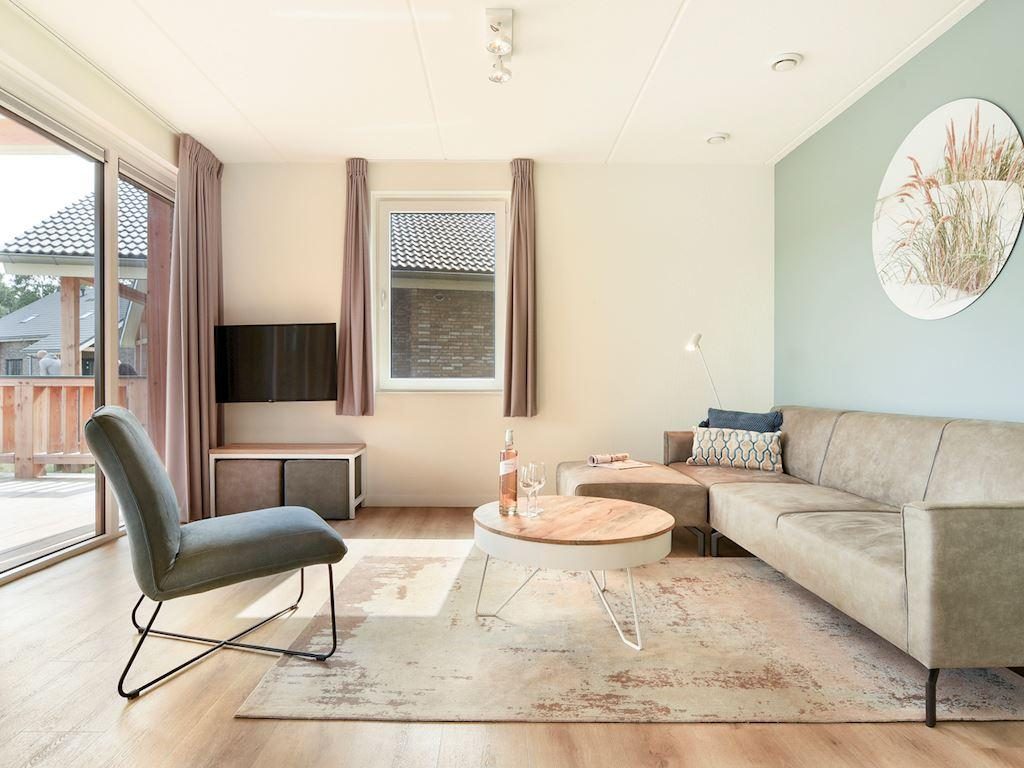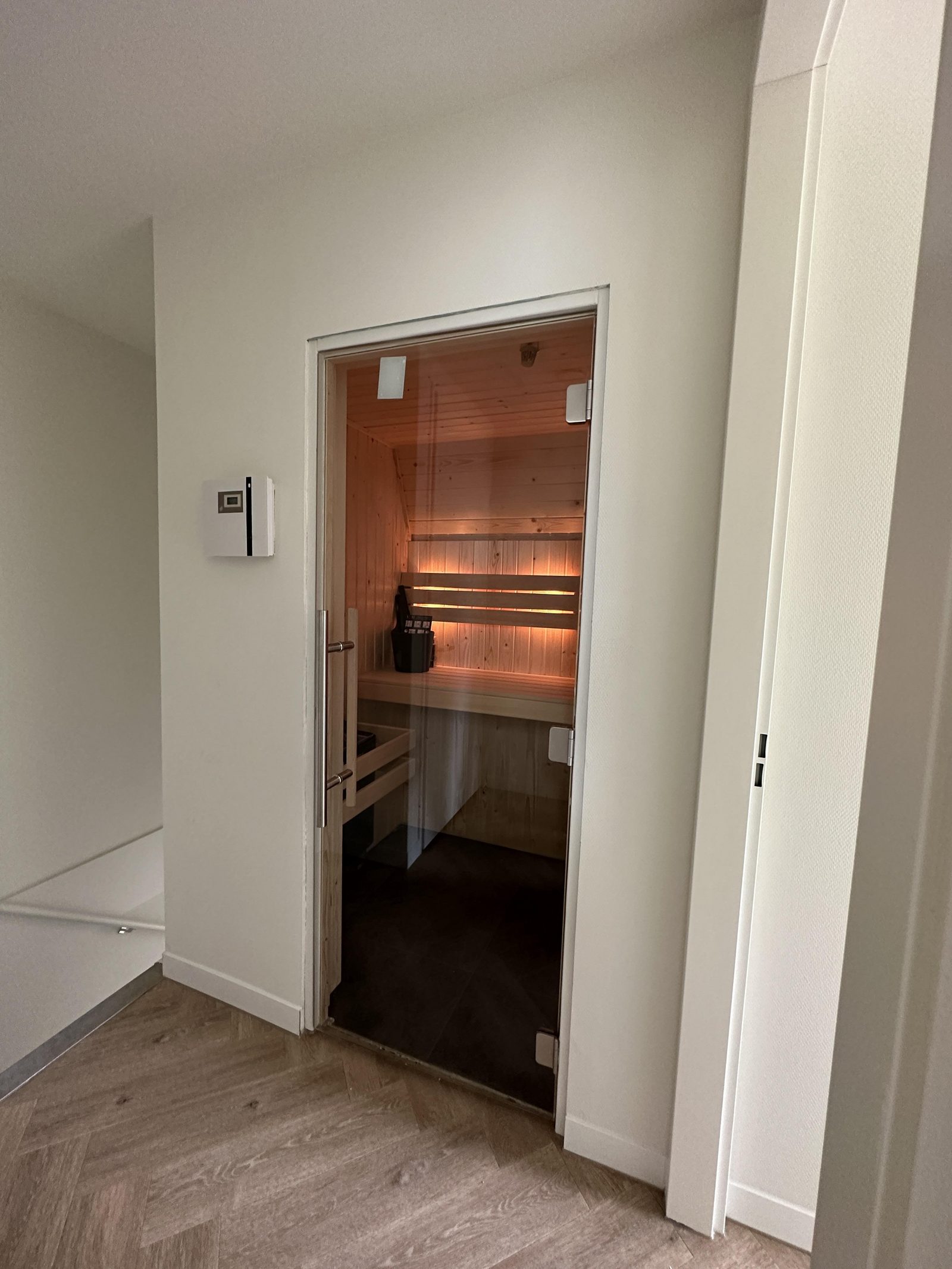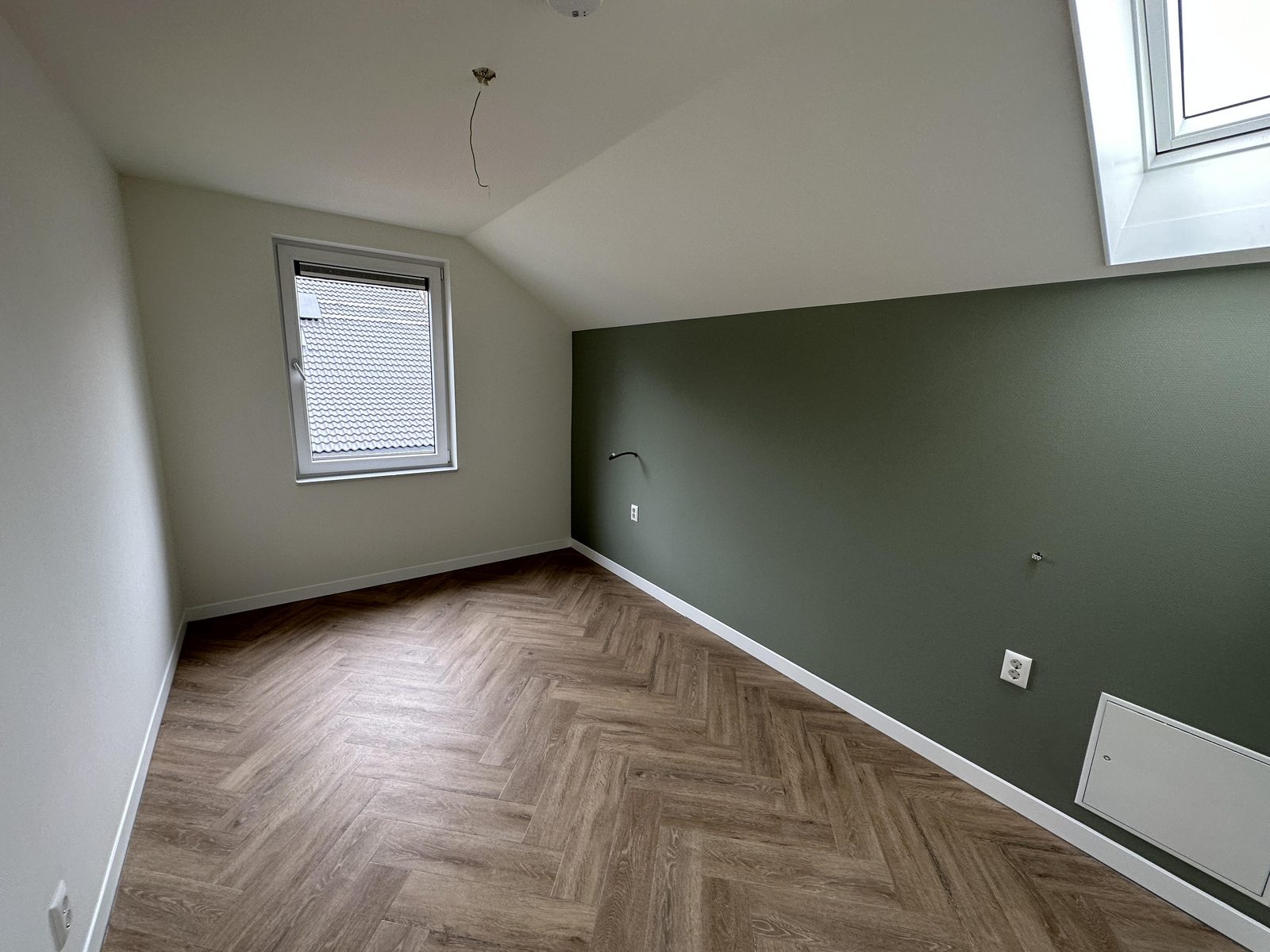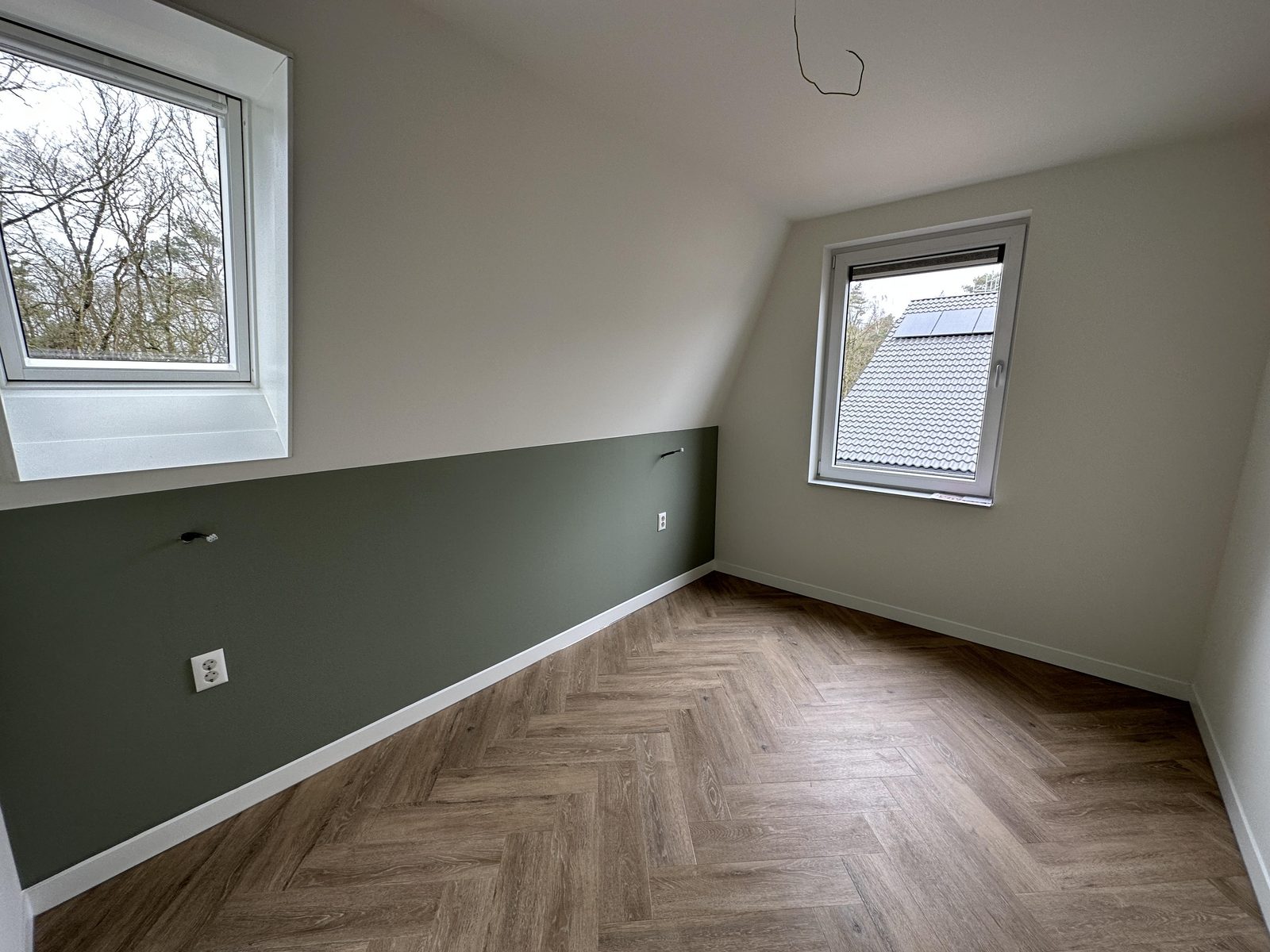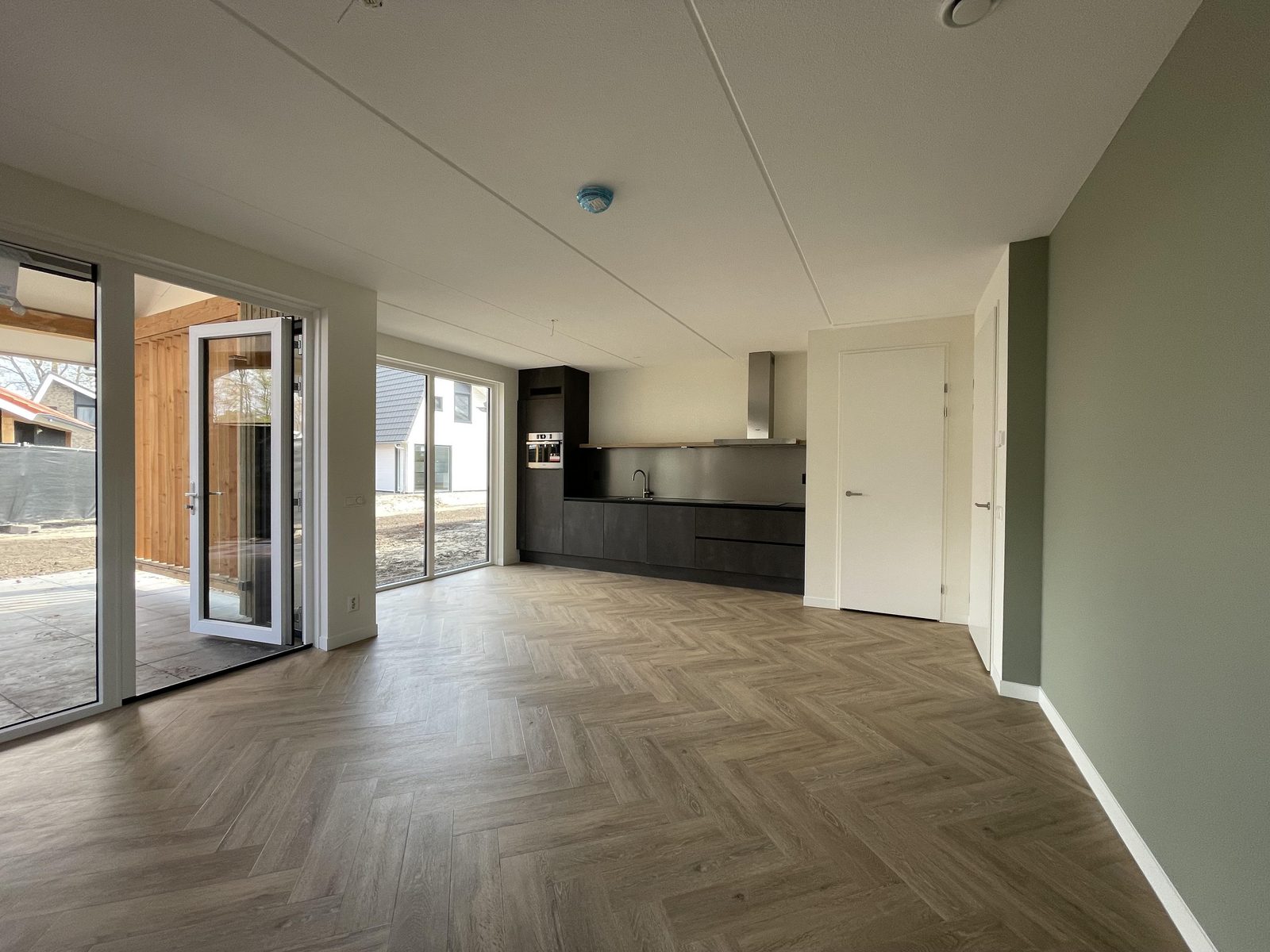 Arizona
Cozy semi-detached holiday villa for 4 people. The villa has a living room with dining area, sitting area and open kitchen.
Want to enjoy a romantic stay with your partner? In that case, the Great Bear apartment is the ideal choice. Surrounded by the Leukermeer, you can enjoy a stunning view every single day. The apartment can best be described as stylish and luxurious, constantly reminding you of being on holiday. In addition, the house has a bedroom with an en-suite bathroom and even a study is included. For the real feeling of wellness, you will find a spacious shower and a freestanding bath in the bathroom.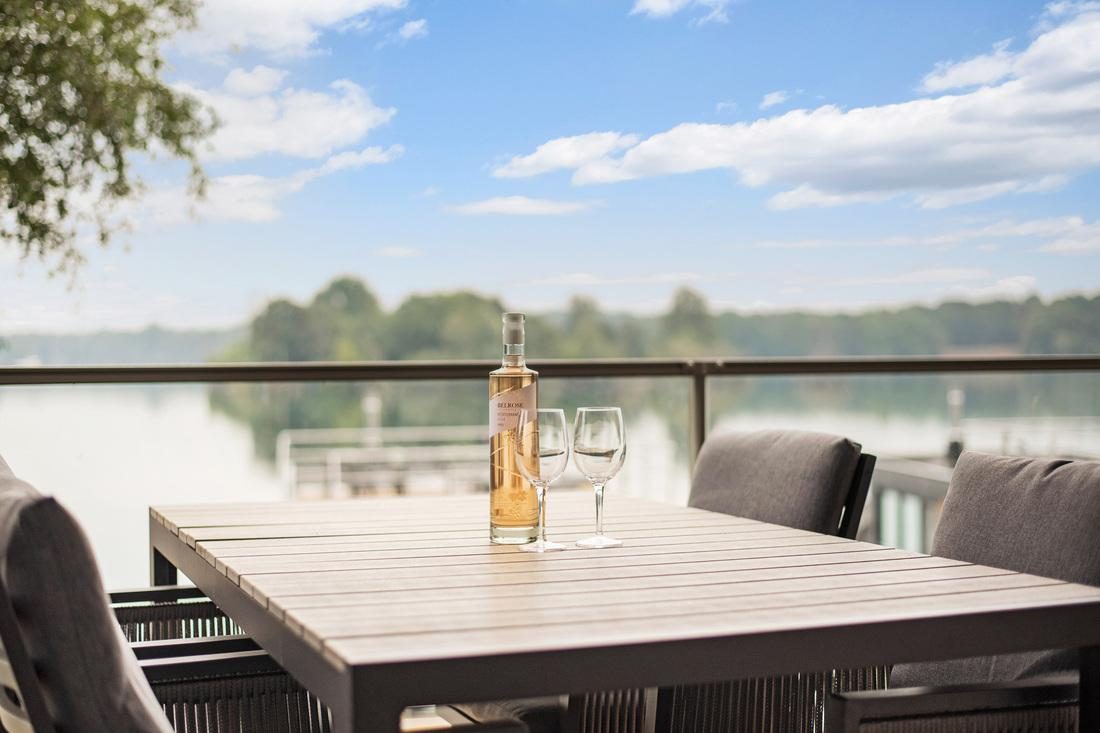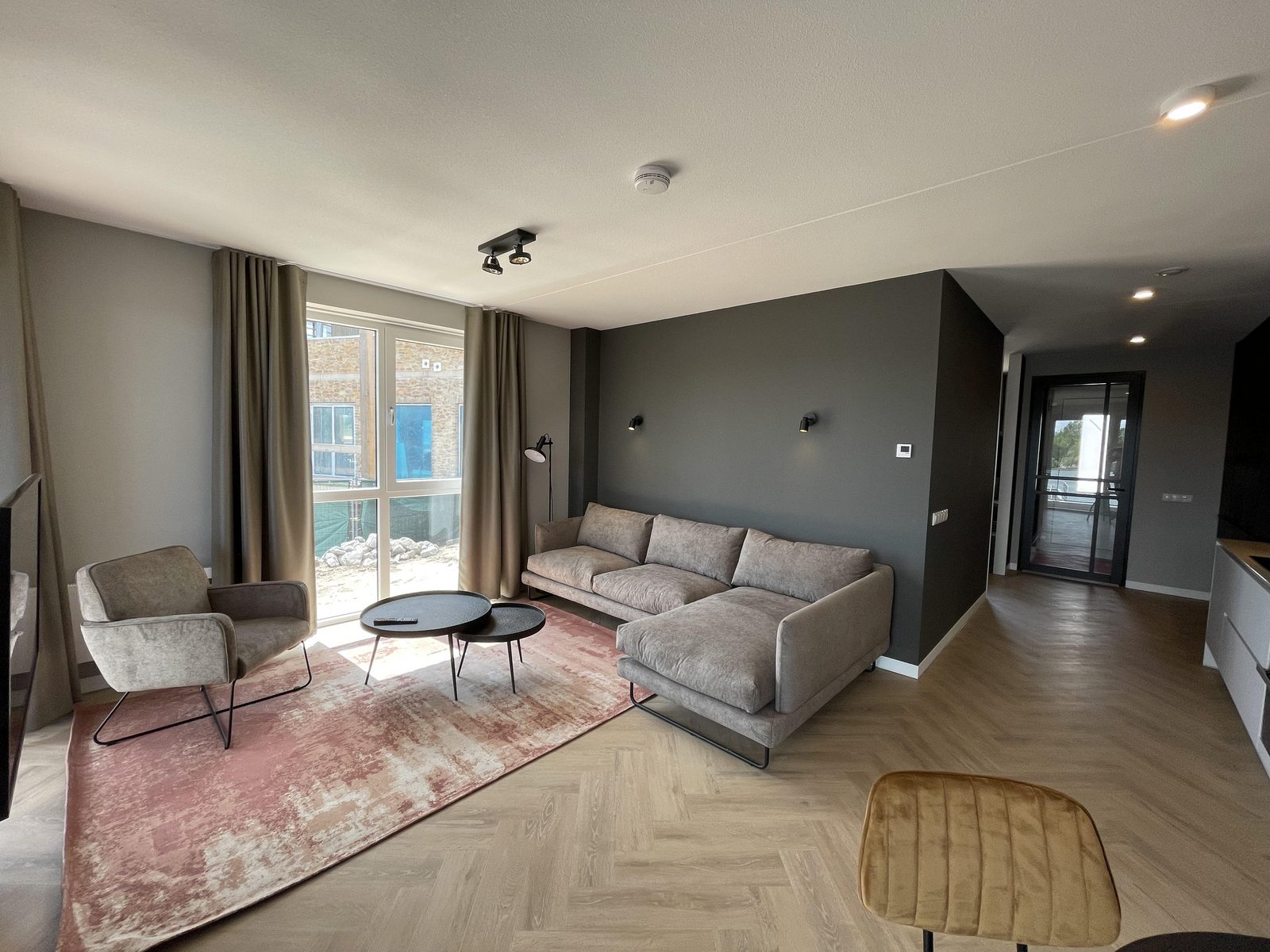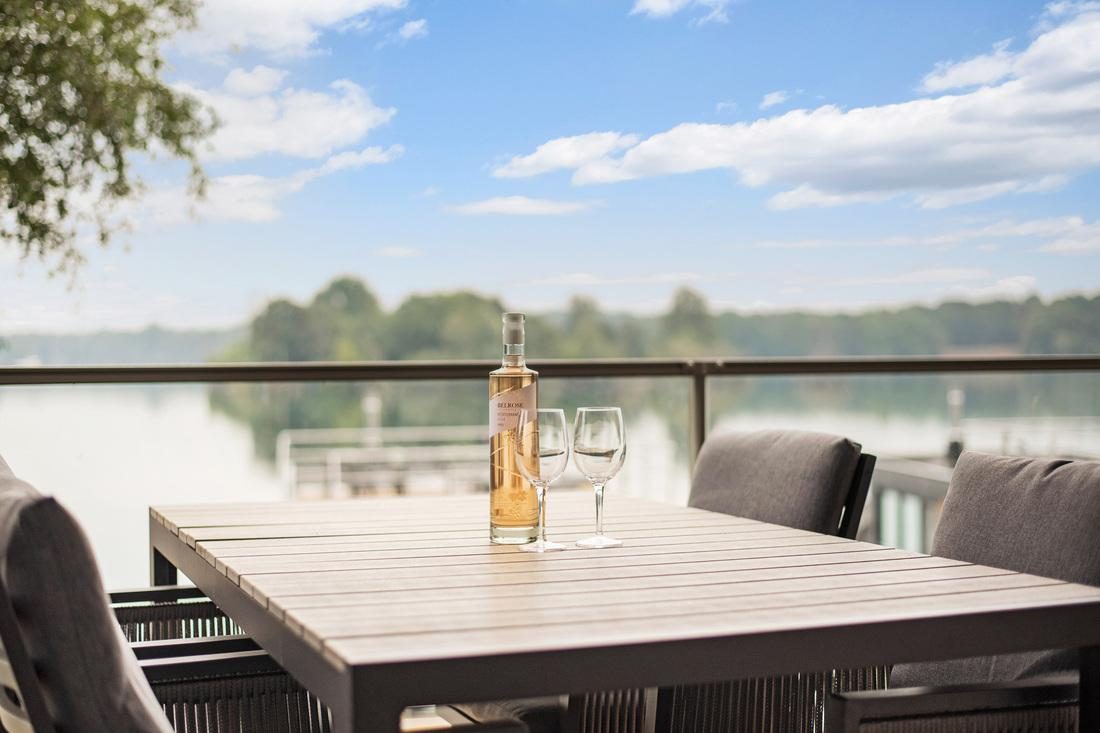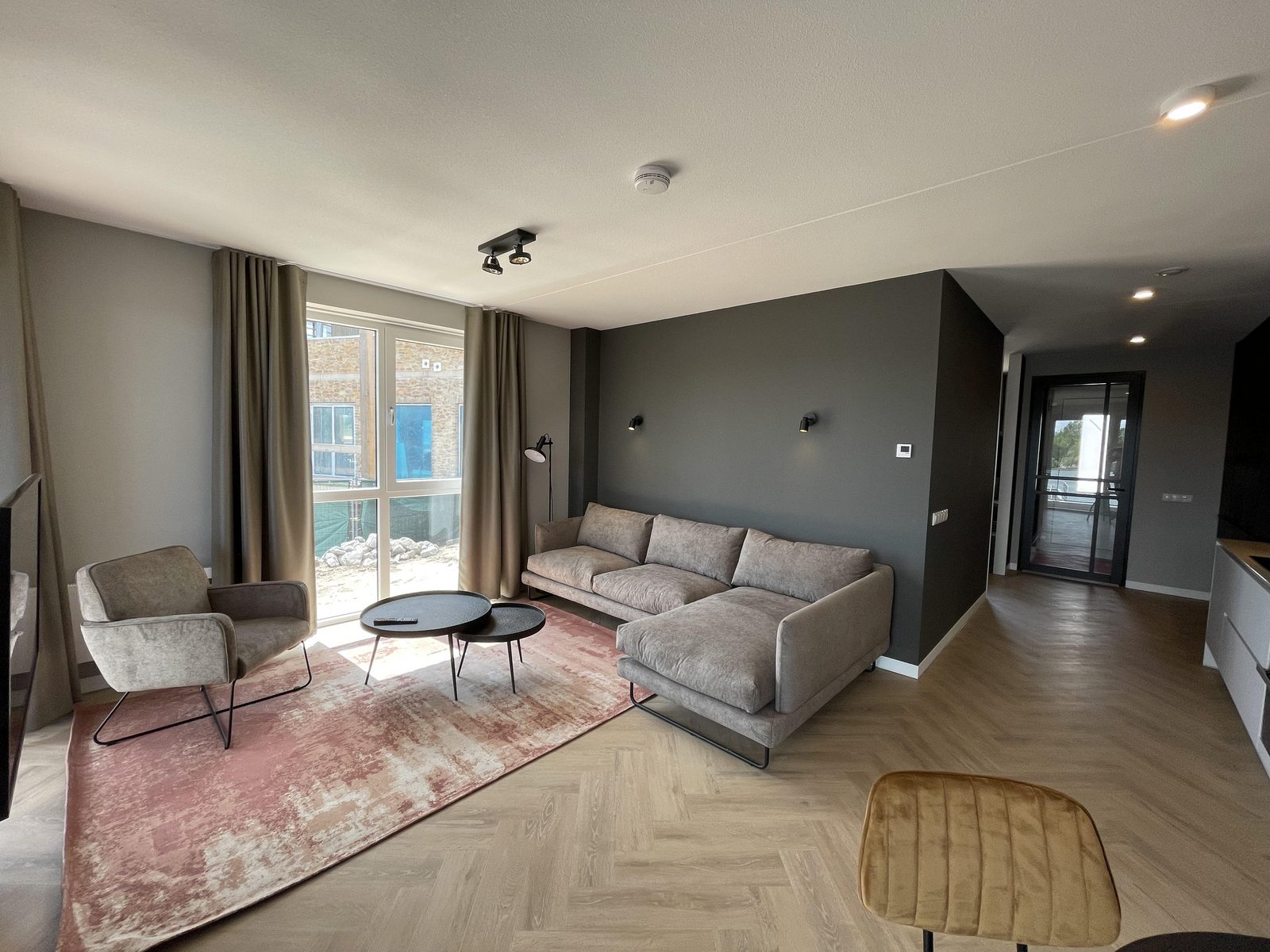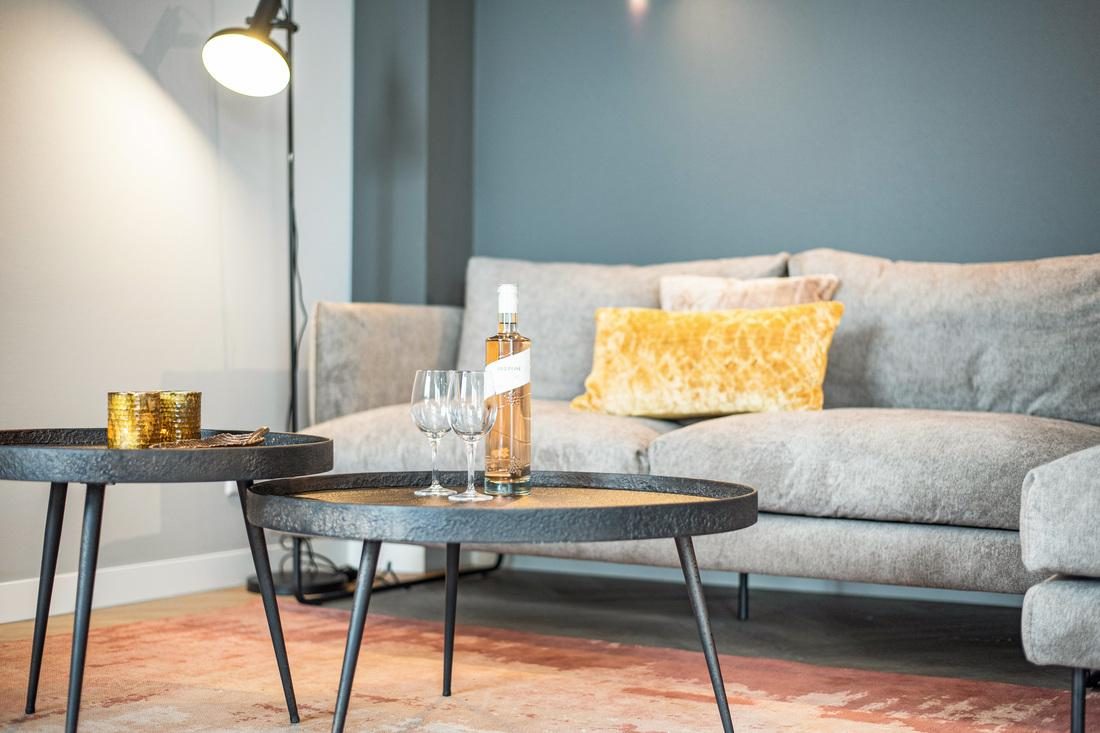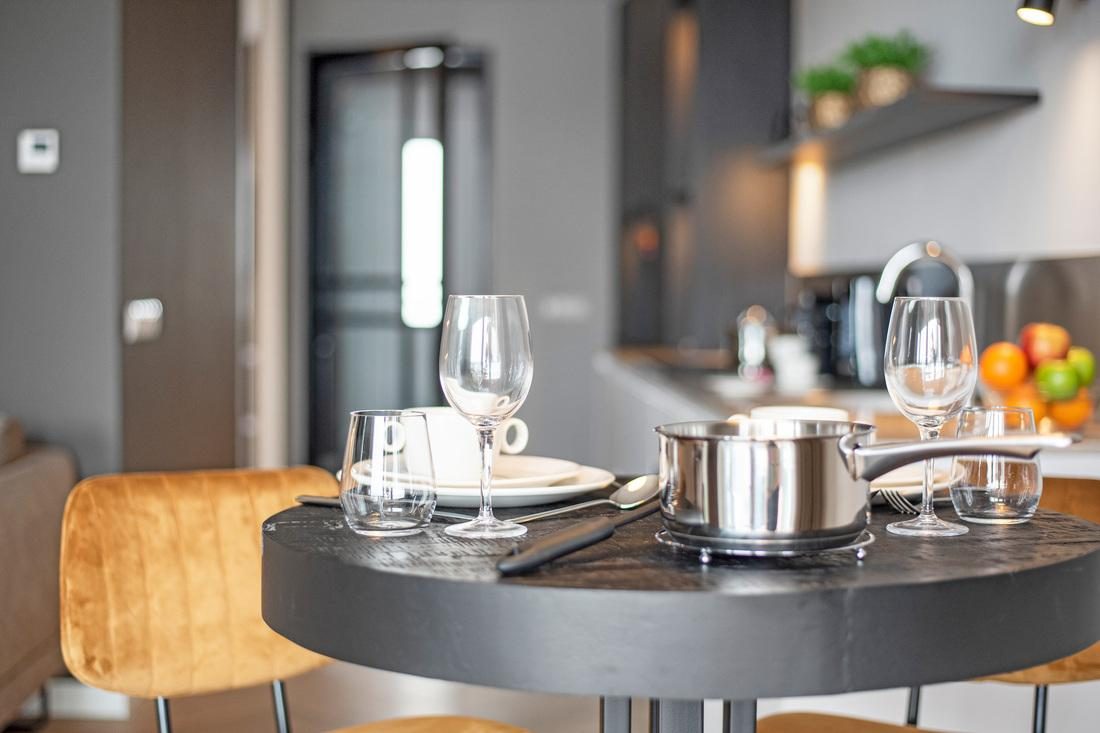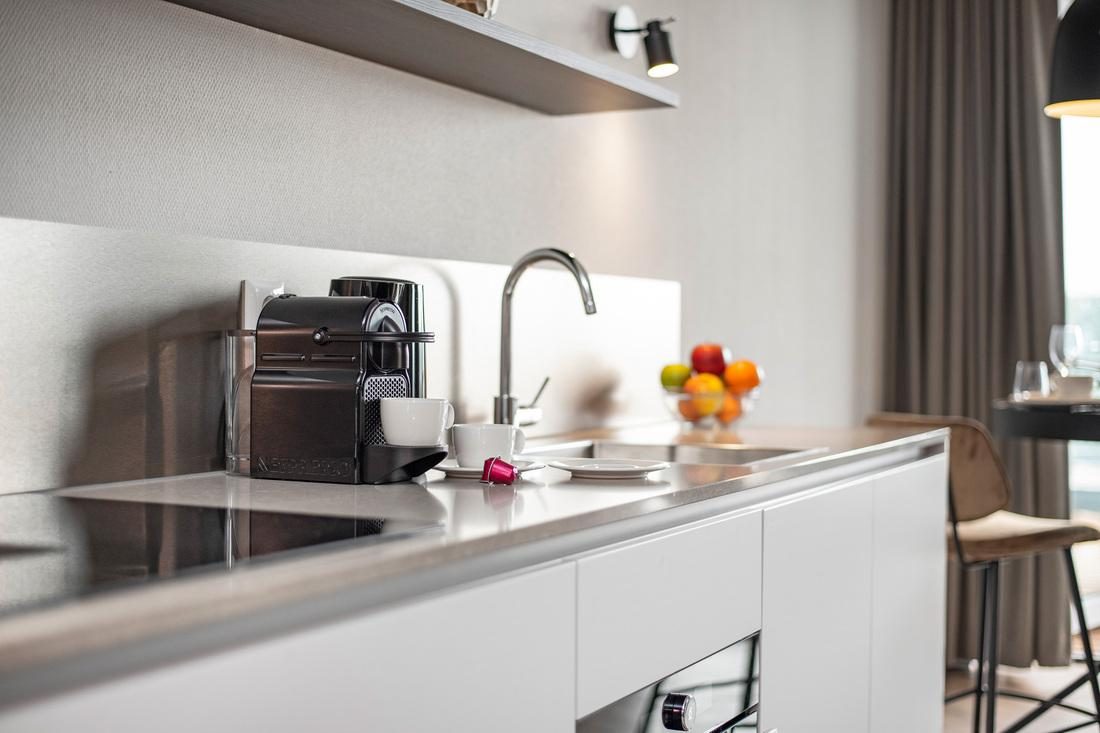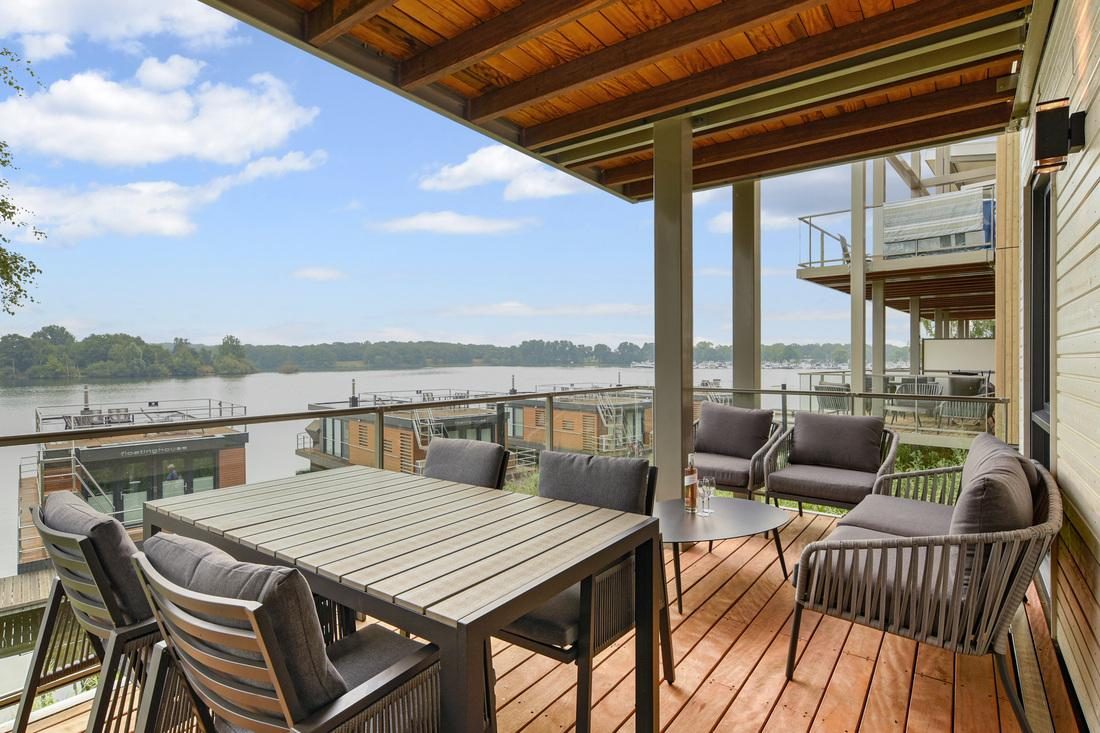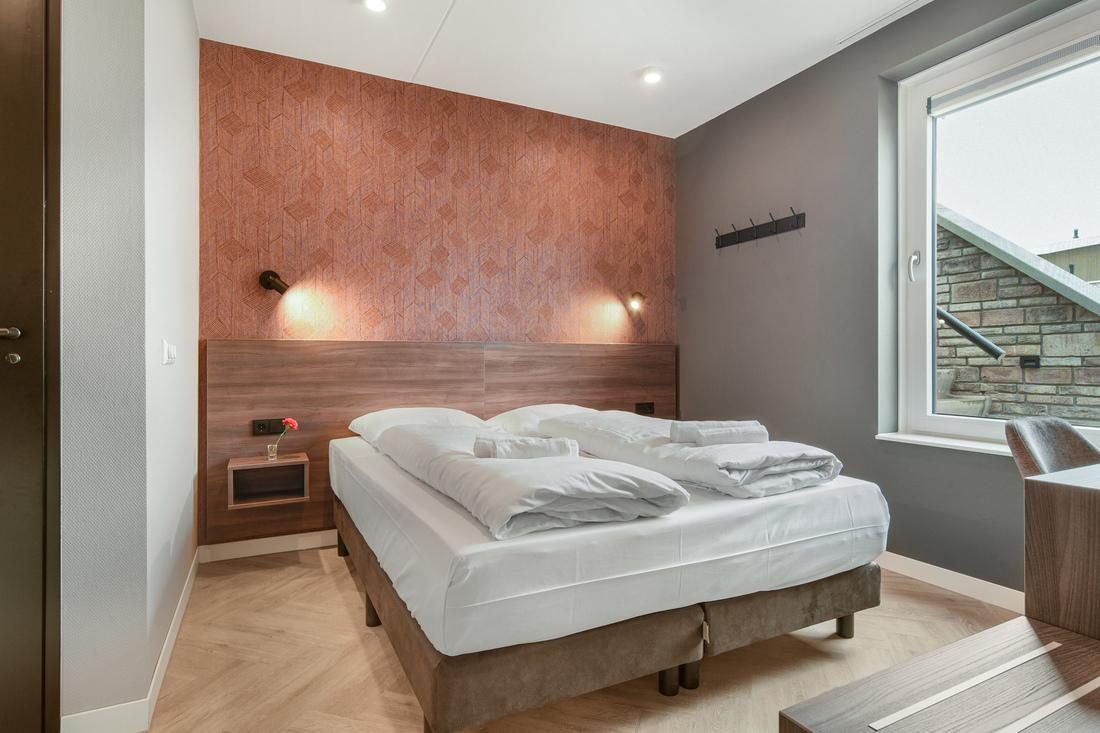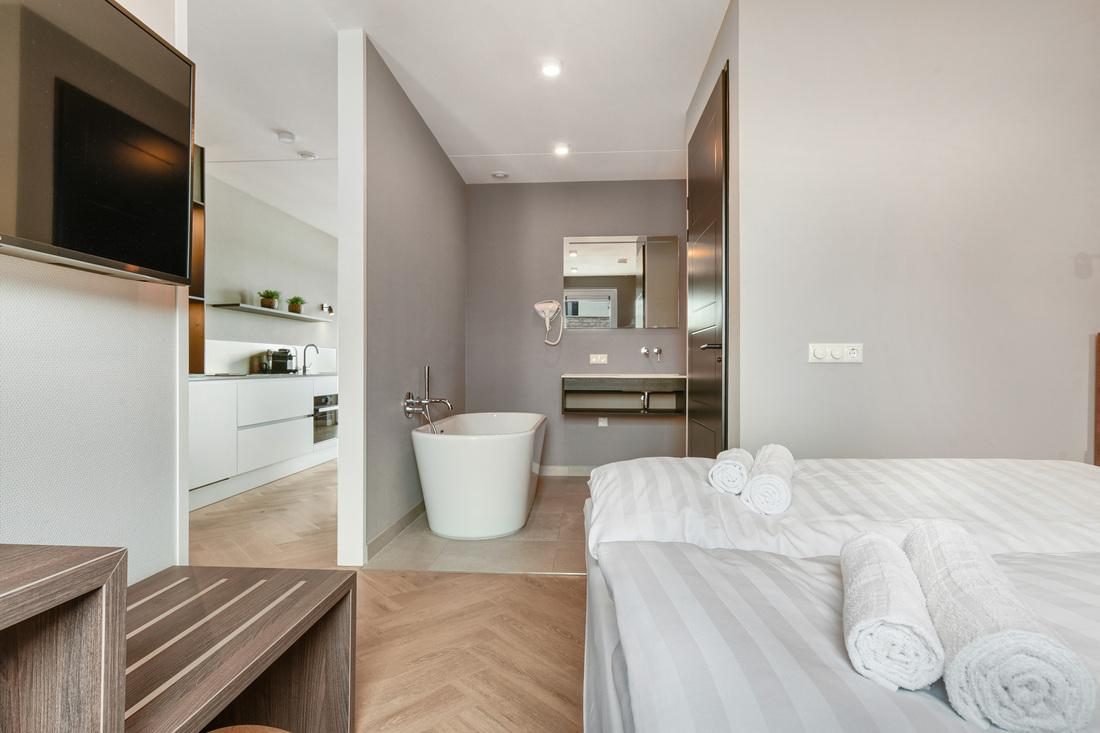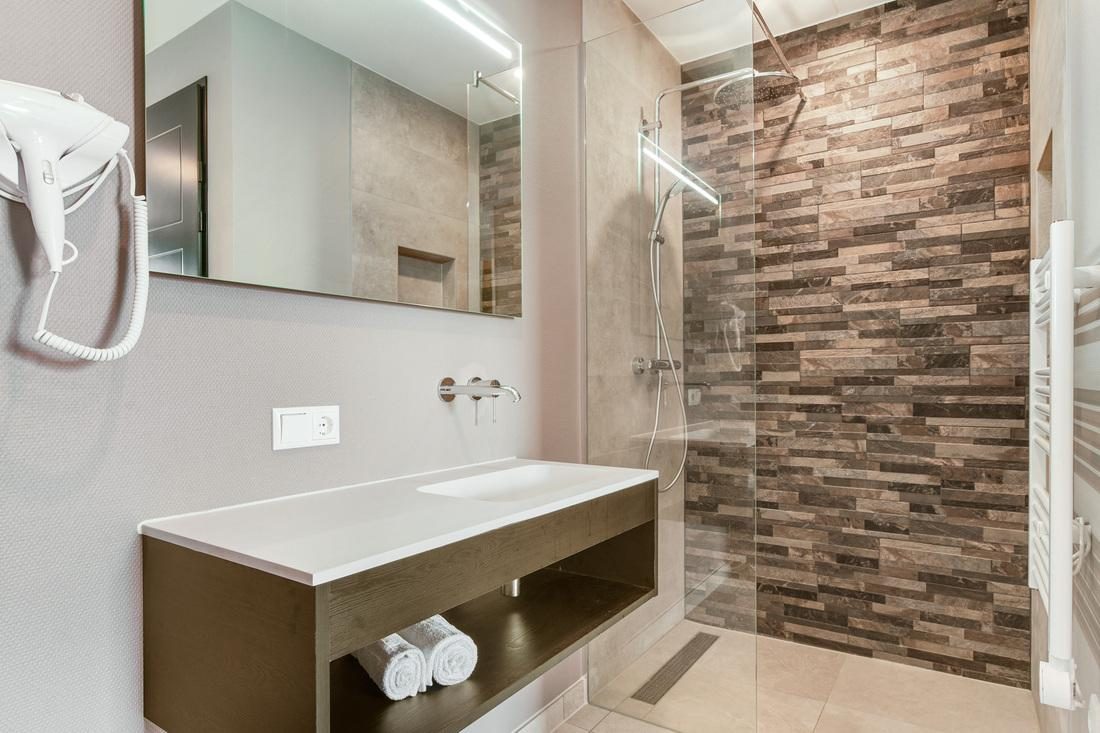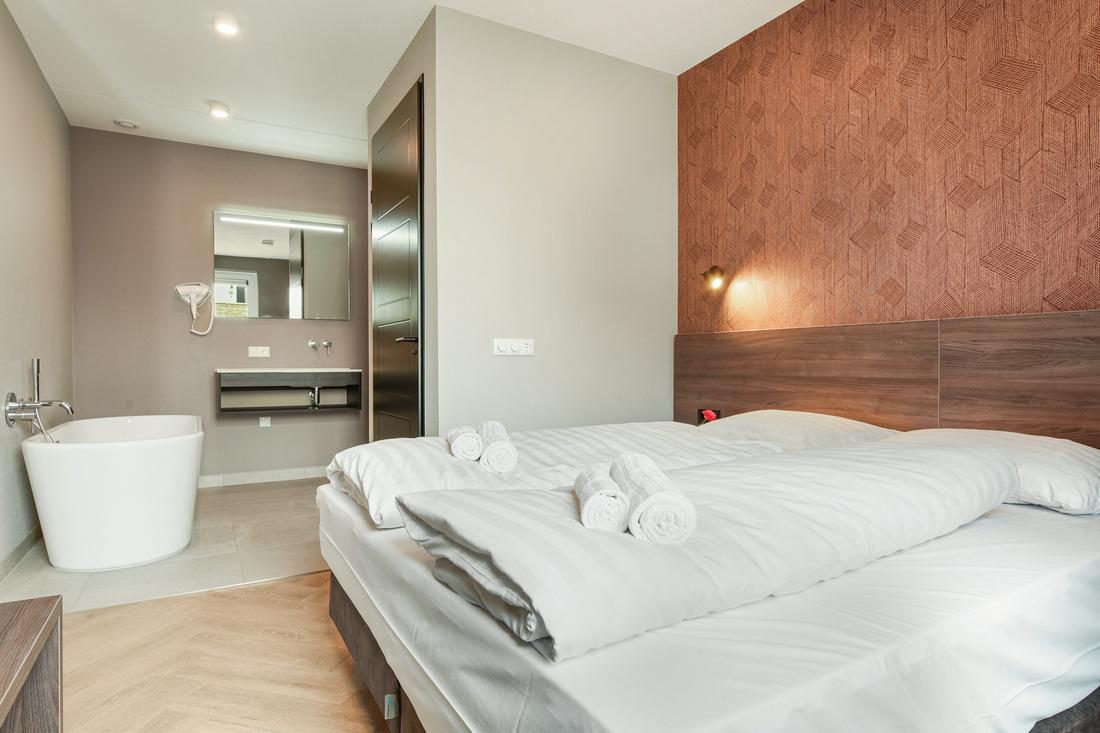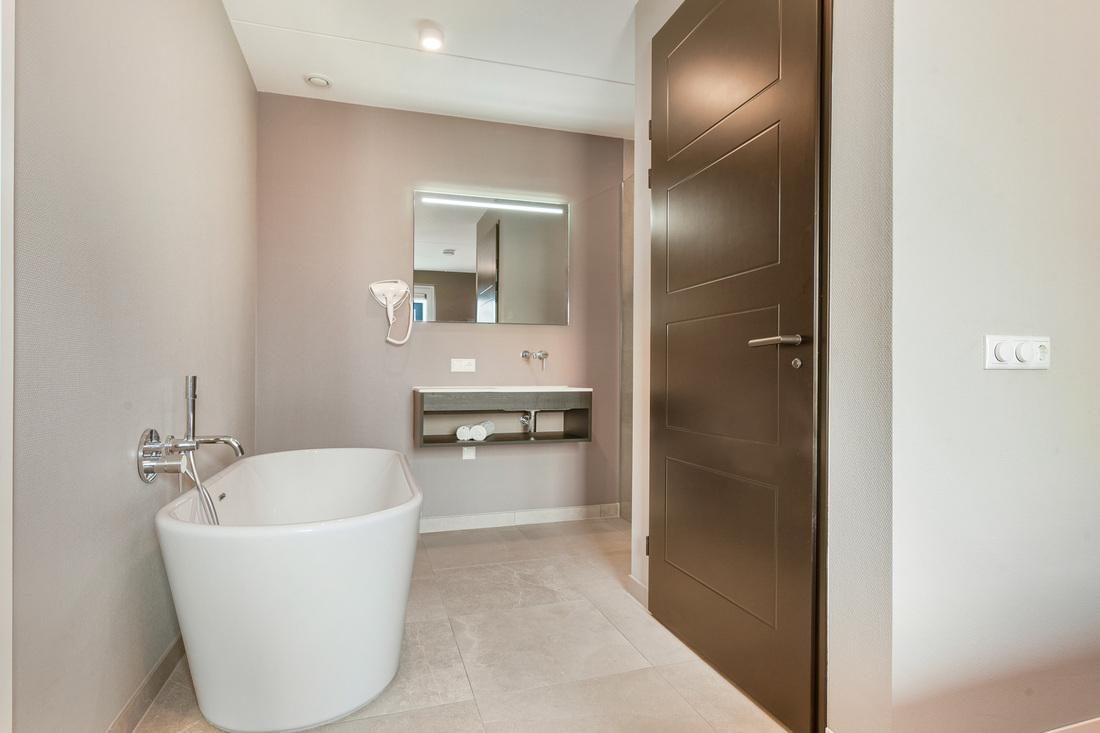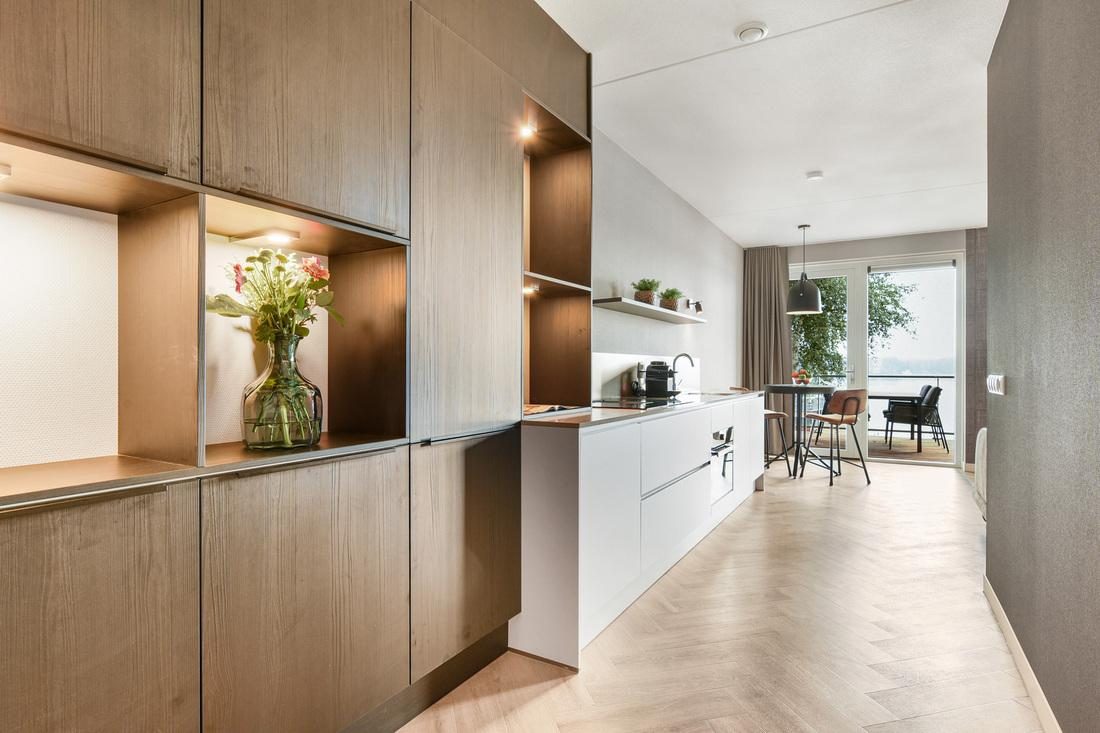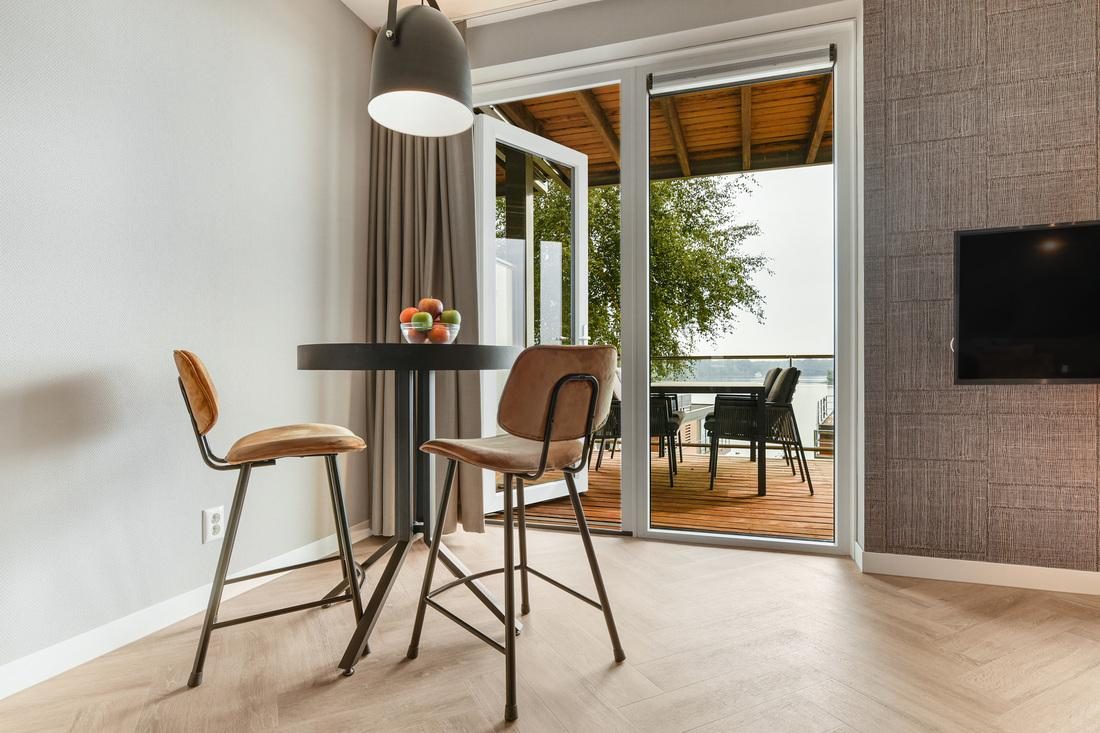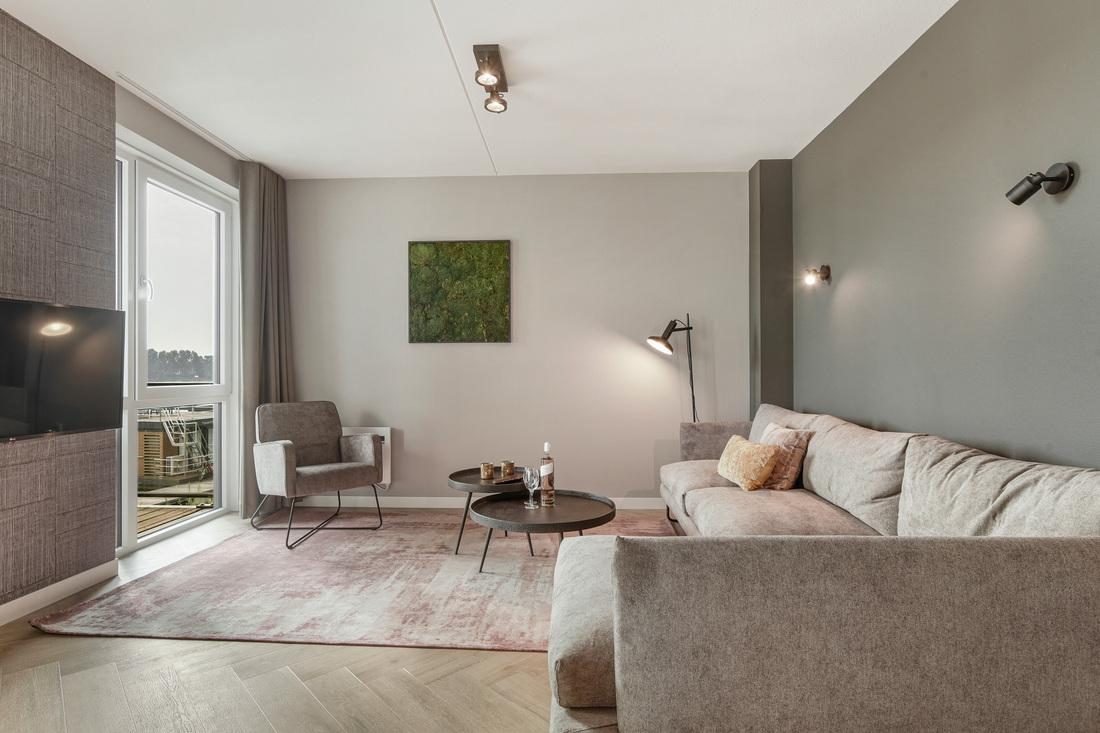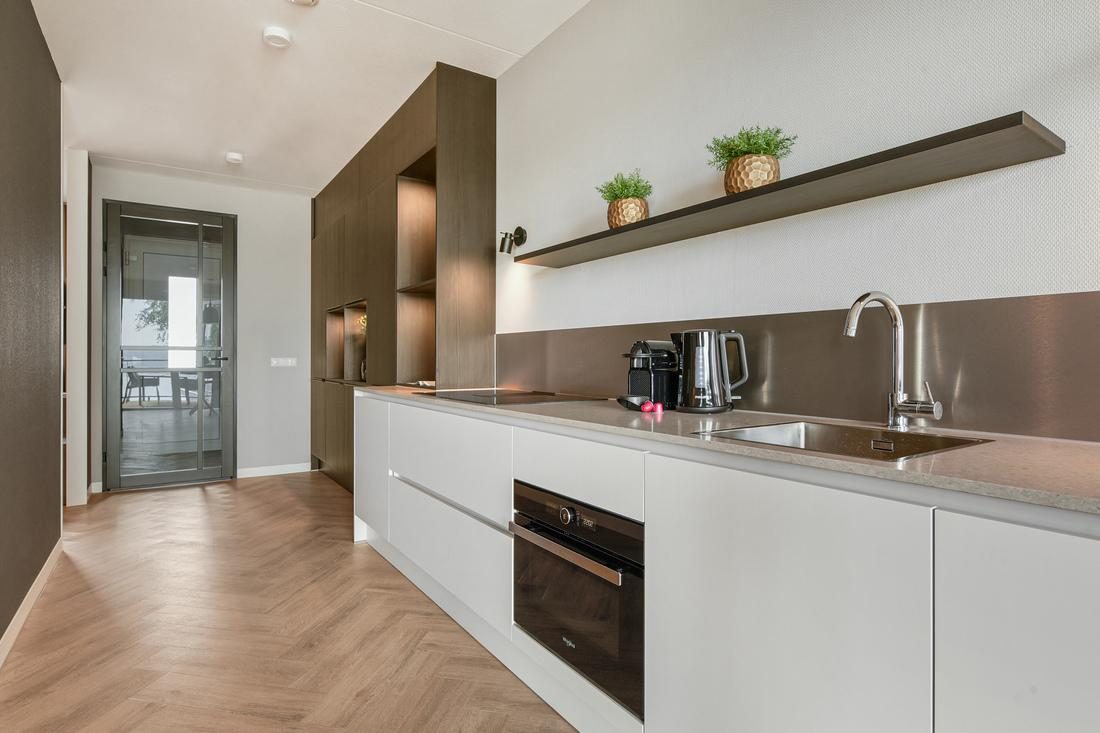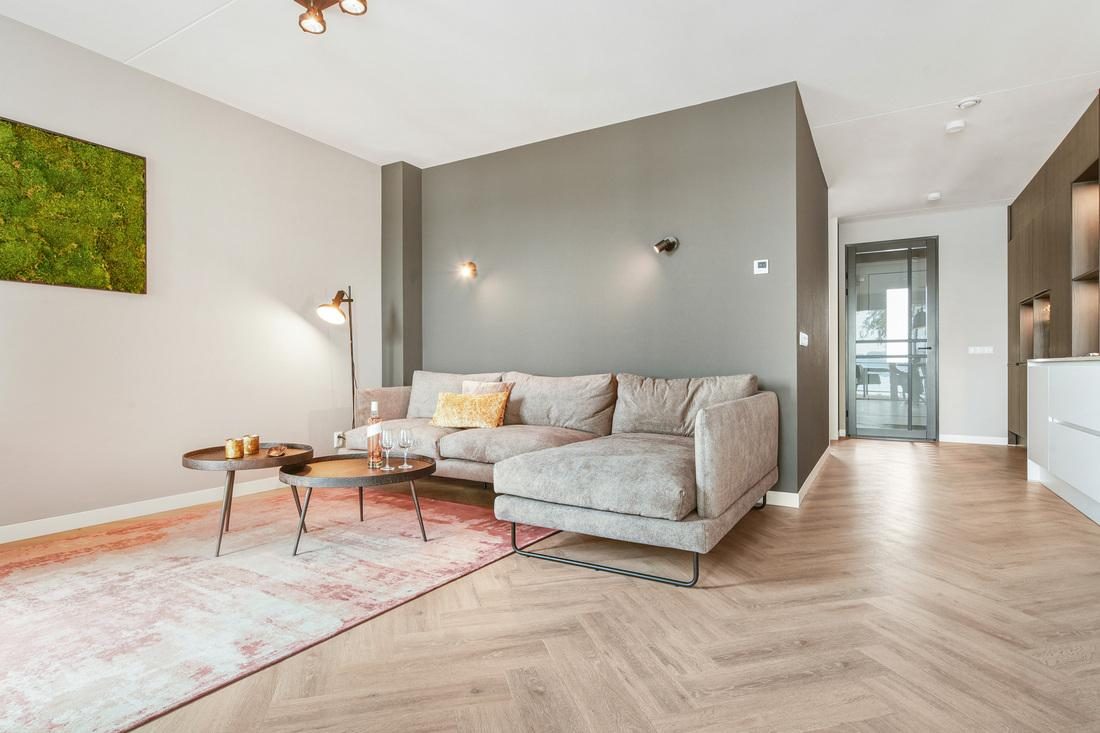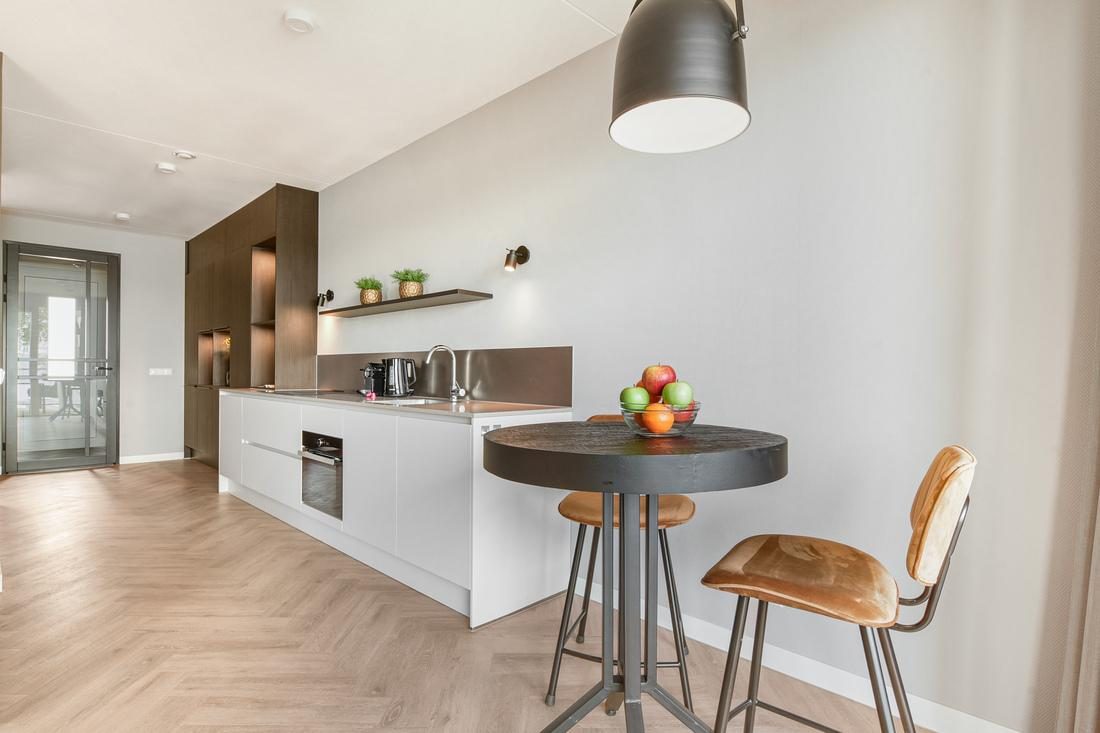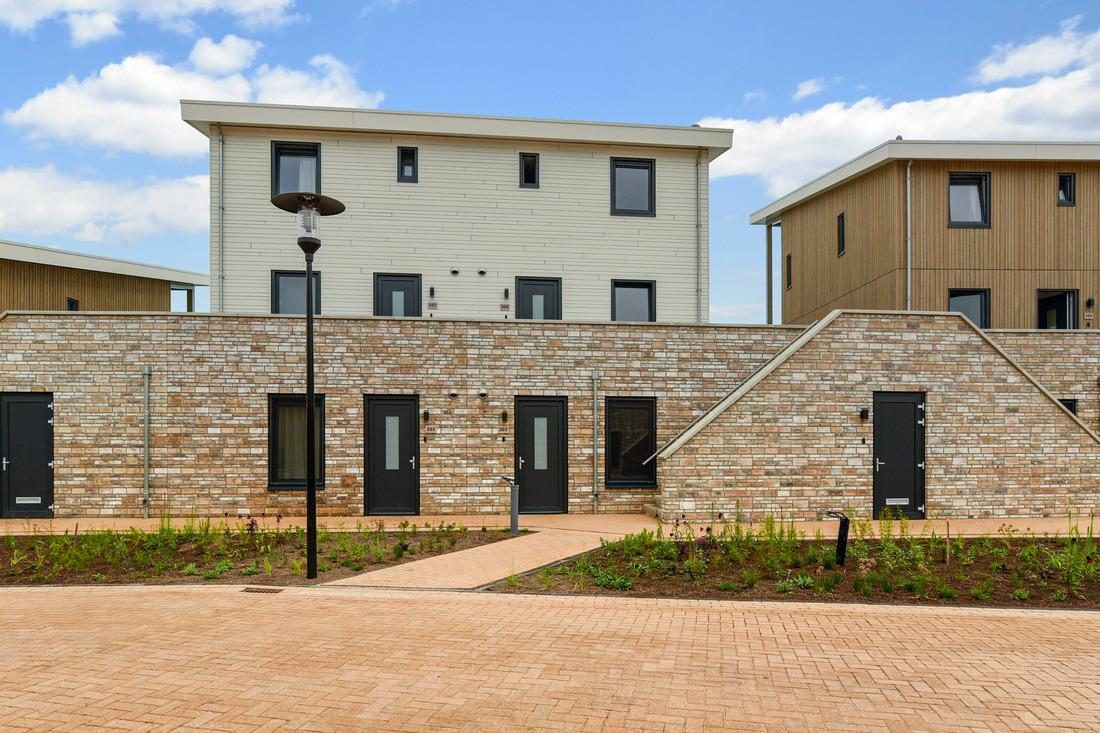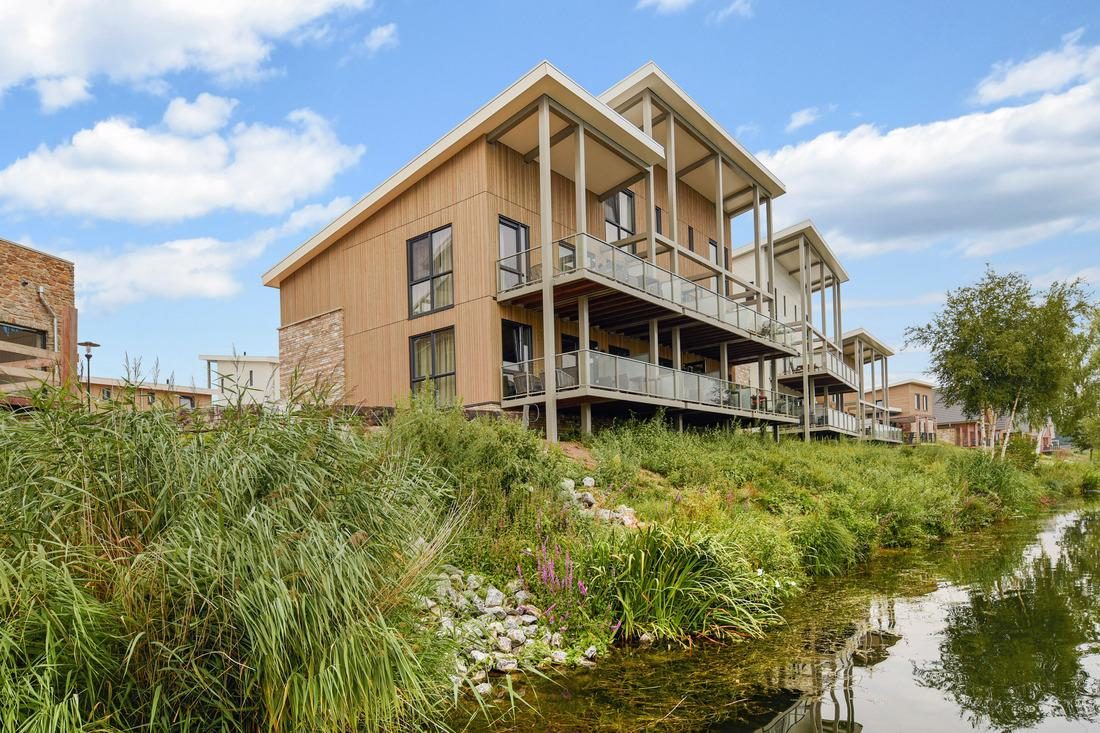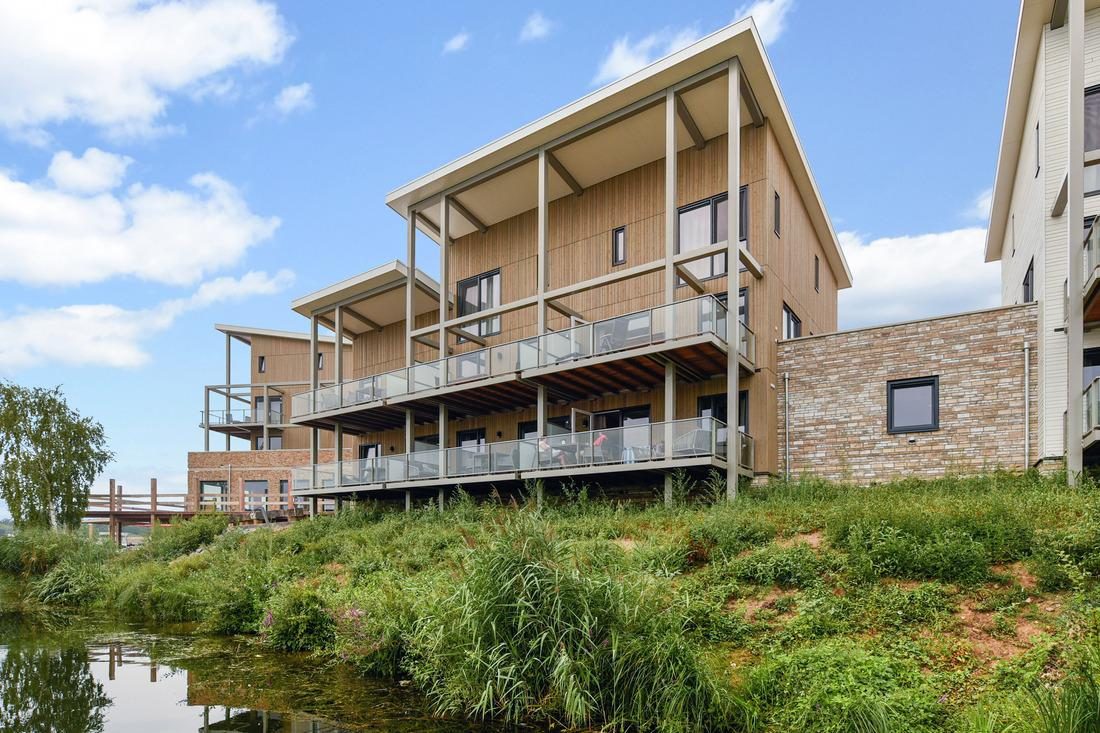 For sale
purchase in December 2023
206 Great Bear(2CLA)
As soon as you enter this spacious apartment, you are welcomed by the beautiful view over the Leukermeer.
The brand new villa Nevada is fully furnished to make for an unforgettable holiday. To create an extraordinary degree of coziness, this is a Finnish kota in the form of a log cabin. In this elegant country house you can enjoy a lovely drink by the fireplace. The indoor facilities are similar to the Finnish kota as well. Here you will find a living room with dining area, sitting area and cooking island. The ideal base for a stay with up to six people.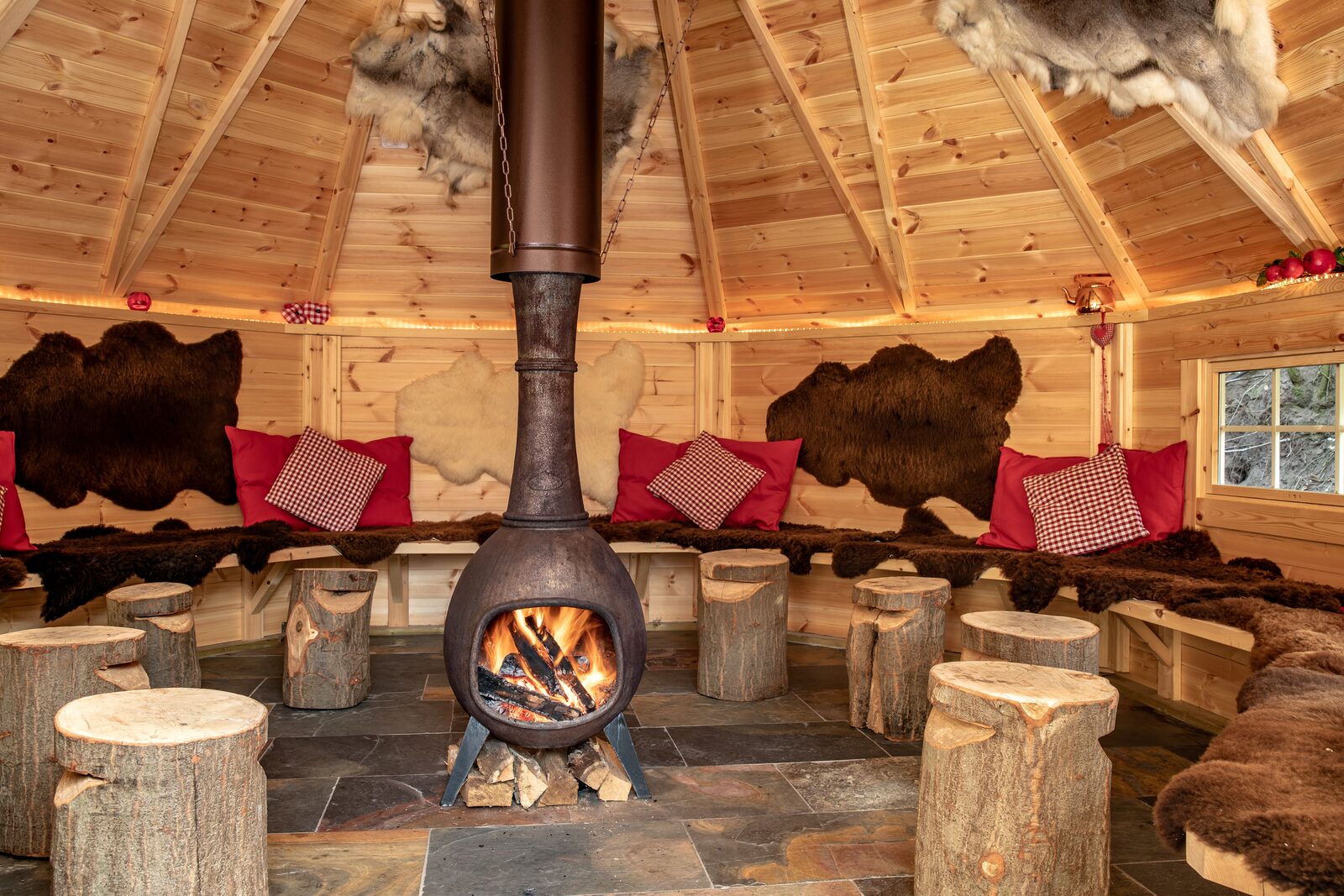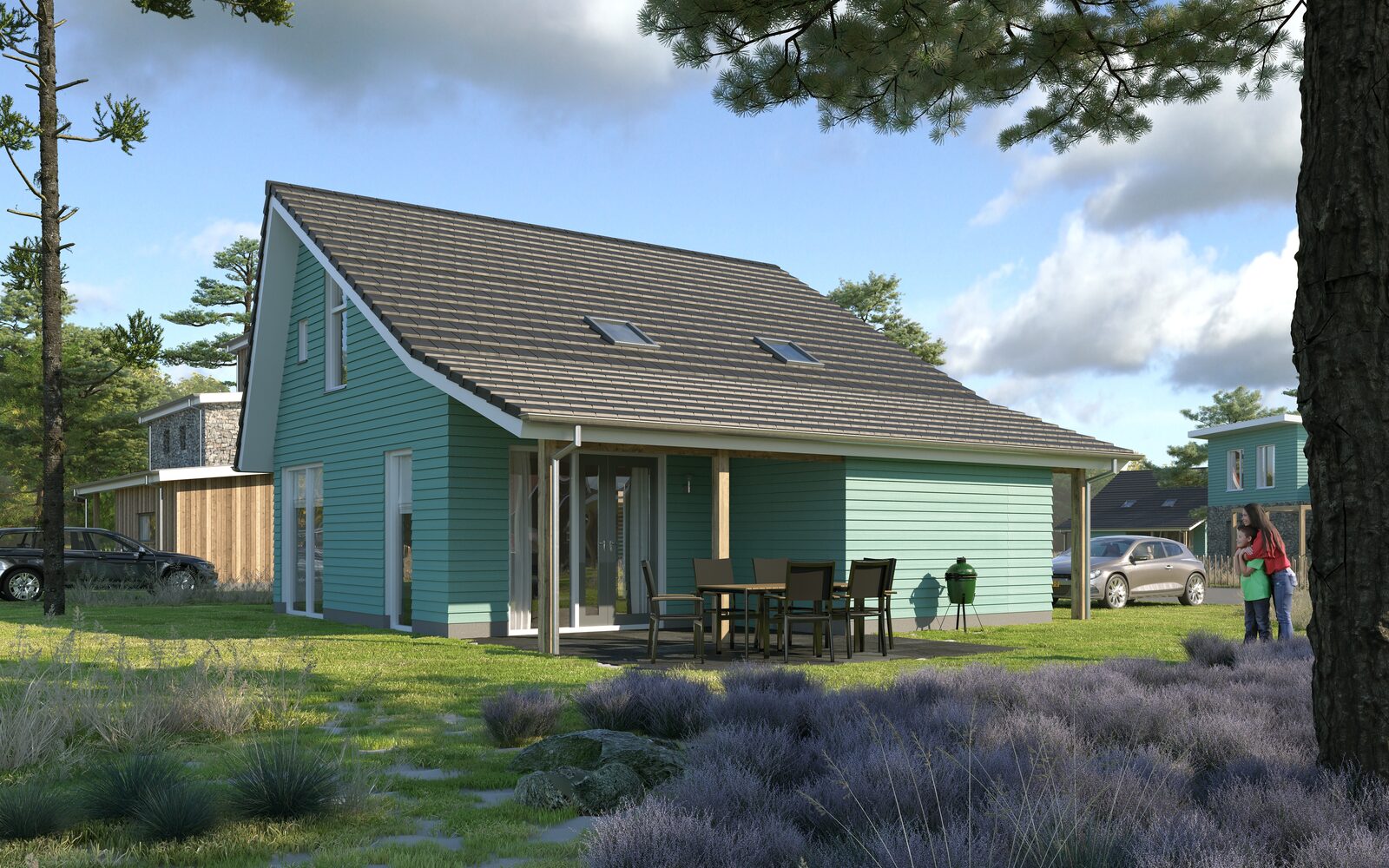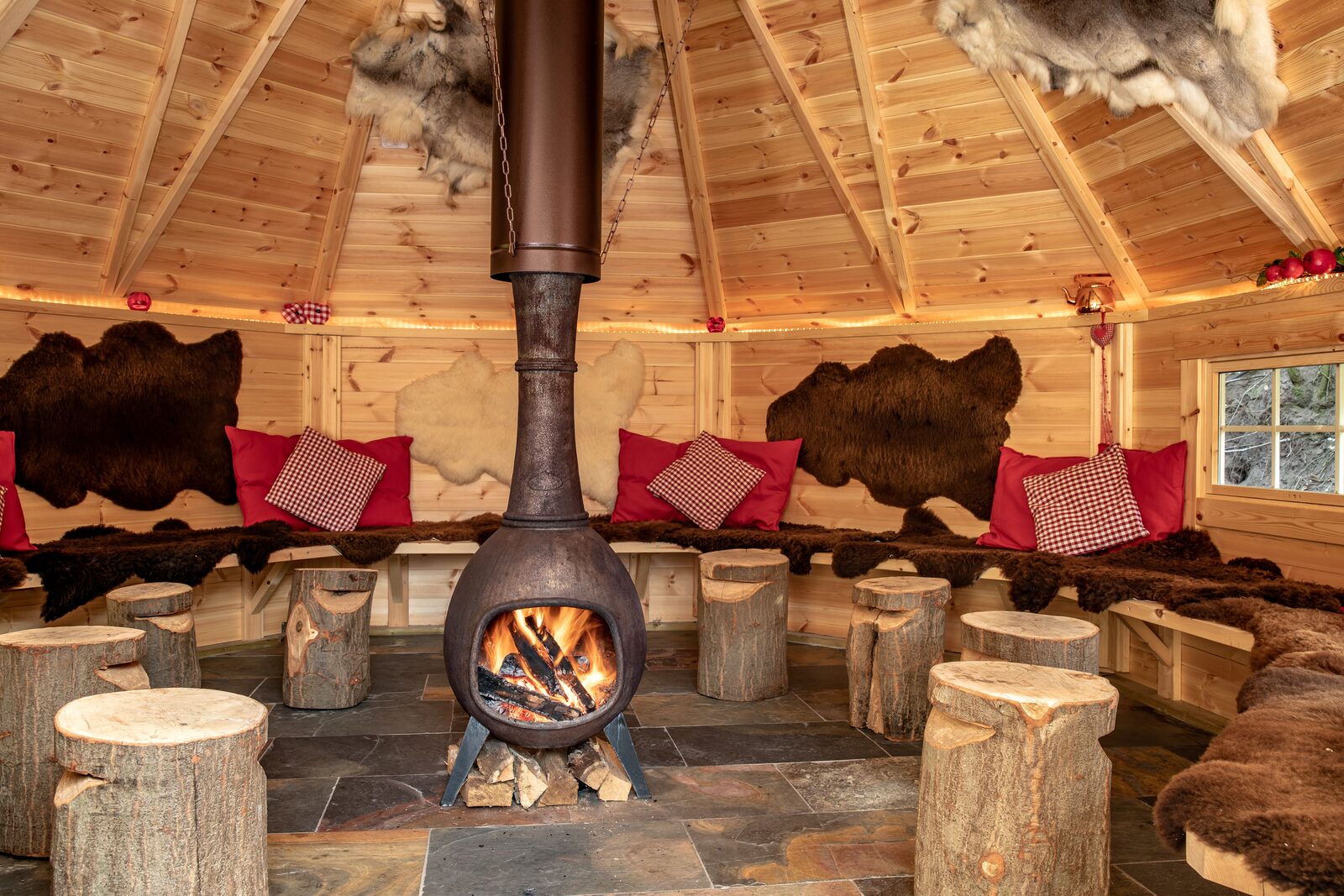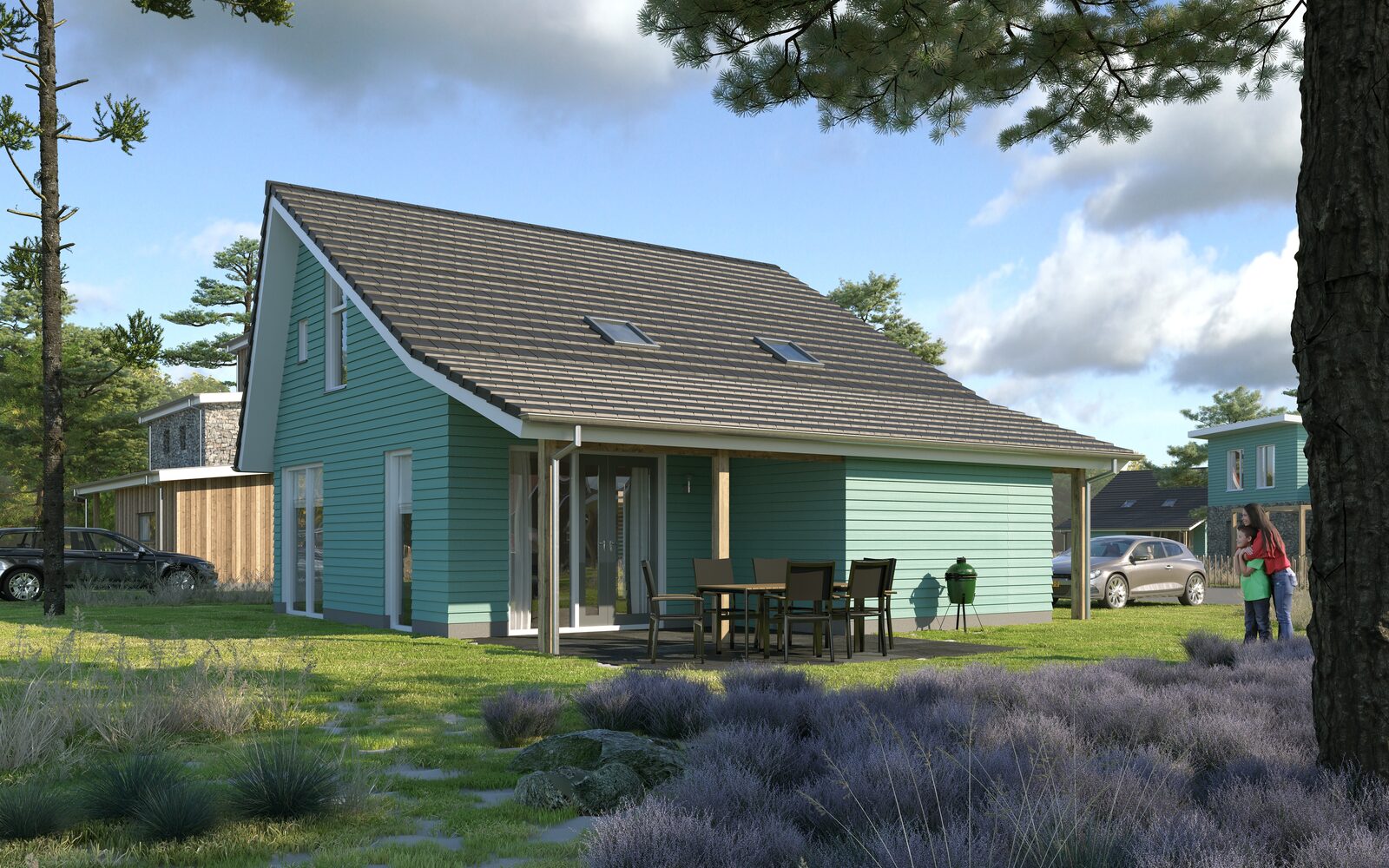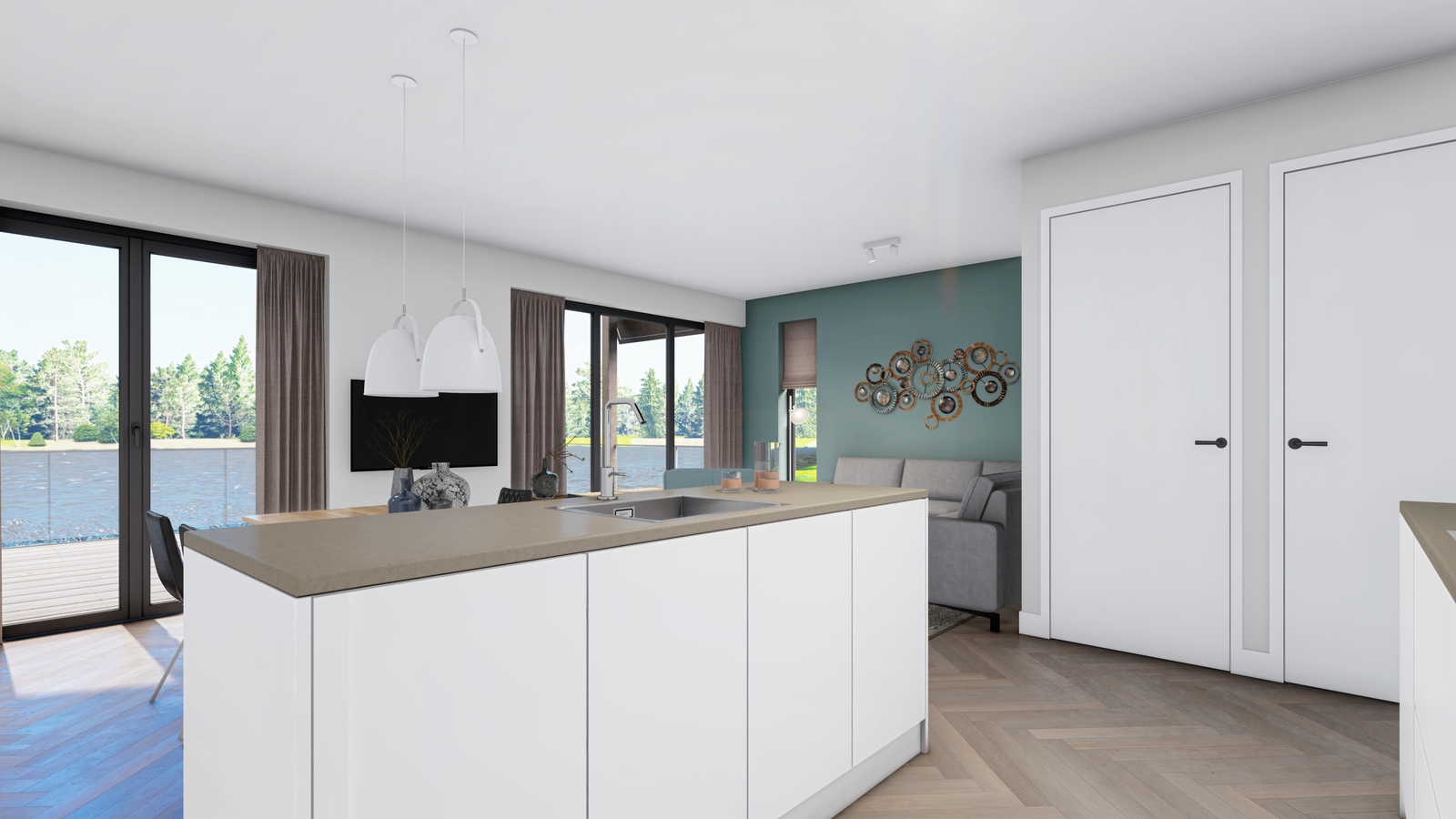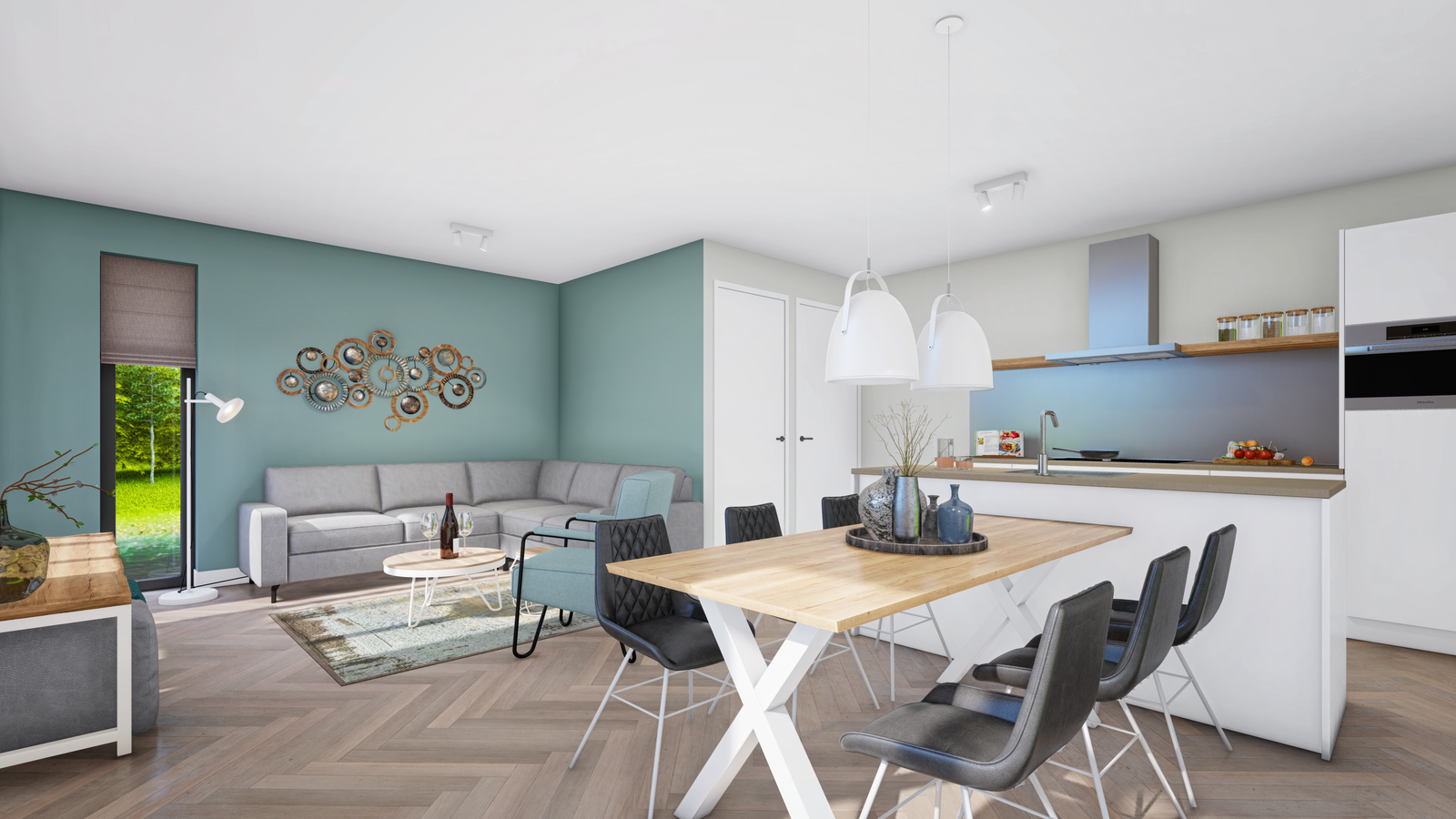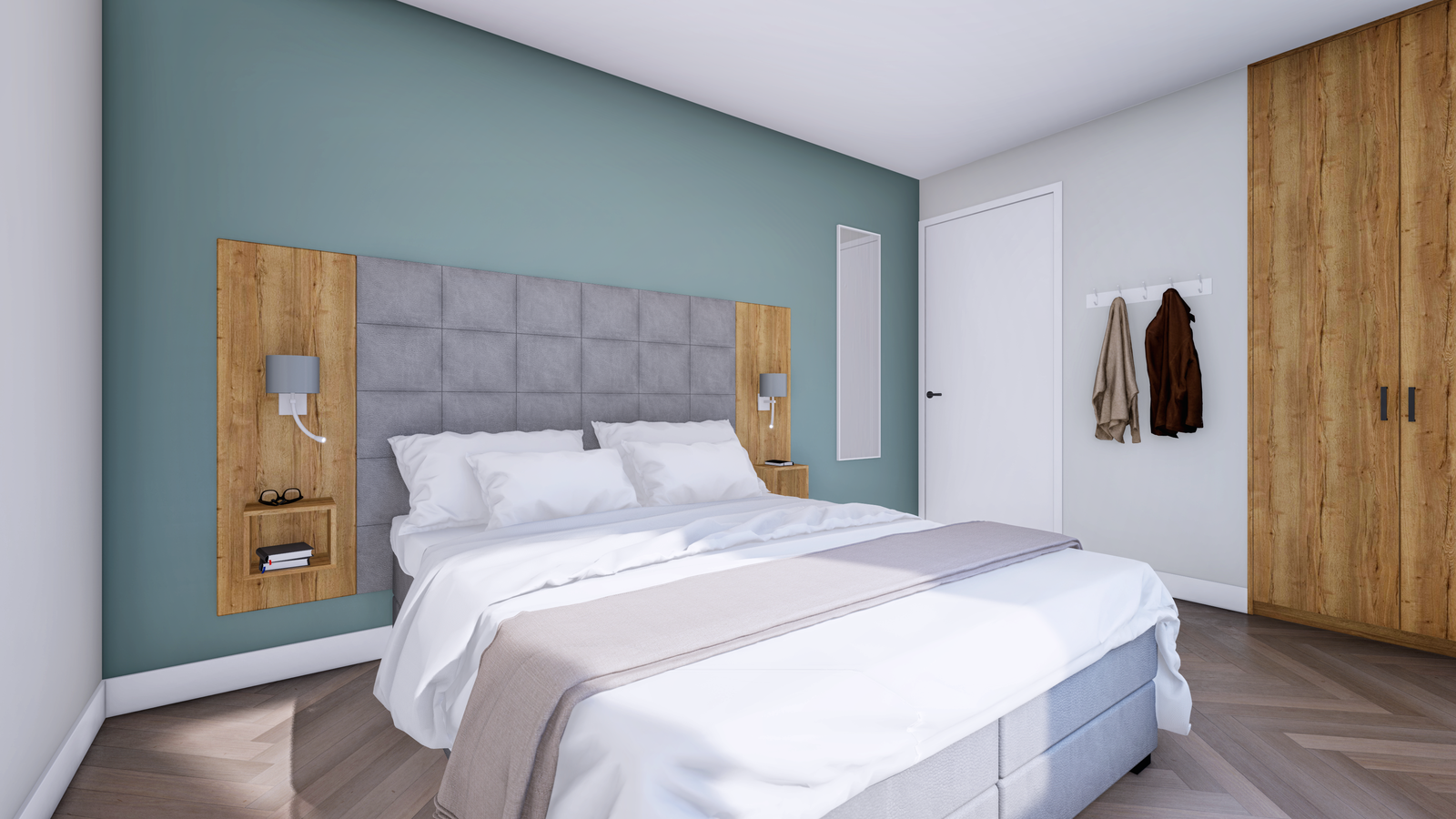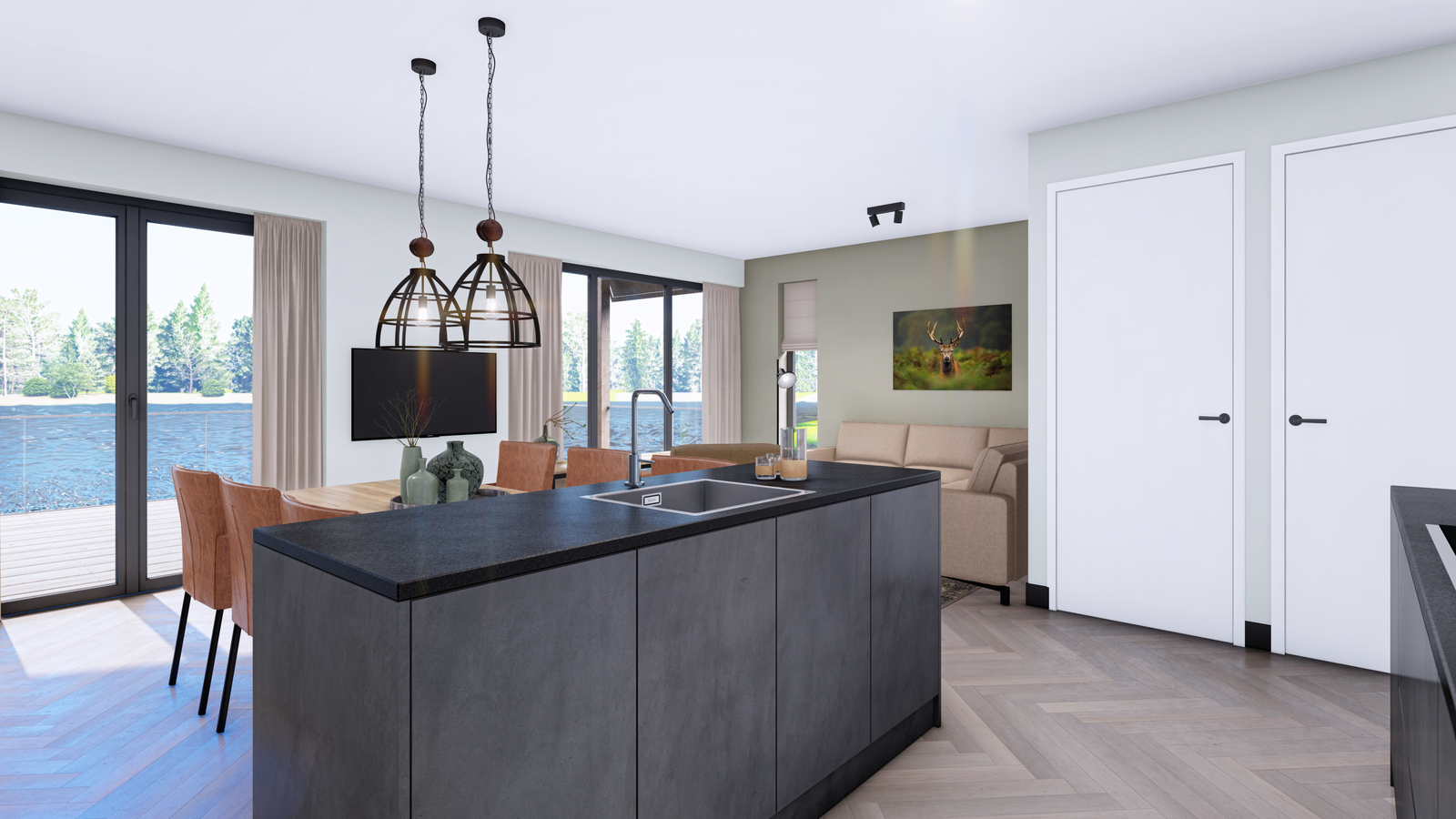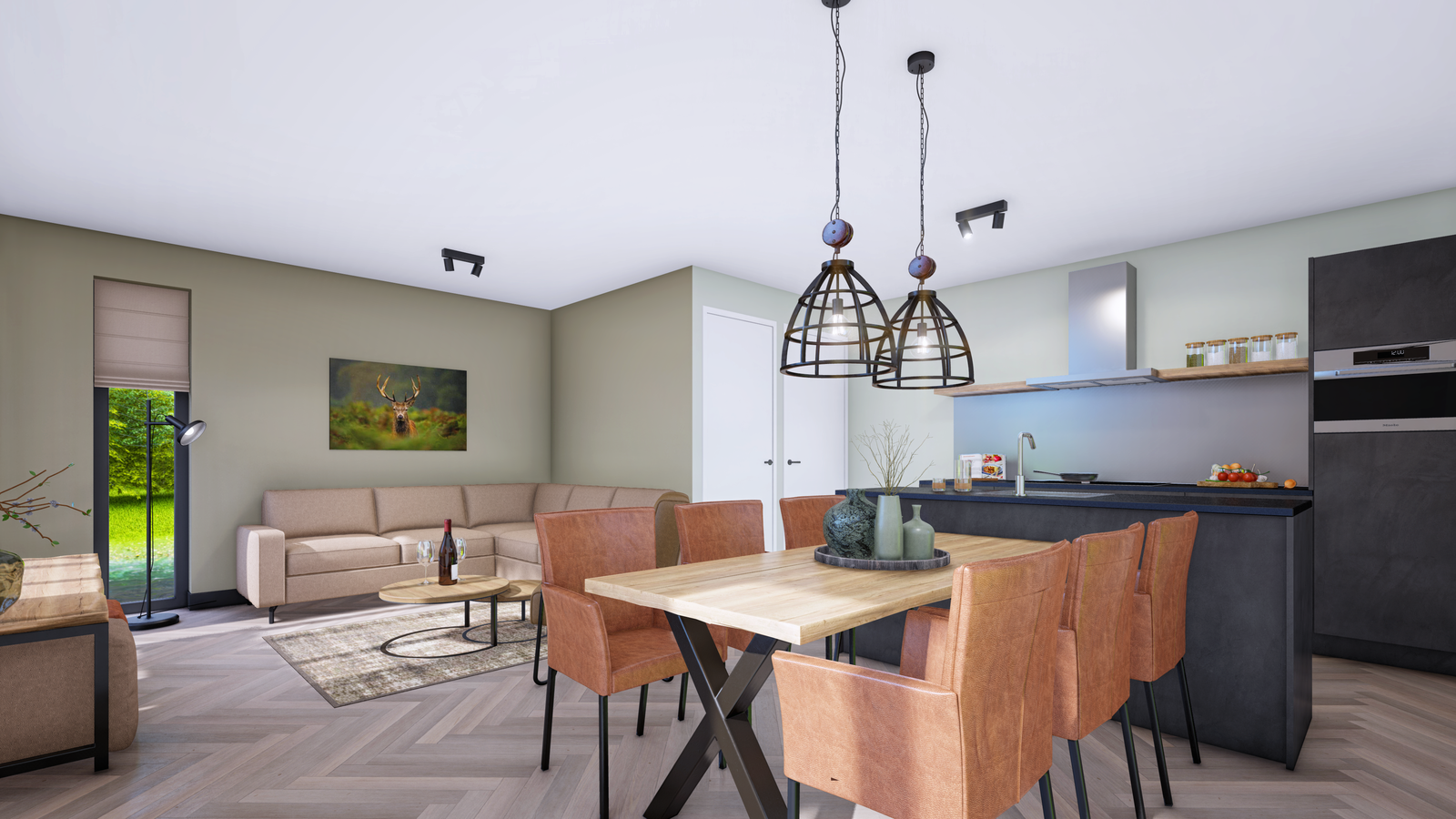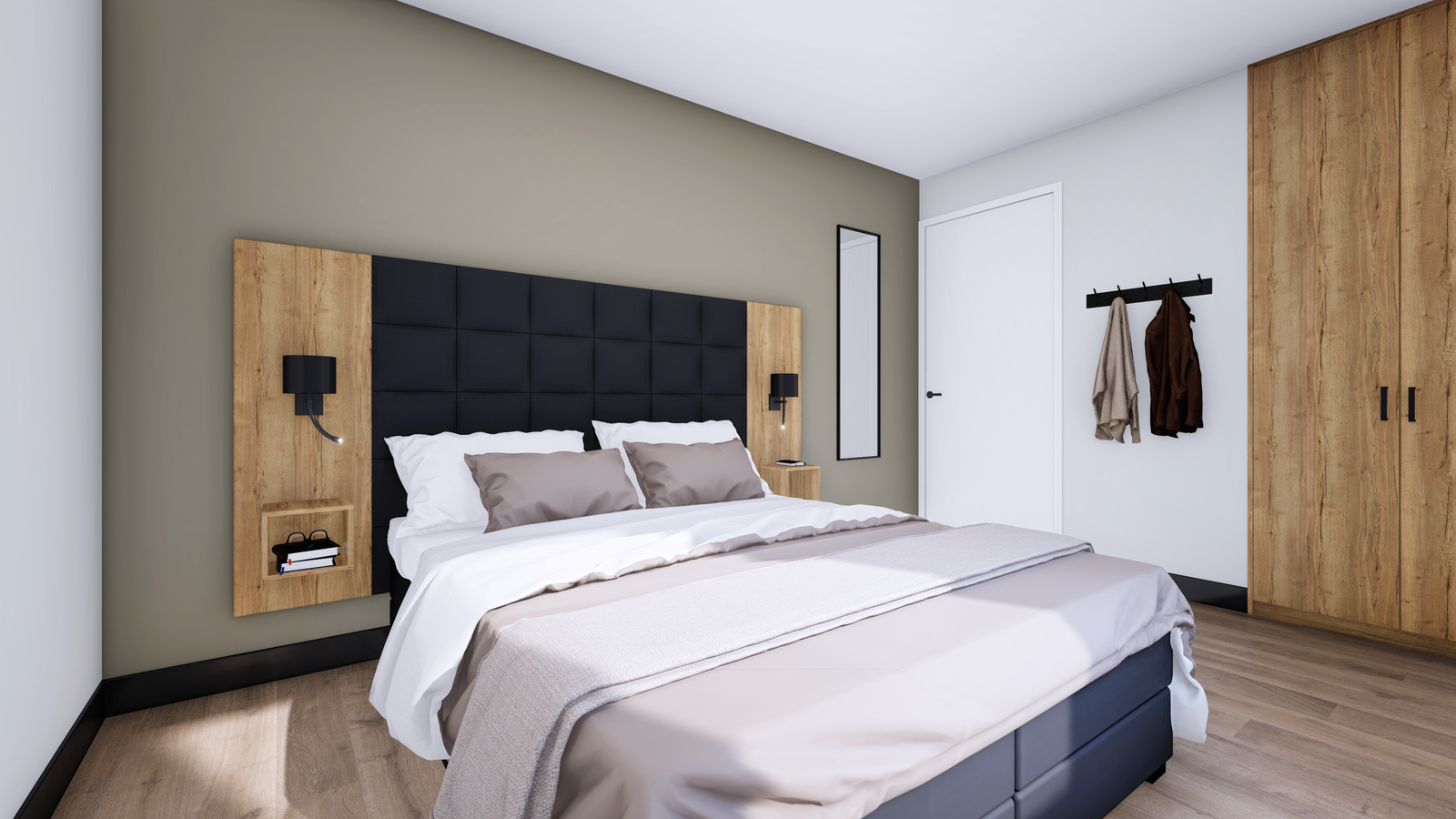 Nevada - Finnish Kota
The Finnish kota is a special country house. It is a luxurious, octagonal log cabin. Ideally suited for a cozy drink by the fire or reading a good book.
Interested in one of these properties? In that case, be sure to view the whole range.
Check out our other blogs ↓