Negative savings rates: the most important reason to invest in a vacation home
The interest rates on savings at ING, RABO, SNS and other banks are falling, which means that more and more savers are asking whether it is wise to put their money in the bank. Of course, it is a nice idea to have a nest egg, but if you have more money than is required for a buffer, it can be interesting to look for alternatives. One of these is investing in a vacation home. In this blog, we will tell you why you should consider putting your savings into bricks.
Vacation home a good alternative for saving
If you do not want to pay for (the) savings, and want to be sure that you will also receive a return on your invested money, a vacation home is a good alternative for saving. The great thing about a vacation home is that you can regularly spend your vacation here and rent out the house for the rest of the time. This means that your earnings depend on the rental income. If you want to use your savings for something else again, then you can always decide to sell the vacation home.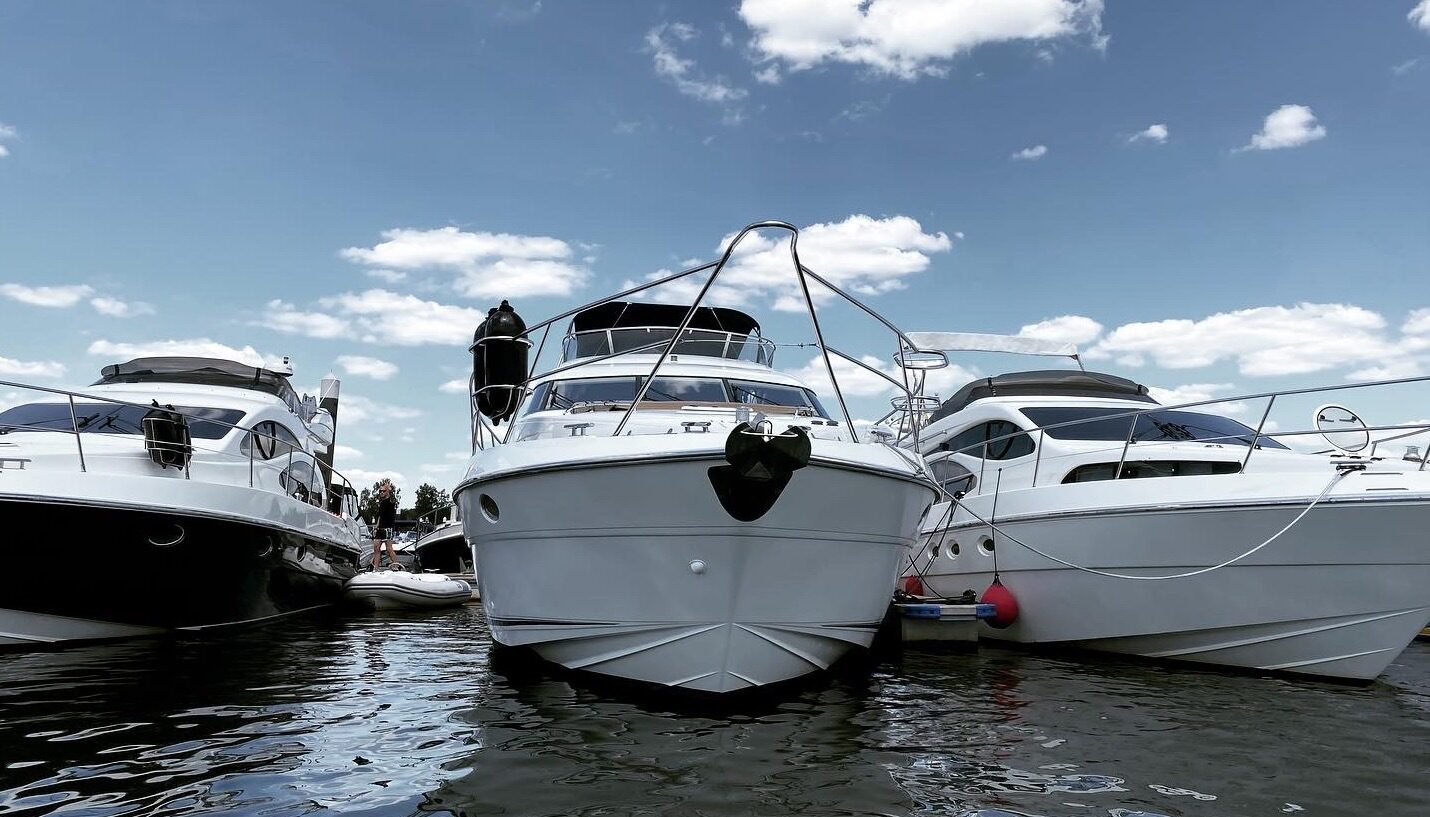 A stable investment with an attractive return
Purchasing a vacation home has gained popularity in recent years. This trend is expected to continue in the coming years. Not surprising, because besides the fact that it is nice to own an extra home, it is also an investment with an attractive return. Compared to the interest on savings, it is much more attractive to invest your money in a second home for your personal use or to rent out. The only costs you have are the maintenance costs of the home and the park charges. Do you want to sell the home after a few years? That is not a problem. The villas and apartments of Marina Resort Leukermeer are stable in value and have a healthy value development.
Go for a sustainable home
If you are also considering purchasing a sustainable vacation home, Marina Resort Leukermeer is the ideal place. The apartments and houses are designed in the most sustainable way possible, so that you can enjoy a house at Marina Resort Leukermeer for a long time, whereby very little maintenance is required. The reusable materials in the homes are also good for the environment. When you decide to purchase a home here, you can be sure that you are making a carefree investment and that you can enjoy the home for a long time.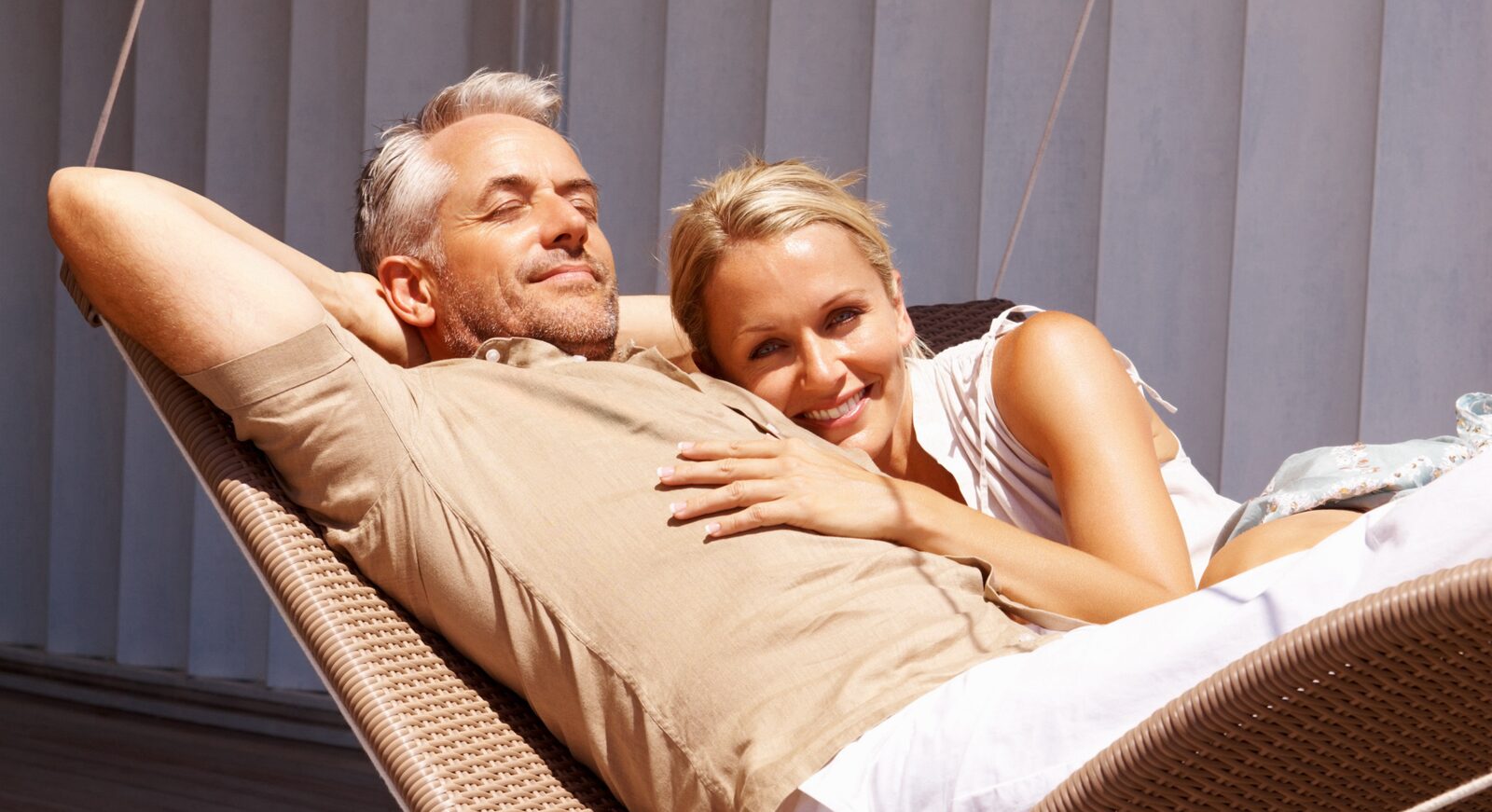 Receive more information
After reading this blog decided that you want to invest in recreational real estate? Contact the advisors of Marina Resort Leukermeer for a consultation without obligation. We are ready to discuss the possibilities with you.
Also take a look at our other blogs ↓